If there could possibly be a silver lining to the challenges posed by the pandemic in 2020, it is the amazing capacity of the collector-car industry to adapt and to reinvent how business is done. Over the years, Santa Monica, California's Gooding and Company has elevated the art and practice of live collector-car auctions since inception. Therefore, it's no surprise the company has also begun embracing online-only auctions using its new Geared Online platform. After 13 annual editions of its traditional live Scottsdale Auctions during Scottsdale's increasingly popular January Car Week, Gooding and Company will hold its first Geared Online Scottsdale Edition Auction. It will be from Monday, January 18th at 9 a.m. PT through 10:00 a.m. PT Friday, January 22nd.
As always, January's Scottsdale auctions serve as a bellwether event. It sets market expectations for the remainder of the year. Further, the Premier Financial Services team of leasing professionals will closely follow Gooding and Company's Scottsdale Edition online sales. Here is a selection of their favorite offerings up for auction by Gooding and Company. Plus a collective pick from the staff at our corporate offices in Woodbury, Connecticut.
.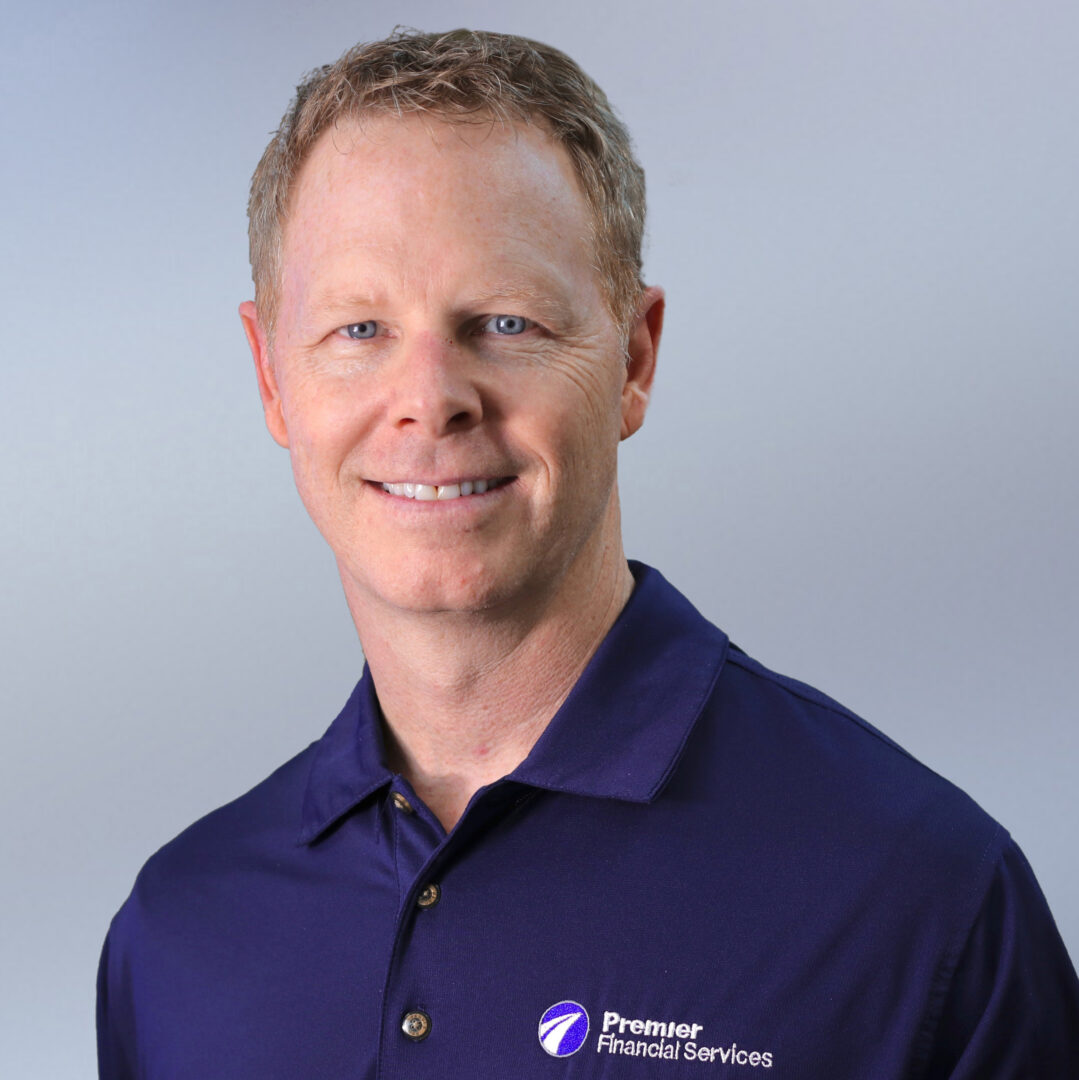 .
Starting off our specialist roundtable is Chris Warren, Premier's Southeastern Sales Manager. He picked Lot 37, this Rosso Corsa 1966 Ferrari 275 GTB 'Long Nose', Chassis number 08663. A wonderful example of Ferrari's best dual-purpose road/race GT car of the 1960s, it is a later-production car with desirable "long nose' styling and improved torque-tube driveshaft. When delivered new to the USA, it went to Ferrari West Coast distributor Bill Harrah's Modern Classic Motors. Consequently, it was purchased new by a Ferrari enthusiast in Portland. The car remained in the same family for more than five decades. Very well preserved, 08663 comes to market with just over 40,000 original miles, according to Gooding and Company's sale description.
.
.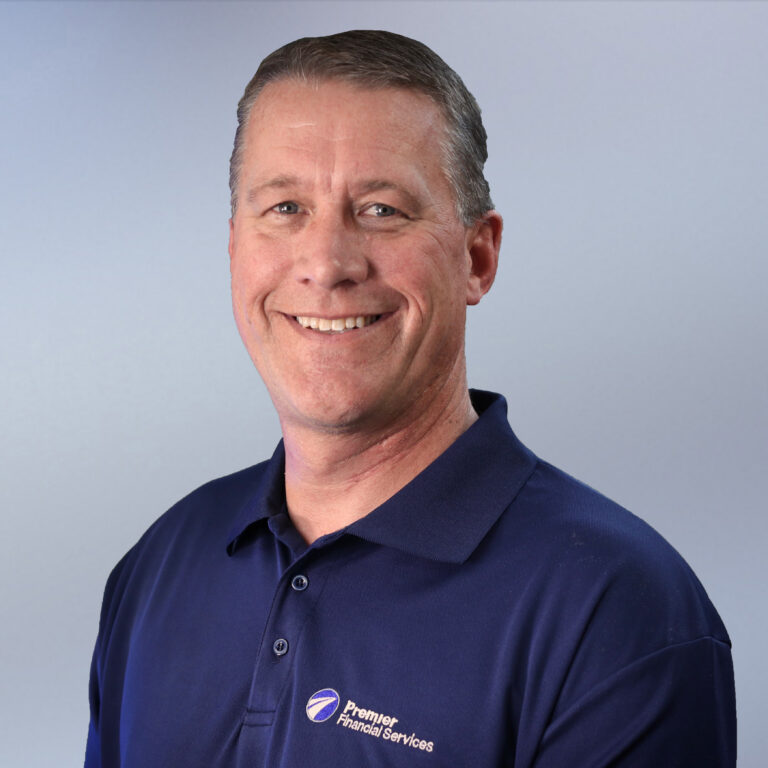 .
The pick of Premier's Northeast Sales Manager, Keith Neelans, is Lot 41. This is a stunning 1954 Aston Martin DB 2/4 Drophead Coupe featuring svelte Bertone coachwork. It is one of just 2 examples produced. Boasting excellent history, our subject example was displayed by original owner Edith Field at the 1955 Pebble Beach Concours d'Elegance®. Further, subsequent provenance includes famed Aston Martin "works" driver Innes Ireland. Similarly, this glamorous Bertone-bodied Aston Martin was recently given a show-quality restoration. This culminated with winning Best in Class honors at the 2011 AMOC (Aston Martin Owners Club) Autumn Concours. As such, it is an extremely rare and wonderful exemplar of the celebrated 1950s era at Aston Martin during David Brown's visionary ownership.
.
.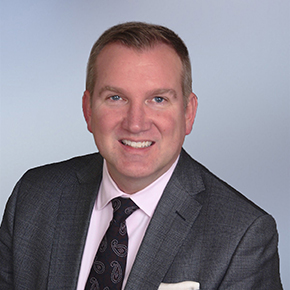 .
Lot 22, a particularly rakish 1950 Jaguar XK120 Roadster, has been choosen by Ross Dressel, our Midwest Region Sales Manager. It is a truly compelling example of one of the most revolutionary sports cars of the entire postwar era. It even features the world's first series-production DOHC inline 6-cylinder engine. Extensively modified with desirable competition upgrades, it nonetheless is comfortable enough for fast road work. Among the updates are a Tremec 5-speed gearbox, fire3 system, and fuel cell. In addition, other highlights include triple Weber twin-choke carburetors, anti-sway bars, and a competition-style exhaust system. Moreover, offered on behalf of a private Southern California collection, this XK120 is a wonderful dual-purpose sports car with exceptional event eligibility and a fun factor reminiscent of Jaguar's Le Mans-dominating glory days.
.
.
.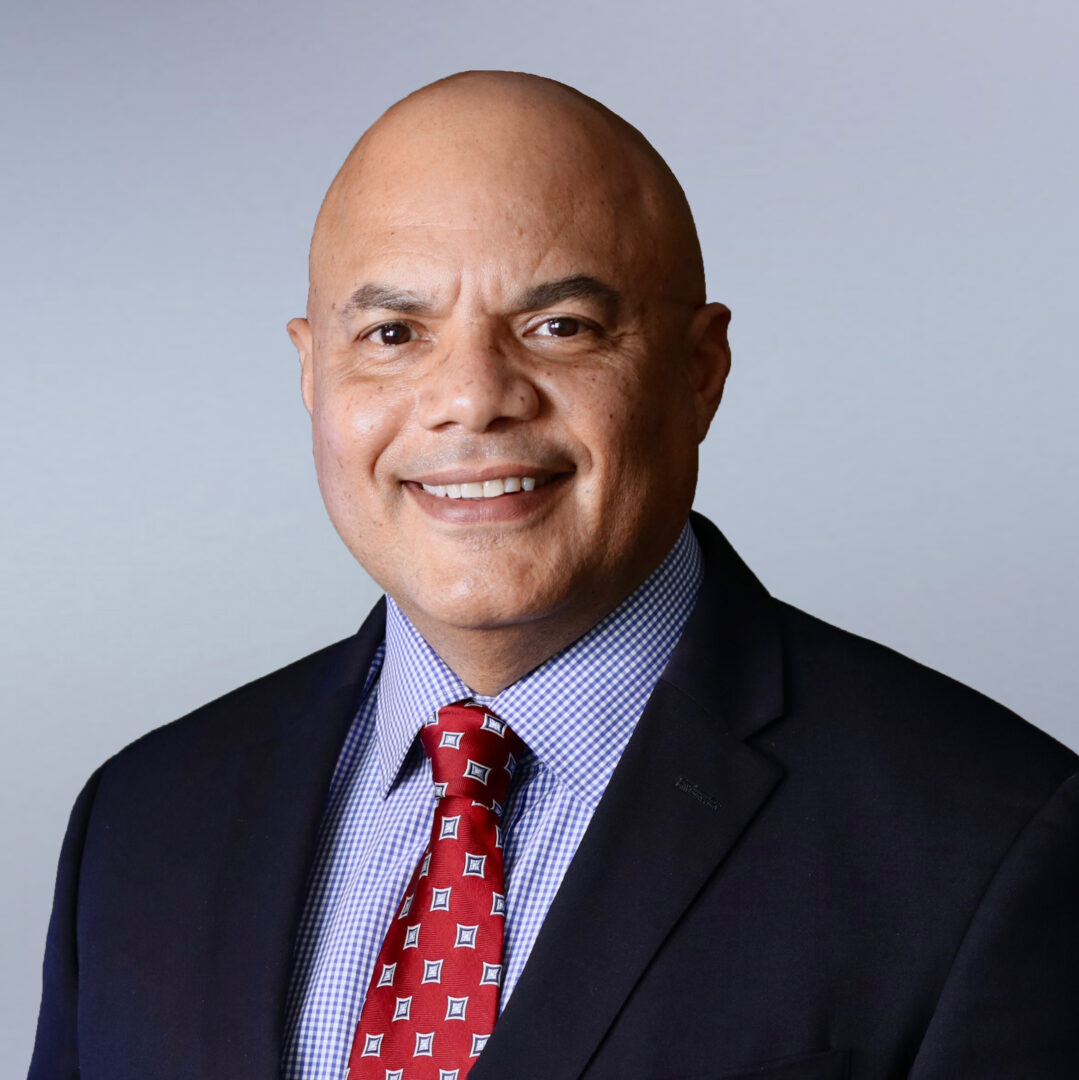 .
Lot 20, a 2006 Mercedes-Benz SLR McLaren, is the pick of Juan Garcia, Premier's West Coast Region Sales Manager. Introduced in 2003, the Mercedes-Benz SLR McLaren was a stunning modern homage to the immortal 300 SL and the 300 SLR racecars of 1955. Further, it was developed jointly with England's McLaren Technology Centre, partially owned by Mercedes-Benz at the time. Additionally, the SLR McLaren utilized carbon-fiber construction and cutting-edge technology throughout.
Mercedes' 5,439 cc supercharged SOHC V-8 engine delivered a walloping 617 horsepower rating with all-aluminum construction. Likewise, it features three valves per cylinder, competition dry-sump oiling, and a twin-screw supercharger with twin intercoolers mated to an AMG Speedshift R transmission with three manual modes. This example is 1 of only just 141 US-specification examples for 2006. Lastly, it remains highly original with only an approximate 7k miles of use. Featuring iconic Mercedes-Benz colors, it is a true modern legend on every level.
.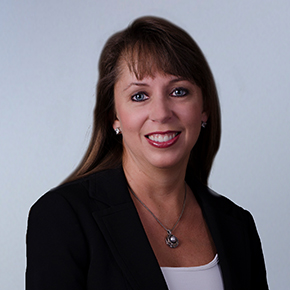 .
Michelle Yancey, Premier's Southwest Sales Manager, has selected Lot 29, an adventurous 1957 Porsche 356 A Speedster. According to Gooding and Company's online catalogue, it is a late-production T-1 bodied variant. It combines the stylistic purity of the early 356-series models with the many welcome mechanical updates applied to the 356 A. Moreover, Gooding cites factory records confirming it was an original U.S. import. Then, it went to Hoffman Motors in New York, finished in Signal Red (Code 601) over black upholstery. After that, a professional restoration was overseen by marque specialist Thomas Drummond of Costa Mesa, California. This was completed in 2018, including a total bare-metal strip and repaint. Lastly, faithfully presented in factory-specified livery, this Speedster retains the matching-numbers engine and transaxle per factory records for superb integrity.
.
.
.
The collective pick among the Premier Financial Services staff at our Woodbury, Connecticut offices is this 1967 Ferrari 330 GTC, offered by Gooding and Company as Lot 25. Renowned since new as a fabulous road car, capable of prodigious speeds on long-range transcontinental dashes, the 330 GTC features svelte Pininfarina-designed bodylines. Plus, V-12 power, and fully-independent underpinnings. Further, just 600 examples of these immensely capable V-12 Ferrari GT cars were produced. All survivors are coveted for their usability, performance, and impeccable styling today. Offered from 19 years of sole-owner care, this example retains the matching-numbers engine and has successfully completed the Copperstate 1000 long-distance tour in 2014. In addition, professionally maintained by noted Ferrari specialist Bill Attaway, it is accompanied by a history report complied by marque historian Marcel Massini. Featuring handsome livery, this 330 GTC is sure to captivate classic Ferrari enthusiasts and collectors everywhere.
.
Leasing from Auction with Premier
A Simple Lease from Premier Financial Services takes the stress out of bidding on your dream car at auction. Premier is your path to enjoying any high-end automobile, from leasing a limited-production Porsche model from auction to driving that brand-new Lamborghini home from the dealer showroom. Be sure to prepare to bid with confidence with our auction basics.
.
.