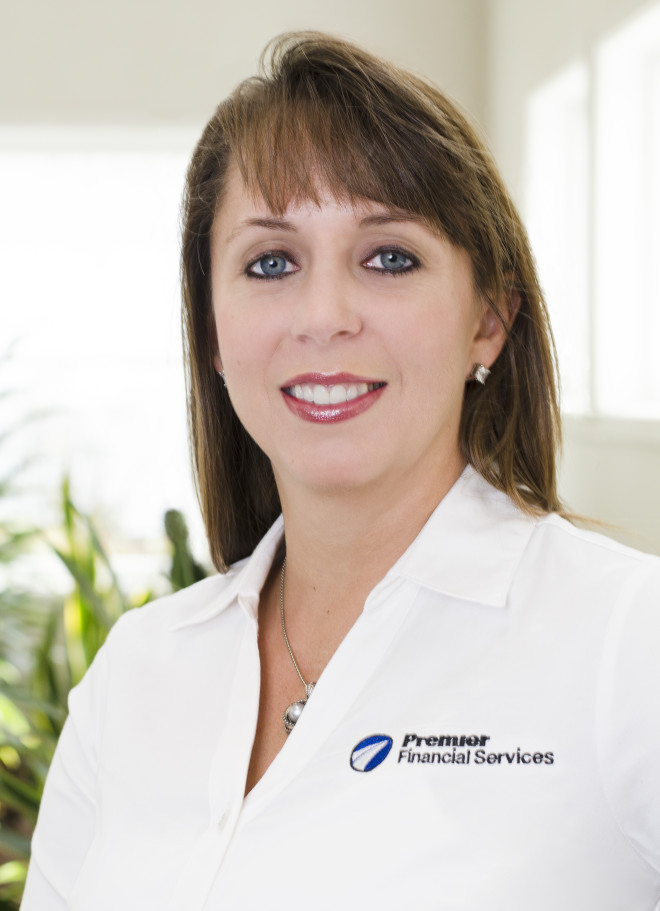 Michelle Yancey
Southwest Sales Manager
In June of 2013, with 10 years of automotive finance experience, Michelle joined Premier as the Southwest Regional Sales Manager. She has since doubled the region's performance and greatly expanded Premier's network of exotic and vintage dealers. Her passion for automobiles together with her focus on customer service ensures that dealers and their clients have a memorable and satisfying experience acquiring their vehicles.
Michelle's Background
Born and raised in Dallas, Michelle has worked all sides of lending, with the last decade focused exclusively on the exotic and vintage vehicle markets.  She enjoys meeting with dealers and clients directly, particularly when she has the opportunity to "explain what Premier brings to the table and how we can help put deals together that benefit the customers in ways they may not have considered. Exotic car leasing is very different from a basic car loan. It's about what each customer is trying to accomplish and helping turn that into a reality."
Michelle, who says she "knows more about cars than most girls," loves to drive her '67 Mustang Fastback and has plenty of opportunity to do so on the open roads of Texas and the surrounding Southwest region. She and her husband love boating and have adopted three rescue dogs. As well, they are also musicians and often perform with the BYO Musicians Network to help local charities plan memorable events to raise money.
Michelle's Perspective

"At PFS, we strive to make certain that every situation is a win-win by offering a flexible leasing option that best serves the client's financial objective.  I enjoy the hands-on involvement and sharing the excitement when they take delivery of their car and drive away happy ."