The countdown clock is ticking away for Monterey Car Week 2022, including the Pebble Beach Concours d' Elegance® and some of the car collector world's most anticipated and watched auctions. Premier's sales professionals will be on hand for these events, and, as we do for most major auctions, we've asked them to select "Cars to Watch."
This is also a bit of fun for our regional sales managers, who could probably imagine certain clients eying the same cars. For this year's Monterey auctions, we've doubled their fun by asking each to select two cars. See if any of your favorites are among their picks.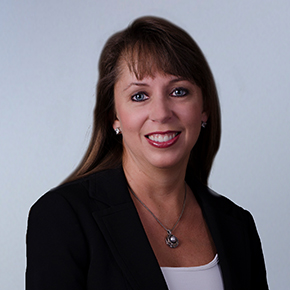 ---
Michelle vividly recalls the night she first saw "Top Gun" in 1986, and she admits still having a crush on its big star … the 356 Porsche Speedster that "Charlie," played by Kelly McGillis, drove around San Diego. That's why Michelle selected lot 19 from Gooding & Company, a 1958 Porsche 356 A 1500 GS/GT Carrera Speedster. A top gun among the original Speedsters, it is one of approximately 56 GS/GT Carrera Speedsters built with alloy body panels. The car raced in period at Bahamas Speed Week, the Cuban Grand Prix, Daytona and Sebring. In the hands of one owner for the past 40 years, the rare Porsche is said to have a show-quality restoration, with its complex four-cam, 110-horsepower engine rebuilt by Willison Werkstatt. This one has pre-sale estimate of $1.4M to $1.8M.
Of course, the Speedster in "Top Gun" was a replica, but that's fine by Michelle, because she just ordered one of those for herself. (Congratulations, Michelle.)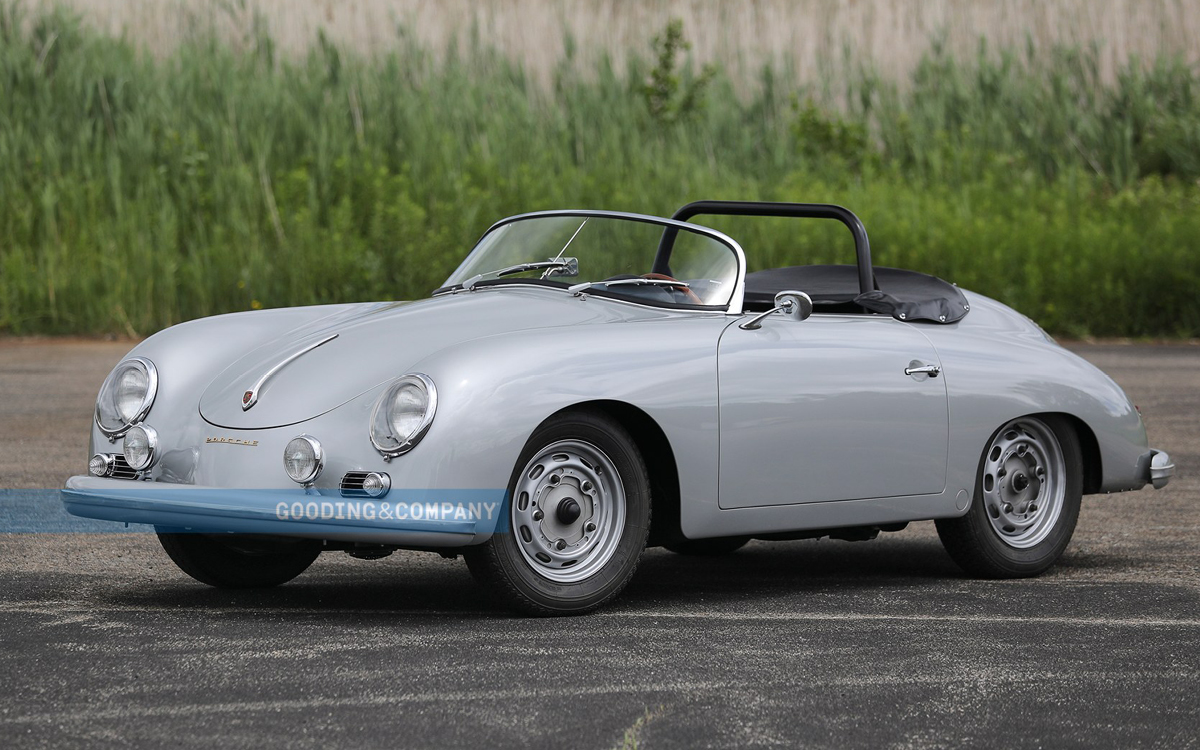 The second Monterey car on Michelle's radar is lot 224 from RM Sotheby's, the Lamborghini Reventon. "I picked that one, because they are so rare," she says. "I've only seen one in person at a dealership." It's one of just 21 coupes built, and since Lamborghini kept the first one, that leaves 20 out in the wild. We took a closer look at this car earlier this month. Think of the Reventón as the concept car that previewed the Aventador design. It was essentially a rebodied Lamborghini Murcielago LP640 and was mechanically identical to it, with the 6.5-liter V-12 slightly tweaked for an additional 10 horsepower (to 641 hp). The pre-sale estimate is $1.75M-$2M.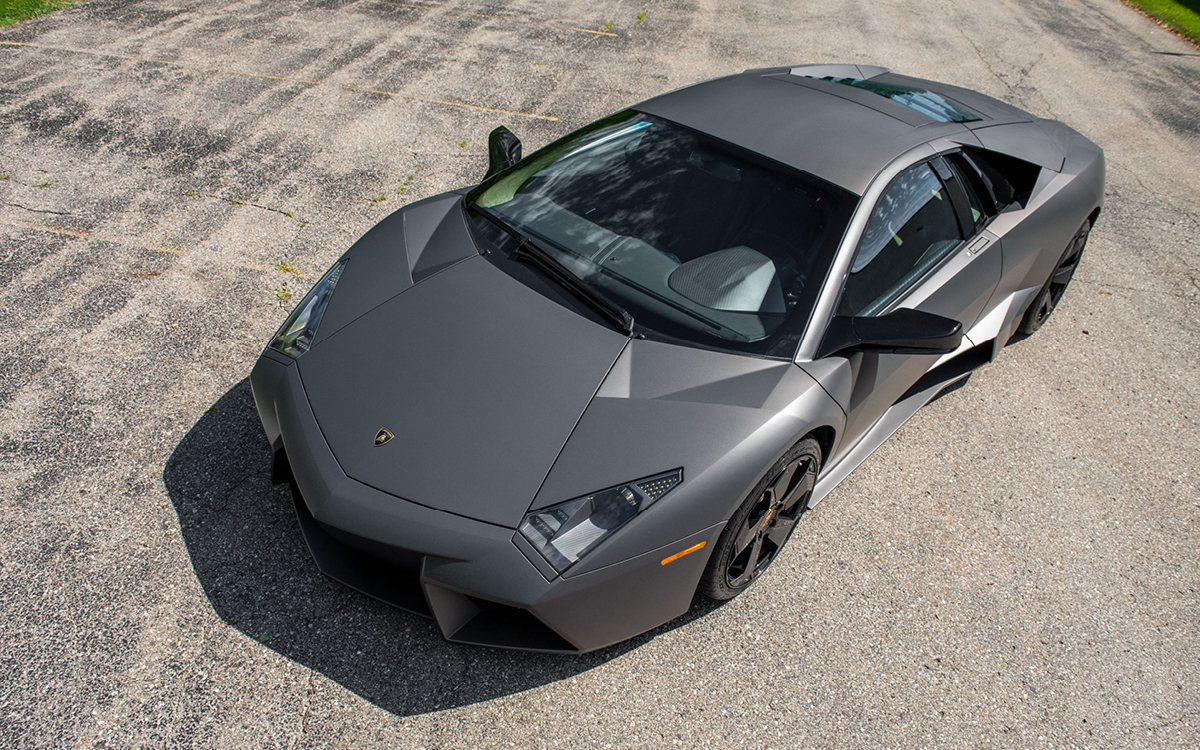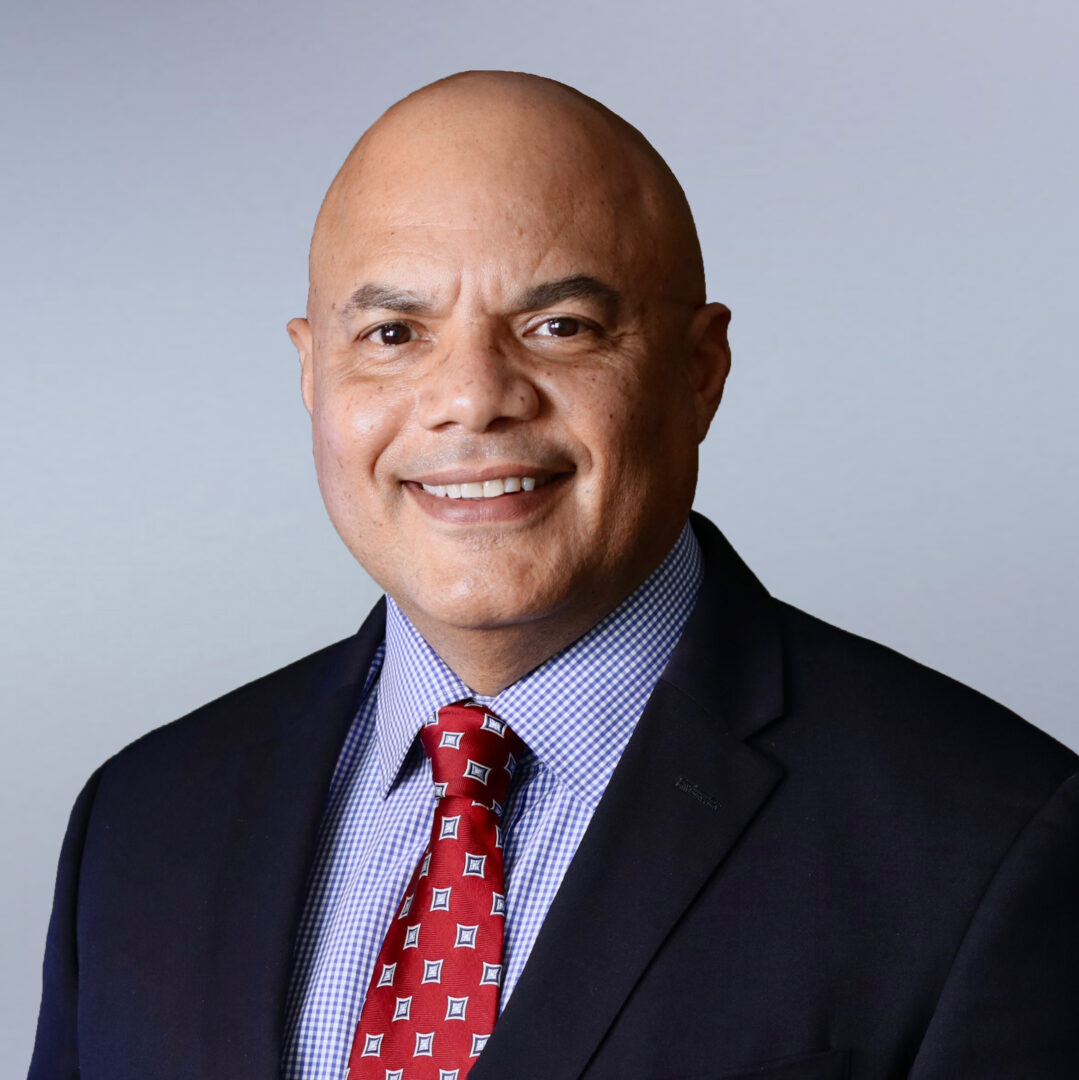 ---
Juan went right for one of the greatest pre-WWII classics, the 1937 Mercedes Benz 540K Special Roadster offered as lot 108 at RM Sotheby's. As if a $540K were not special enough, this one, with a body by Sindelfingen, the company's in-house builder, was originally delivered to King Mohammed Zahir Shah of Afghanistan. Remarkably, the car has had only four subsequent owners. Said to be one of three surviving long-tail, covered-spare Special Roadsters, this supercharged Mercedes shows just 13,000 miles and has never been restored. Juan, who recently leased a similar car to a client, was undoubtedly struck by this classic's unparalleled presence and the subdued and smooth rumble of its big, supercharged straight-eight. The car offered by RM Sotheby's has a pre-sale estimate of $9M-$12M.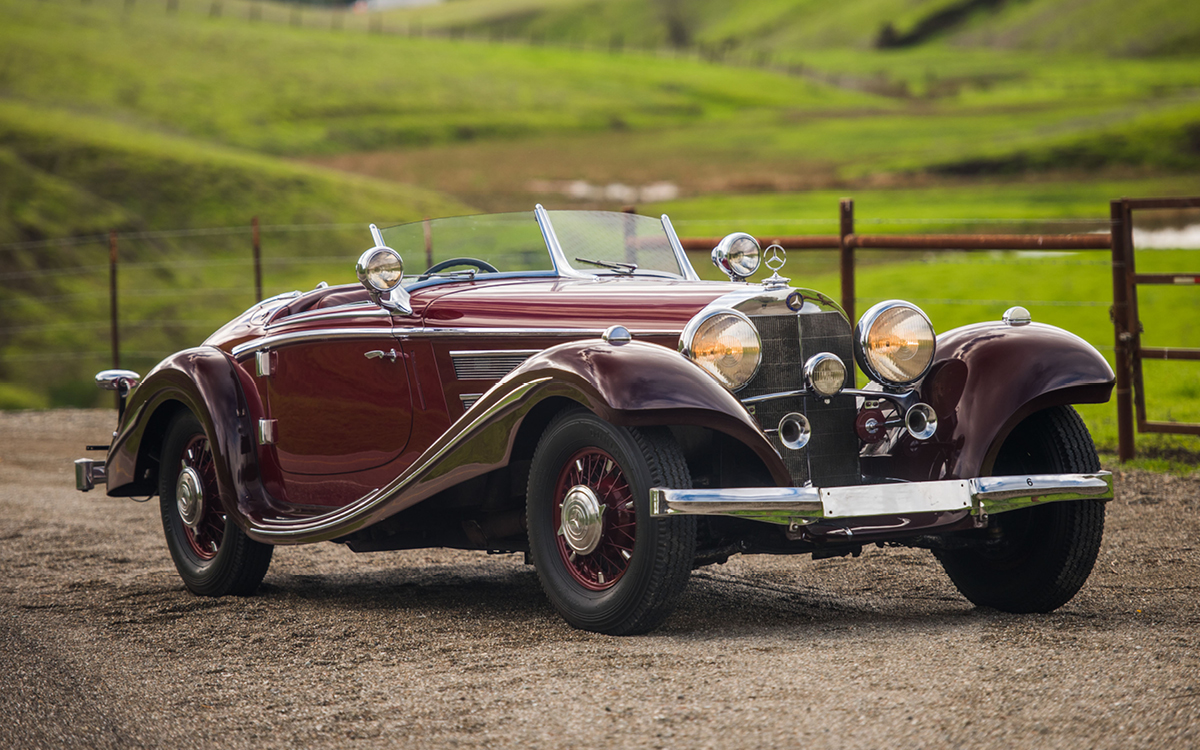 From the Gooding & Company roster, Juan made a six-decade leap to choose lot 50, the perfect number for the 1995 Ferrari F50. It's one of just 55 U.S.-specification examples and total 349 F50s built, but what really makes it a "knockout" is that world heavyweight champion boxer "Iron" Mike Tyson was a previous owner. As a bonus, this F50 is Classiche Certified and received comprehensive service performed by Ferrari of Fort Lauderdale earlier this year. The naturally aspirated 5.0-liter V12 pumps out 513 horsepower at a stratospheric 8,500 rpm, and the new owner will get the joy of rowing a 6-speed stick shift. The pre-sale estimate is $4.5M-$5.5M.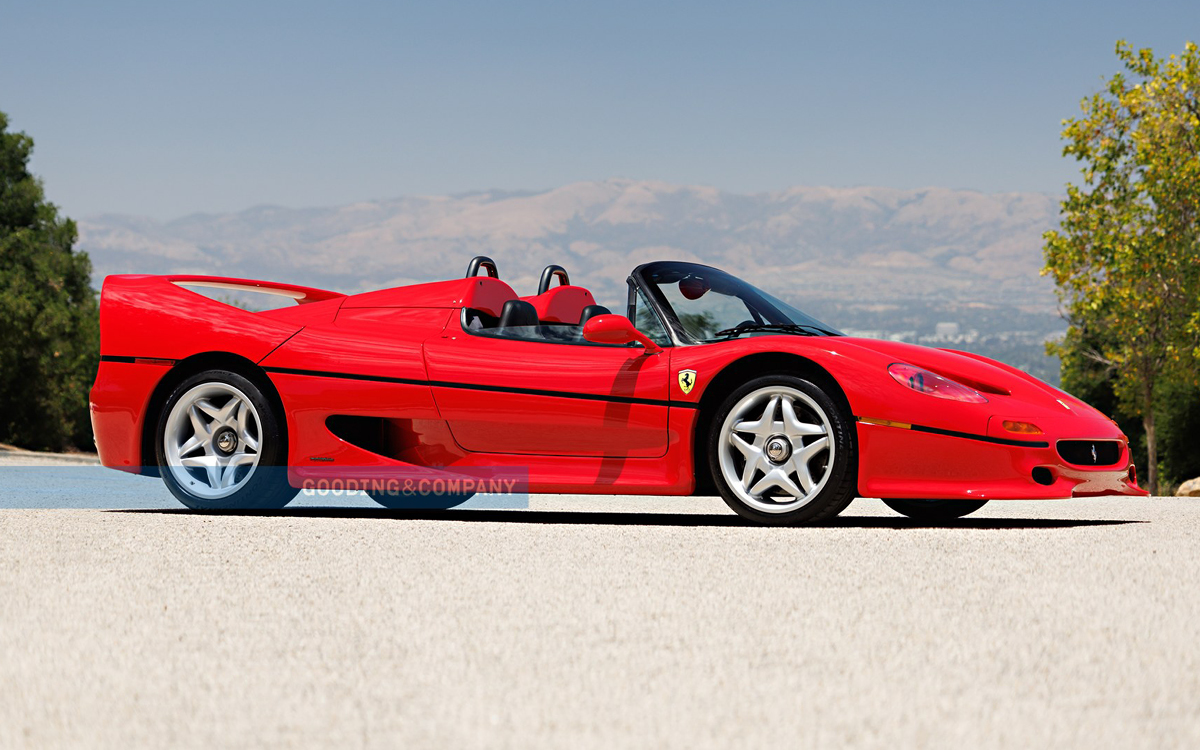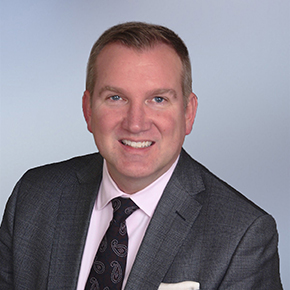 ---
Ross summed up his first pick in one word: "Spectacular!" It's lot 6 offered by Gooding & Company, the 2010 Porsche 911 GT3 RS 3.8. One of 541 built for the U.S. market, this track-ready 911 makes Porsche purists go all wobbly in the knees. The naturally aspirated 3.8-liter flat-6 serves up 450 horsepower. Dynamic engine mounts and RS-specific chassis tuning combine with adaptive suspension to help make haste around the most challenging tracks. Ross especially loves the "pure analog joy" one would experience with the 6-speed stick. He is also enamored with the ultra-rare Aqua Blue Metallic paint with Guards Red wheels and graphics, which, many would agree, make the car look like a party on wheels. This one-owner special Porsche, with 7,000 miles, has a pre-sale estimate of $250K-$300K.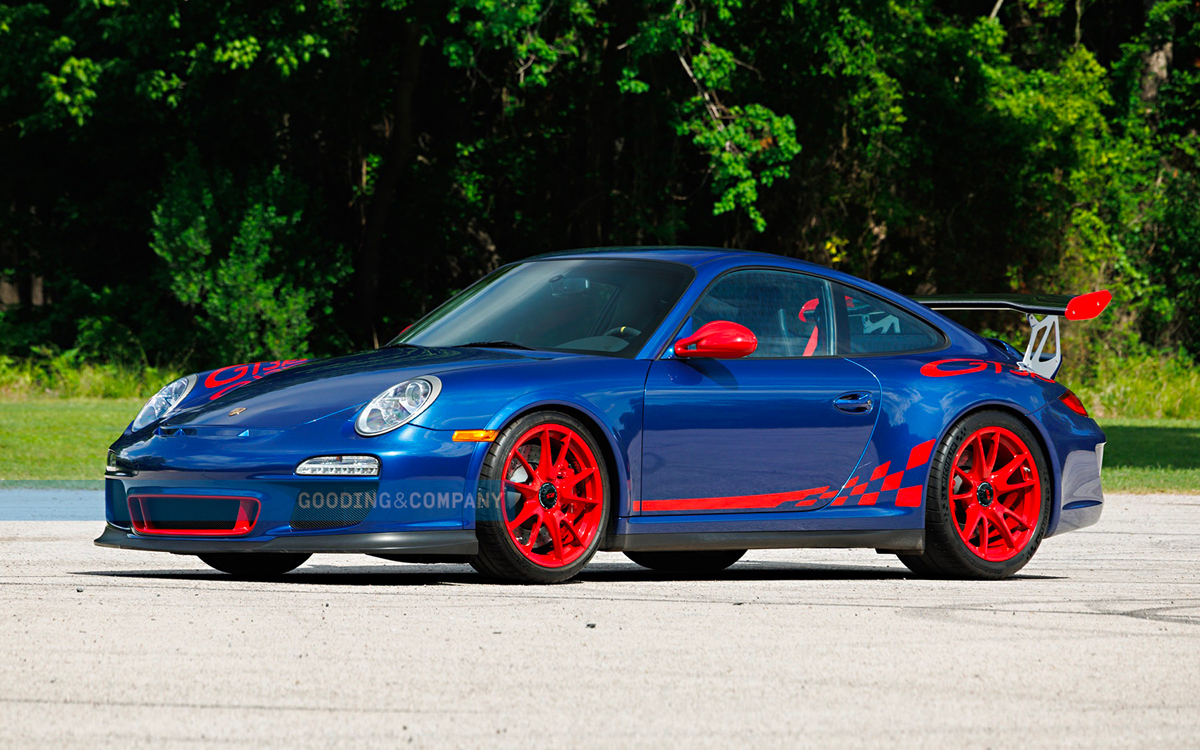 Ross joins Michelle in also choosing lot 224 from RM Sotheby's, the Lamborghini Reventon, and for a personal reason. Many clients know that Ross, who joined Premier in 2019, previously sold Lamborghinis. He sold this very car to its first owner, who is selling it now. "I traveled with the current owner to Italy for an introduction to the vehicle and tour of the Lamborghini factory," Ross fondly recalls. "I'm hoping it rings the bell at $2M+!"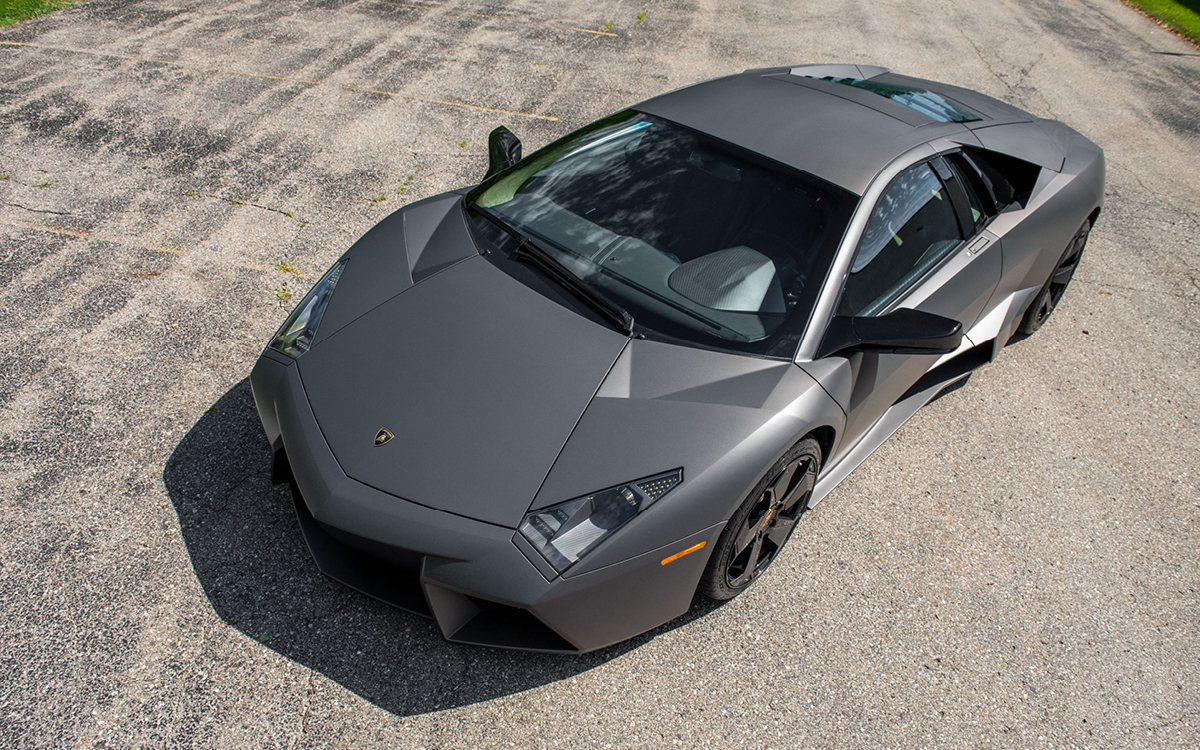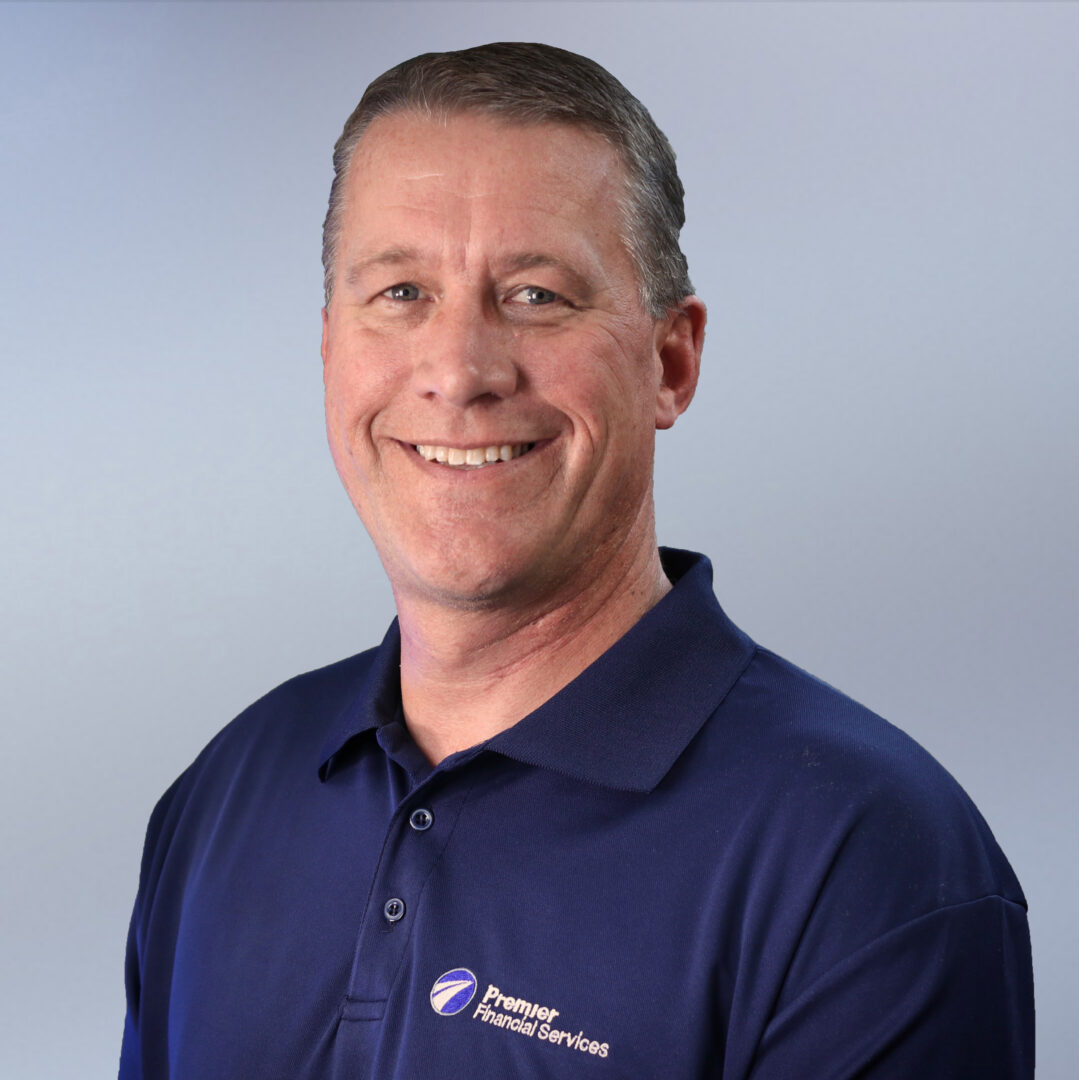 ---
Can't decide between British and Italian? Keith gets some of both with lot 127, the 2018 Aston Martin Vanquish Zagato Volante offered by Gooding & Company. Aston Martin teamed with its occasional Italian design partner Zagato to create four recent special limited-production models. The Vanquish Zagato Volante that debuted at the 2017 Pebble Beach Concours d'Elegance. The collaboration produced just 99 of these bespoke beauties, and only 12 came to the U.S.
The Volante's 6.0-liter V12 makes 580 horsepower, which should be enough to put sufficient wind in the driver's hair. This car was equipped with $40,000 worth of "Q by Aston Martin" options. The Orient Blue over Centenary Saddle Tan color combination seems perfect. The car's two documented owners put just over 1,600 miles on this modern classic, which has a pre-sale estimate of $500K-$600K.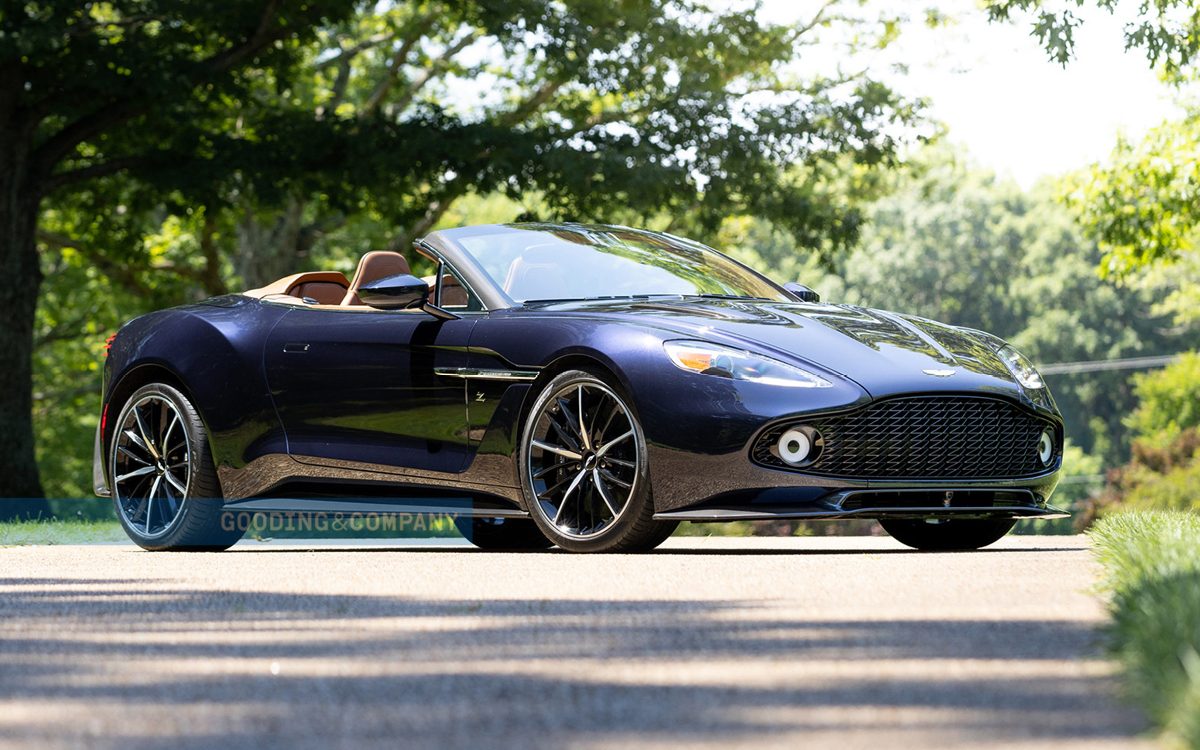 Keith has a thing for rare blue roadsters. His second pick is lot 250 at RM Sotheby's, a 1959 Maserati 3500 GT Spyder Prototype by Vignale. It is one of five built before Maserati would go on to make 242 production models through 1964. The car was designed by Giovanni Michelotti and built by Carrozzeria Vignale. The somewhat improvised taillights were a sign of its prototype status; the production cars that followed had sleek integrated taillight lenses. A shorter wheelbase than the 3500 GT coupe gave the Spyder different proportions, while the profile with a kickup at the rear inspired other designs. This car was originally delivered to Indy 500 Hall-of-Famer Lindsey Hopkins, a team owner with nearly a dozen wins at The Brickyard. The pre-sale estimate is $1.2M-$1.6M.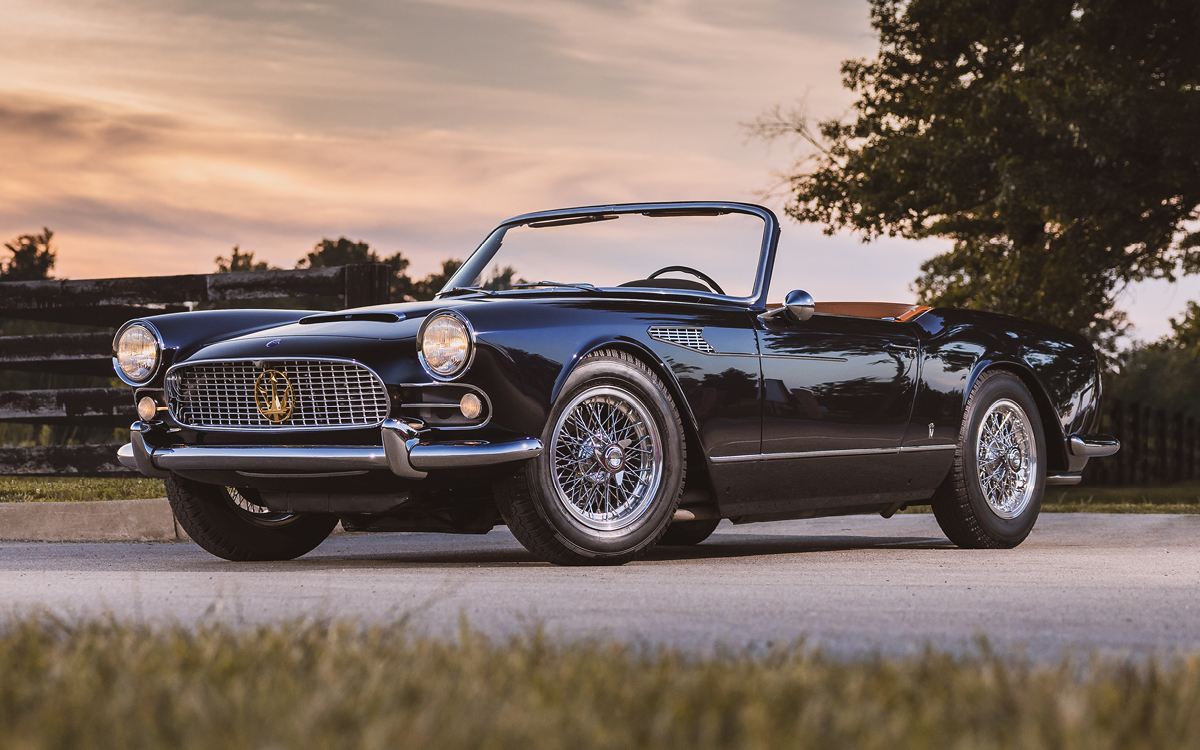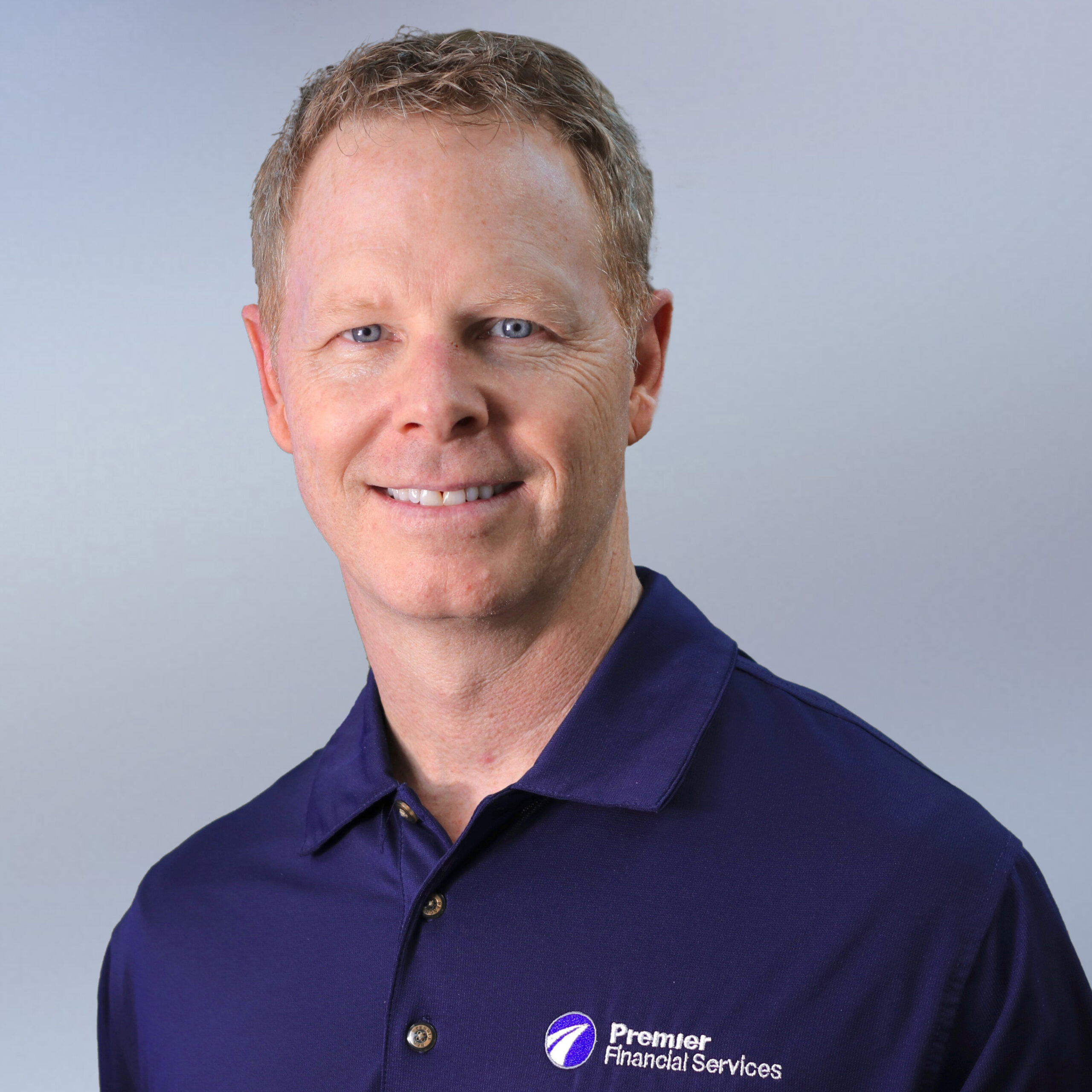 ---
Chris also chose an open Maserati for one of his picks. Lot 232 from RM Sotheby's is the super-rare 1955 A6G/54 Spyder by Zagato. These early Maserati road cars were built in small batches for a total of just 60 cars through 1957. This was the first of 12 Zagato-bodied A6G/54 chassis, and the only example built as a spyder. All were powered by a double overhead-cam 2.0-liter inline six-cylinder engine. Exhibited at the 1955 Geneva Salon and the 1958 Paris Salon, this car was owned by notable Argentinian car enthusiast and despot, Juan Perón. It includes unique build features and interior treatment that he specified. The car received a comprehensive restoration in 2003 and was named a Best of Show winner at the 2005 Concorso Italiano and class winner at the 2004 Quail, A Motorsports Gathering. The pre-sale estimate for this singular Maserati is $4.5M-$5.5M.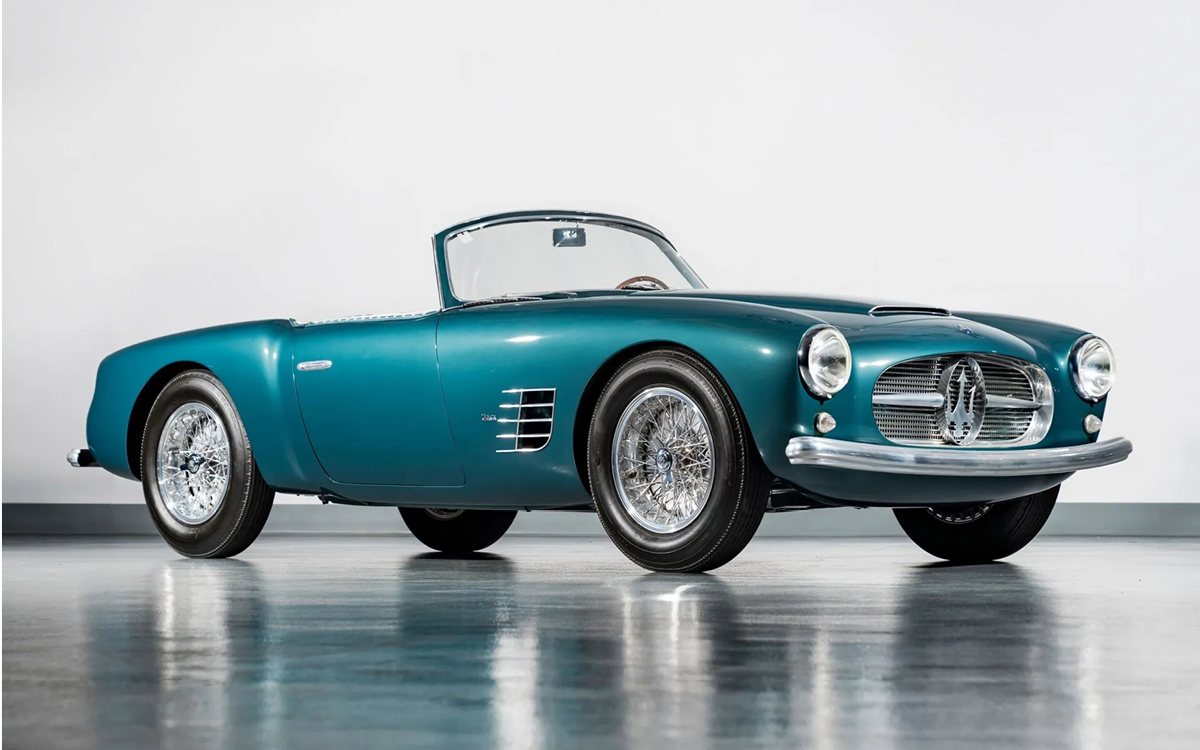 Chris went for some Sixties pop-culture nostalgia and family fun with his second pick. Lot 51 at Gooding & Company is a 1962 Volkswagen Type 2 Deluxe microbus offered at no reserve. A full restoration by ISP West converted this bus into the desirable 23-window model known as the Samba. The split side door opening, "walk-through" design with front bucket seats and a shorter middle row made this a family-friendly fun machine, as long as everyone had patience for leisurely touring speeds and lack of air conditioning. ISP included some useful upgrades, including a later-model 1.6-liter engine making a staggering 54 horsepower (up from the bus's original 40), front disc brakes and a 12-volt alternator conversion. The addition of the sunroof and opening "safari" windshield panes help bring needed air into the cabin. The pre-sale estimate for this Woodstock-cool wagon is $140K-$180K.