The world-famous Scottsdale auctions been a wonderful January tradition for car collectors, enthusiasts, and professionals. They kick off the auction calendar with friends and colleagues in a wonderful environment surrounded by nearby mountains and desert landmarks. Despite the general move away from live events in many states since early 2020, Bonhams' Scottsdale Auction will lift the gavel on its 10th live event held in Scottsdale this year. A milestone in the ever-evolving collector car market.
Scheduled for January 21stand starting at 1 p.m. MST, Bonhams' Scottsdale auction will again take place at the Westin Kierland Resort and Spa. It will offer a focused selection of high-end collector cars ranging. From choice Classic Era legends, to classic and modern sports cars. Of course, the leasing experts from Premier Financial Services will be watching the Bonhams Scottsdale Auction closely. All will be standing at the ready to help you finance the collector vehicle of your dreams. We have canvassed our sales representatives and the staff at our home office for their favorite cars. Lastly, here is a sampling of our "Cars to watch" from the Bonhams auction docket. 
.
.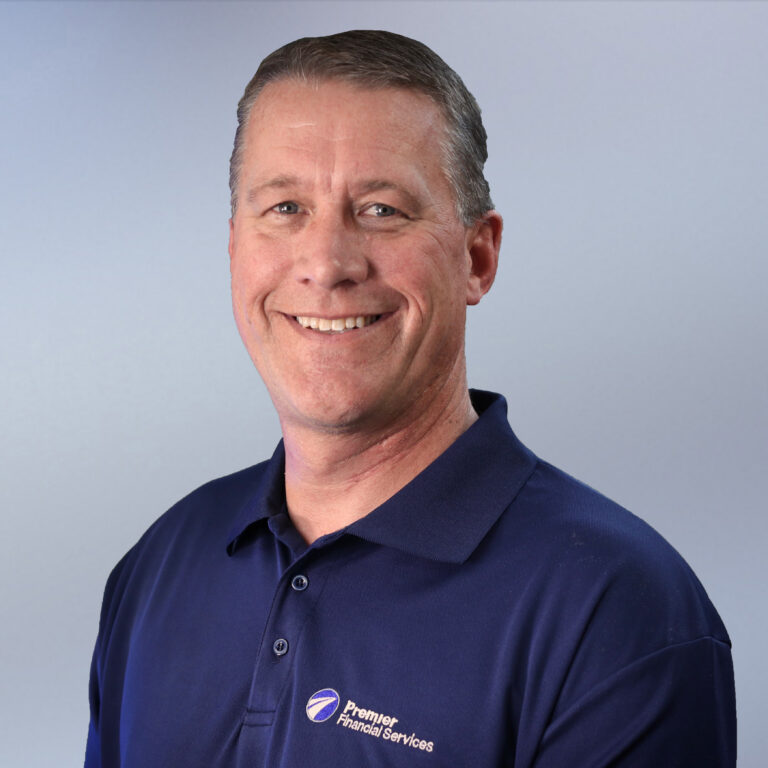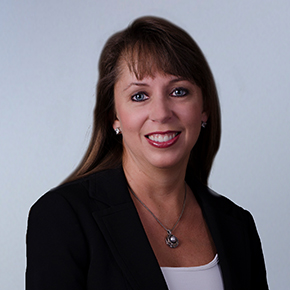 Keith Neelan's, our Northeast Sales Manager, and Michelle Yancey, Premier Financial Services' Southwest Sales Manager, have both selected the 1958 Porsche 356A Speedster, Lot 110. One of the most charismatic of all postwar European sports cars, the Speedster was based on Porsche's early 356 America Roadster. Further, it was championed by famed New York auto importer Max Hoffman. Hoffman sensed demand for a less-costly, lightly equipped open Porsche. Stuttgart's Reutter Carrosserie revised the America's original bodywork. He designed the iconic high-waisted body, which became one of Porsche's most celebrated designs.
Debuted in 1954, the Speedster brought the joys of Porsche ownership within reach of a wider audience. It features a removable windscreen, simple bucket seats, and cut-down windscreen. Plus, a small top and side curtains for weather protection. Due to these factors, the lightweight Speedster delivered noticeably sharper performance and handling, making it an ideal dual-purpose road/race car. Speedsters progressed from the early "Pre-A" to 356A spec. Moreover, it's the ultimate 1958 356A car featuring the popular updated 'T2' body style. According to Bonhams, this adventurous 1958 Porsche 356A Speedster continues to benefit from an award-winning restoration by marque experts. Additionally, the vehicle retains the matching numbers engine, and gearbox from creation. Lastly, it features the original body panels, and factory-correct livery plus period correct, date-coded Rudge wheels.
.
.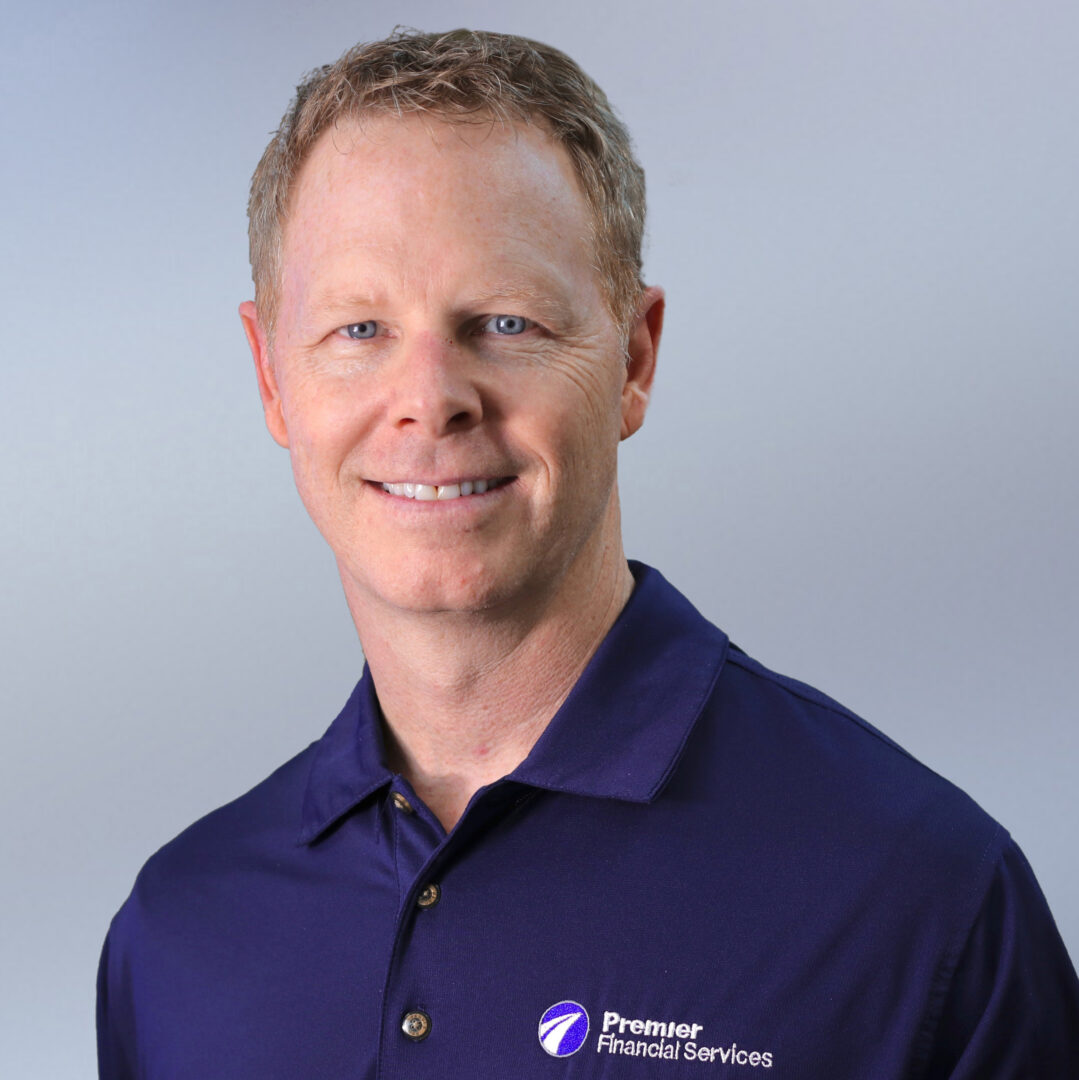 .
Chris Warren, our Southeast Sales Manager, is watching Lot 117, a splendid 1958 Jaguar XK150 3.4 Roadster. Long a collector favorite, the XK150 marks the final and ultimate development of Jaguar's revolutionary 'XK' sports-car series. Debuted in 1957 with updated bodywork and many detail improvements, the XK150 was available by late 1959. It came with a choice of 3.4- or 3.8-liter engines. As performance increased with top speeds now beyond 130 mph, the XK150 also became the first production car equipped with power-assisted four-wheel disc brakes to match its prodigious thrust. A glorious swan song before the eventual release of the E-Type/XKE in 1961, the XK150 remains highly attractive and very capable on the road today.
This example from 1958 is particularly attractive, benefiting handsomely from a professional restoration by Jeff Snyder. Snyder is proprietor of the Pebble Beach Concours d'Elegance-winning firm, Jeff's Resurrections, located in Taylor, Texas near Austin. Finished in Old English White over a sporting Red cockpit, it retains the matching numbers engine. In addition, this beauty comes with a Jaguar Daimler Heritage Trust certificate confirming its factory-original data.
.
.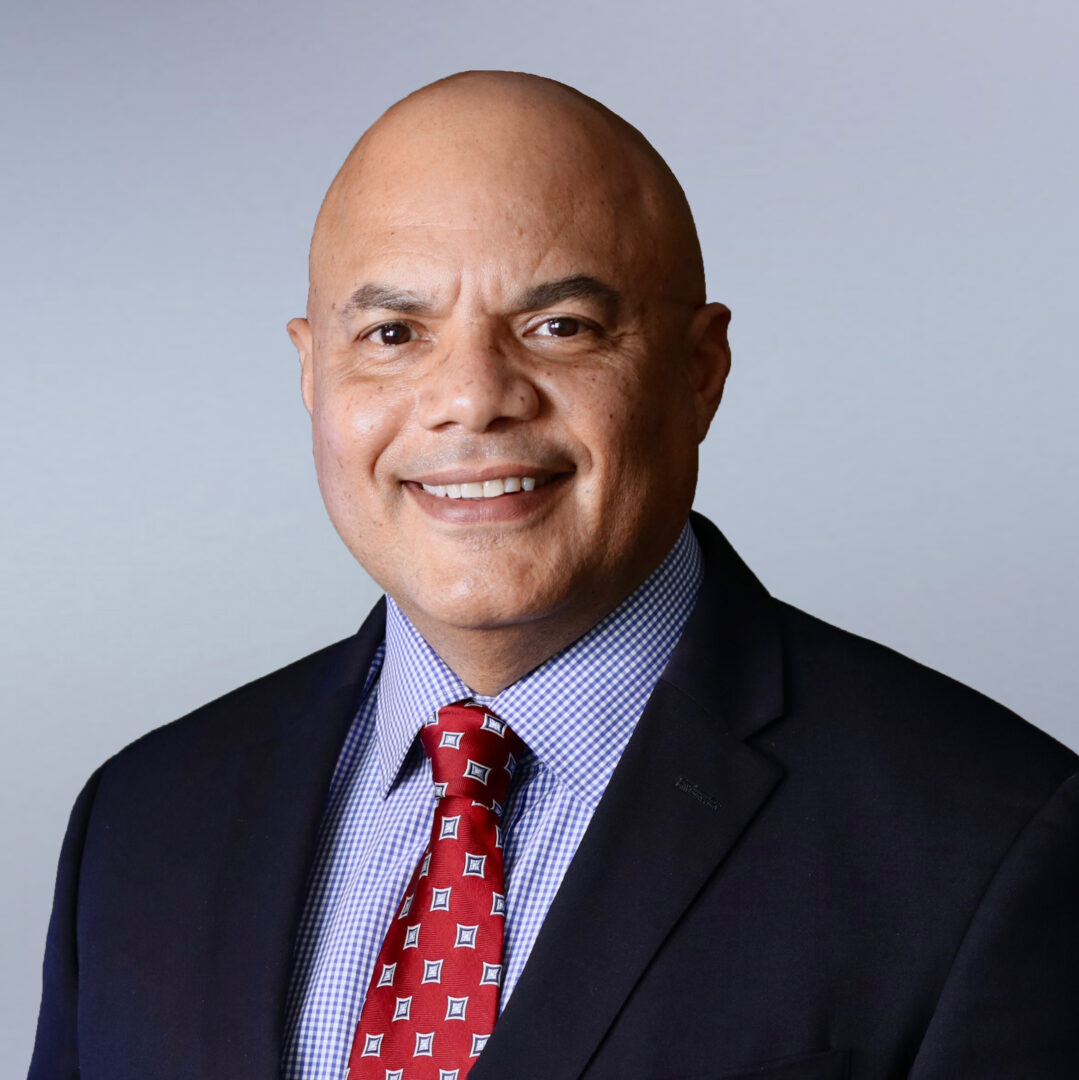 Lot 112, a rare and captivating 1968 Lamborghini 400GT Islero 2+2, is the pick of Juan Garcia, Premier Financial Services' West Coast Sales Manager. The Islero was the ultimate evolution of the first Lamborghini model, the 350 GT. The 350 GT later evolved into the 400 GT and 400 GT 2+2. Since Lamborghini's regular coachbuilder, Carrozzeria Touring, was bankrupt, Ferruccio Lamborghini commissioned Mario Marazzi to design and build a new model. It was designed to keep a fast and luxurious 2+2 GT car in the Lamborghini stable. In keeping with company tradition, the Islero's name was related to bullfighting. In this case, after the bull that killed matador Manuel Rodriquez in 1947. Stylish, luxurious, well-equipped and fast, the Islero was powered by the famous Lamborghini DOHC V-12 engine topped by 6 twin-choke Weber carburetors and mated to a 5-speed transmission.
According to legend, Ferruccio Lamborghini greatly influenced the Islero's styling, and it was considered one of his favorites. Production began in 1968 and continued through 1970. However, with only 225 examples built, they were and continue to be very rare and sought-after by enthusiasts. According to Bonhams' sale catalogue, this example is the 104th 400GT Islero produced. Featuring the visually striking factory-original color scheme, it was recently fitted with power steering for a comfortable drive. The auctioneer also states it will make an excellent entry for long-distance driving tours. This includes the Copperstate 1000 or Tour Auto while being the vehicular embodiment of "La dolce vita."
.
.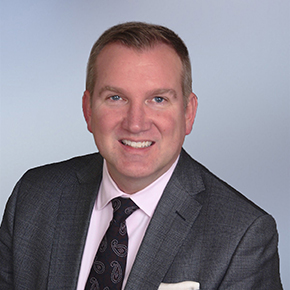 .
Lot 107 is the pick of Premier's Midwest Sales Manager Ross Dressel, a 1954 Kurtis 500KK SR-100. Frank Kurtis is one of the most successful and prolific American racing-car designers and constructors of the pre- and postwar eras. Kurtis is best-known for his racing-car chassis. In addition, he is known for the 1950s Kurtis Sport Car that was purchased by radio magnate "Madman" Muntz. Moreover, it was produced in small numbers as the Muntz Jet. Kurtis' road-car chassis was called the 500KK, the "KK" denoting Kurtis-Kraft, featuring a Kurtis-designed torsion-bar suspension. As sports-car racing gained rabid popularity in the early 1950s, a number of Kurtis chassis were sold for racing and street car. Cloaked in a variety of bodies supplied by numerous builders, including this car, it features a burly Byers SR-100 body.
History is known to when the car as new. It carries West Coast racing history from the 1955-1962 period and it made a fitting post-restoration debut at the 1992 Monterey Historics. Next, it exhibition at the Pebble Beach Concours d'Elegance the following year. As now offered, this great historic racing car is powered by a potent 291ci DeSoto 'Firedome' Hemi V-8 engine. Further, this engine was chosen in consultation with the car's original owner. A fast and capable tour and event car, it was used in the 1950s in Byers sales literature. Hot Rod magazine even featured the car. Captivating on so many levels, it will make a great entry into many desirable long-distance events.
.
.
At Premier's corporate headquarters in Woodbury, Connecticut, our staff members have their collective eyes on this glamorous 1959 BMW 507 Series II Roadster, Lot 115. A brief but brilliant reinstatement of BMW's sporting heritage that flourished prior to World War II, is this Roadster. Launched in 1955, the 507 was conceived by famed European-car importer Max Hoffman. In addition, it was intended to bridge the deep divide between the Mercedes-Benz 300SL and the far less expensive and powerful offerings from MG and Triumph. Mechanicals including the chassis and 3.2-liter V8 engine are sourced from the 503. However, Hoffman was dissatisfied with preliminary body designs. He eventually had Count Albrecht Goertz, designer of the 503, pen the 507's sensuous lines.
While Hoffman initially targeted a $5,000 price point for the hand-built 507, BMW lost money on each one built. Even with a price increase to more than $11,000, the car nearly bankrupted the company. High-profile owners were Elvis Presley and eventual Grand Prix world champion John Surtees. Additionally, depending on the source quoted, as few as 251 were built. Plus, three prototypes and "one-offs." This offering is a gorgeous example of what stands as quite likely the most collectible BMW model ever built. This Series II BMW 507 is now offered from nearly 30 years of single ownership . It will be welcomed to any worthy event its new owner should ever care to attend.
.
Lease from Auction with Premier
Given the wide array of desirable collector vehicles offered by Bonhams at The Scottsdale Auction, competition among bidders is anticipated to be fierce for offerings from a select docket of collector vehicles. Contact Premier Financial Services today to see how our easy pre-approval process takes the stress out of bidding. This allows you to focus on the scoring the winning bid on your next collector car. Regardless of whether you're looking for a new exotic Supercar, highline luxury model or blue-chip classic, the Simple Lease from Premier Financial Services can help turn a dream into a dream garage. Be sure to brush up on our Auctions 101 post before setting off. Get ready to enjoy the Amelia Island experience to the fullest with us!
.