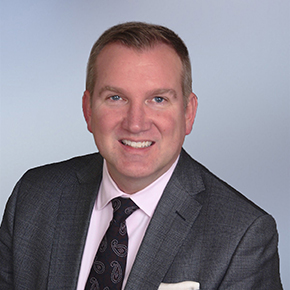 Ross Dressel: Midwest Sales Manager
---
Do you like a good mystery? We might have one for you, courtesy of Premier's Midwest Regional Sales Manager Ross Dressel. Ross tells us that since summer, he has seen a noticeable dip in activity in the $200,000-$500,000 range. Meanwhile, he notes rising activity in the entry part of the Premier Financial Services spectrum ($75,000-$200,000) and continued strength with $500,000+ blue-chip collectibles.
Asked about specific marques, he suggests that if you like modern Aston Martins, now might be a good time to pick one up. Just don't expect the financial aspect to keep pace with the emotional rewards.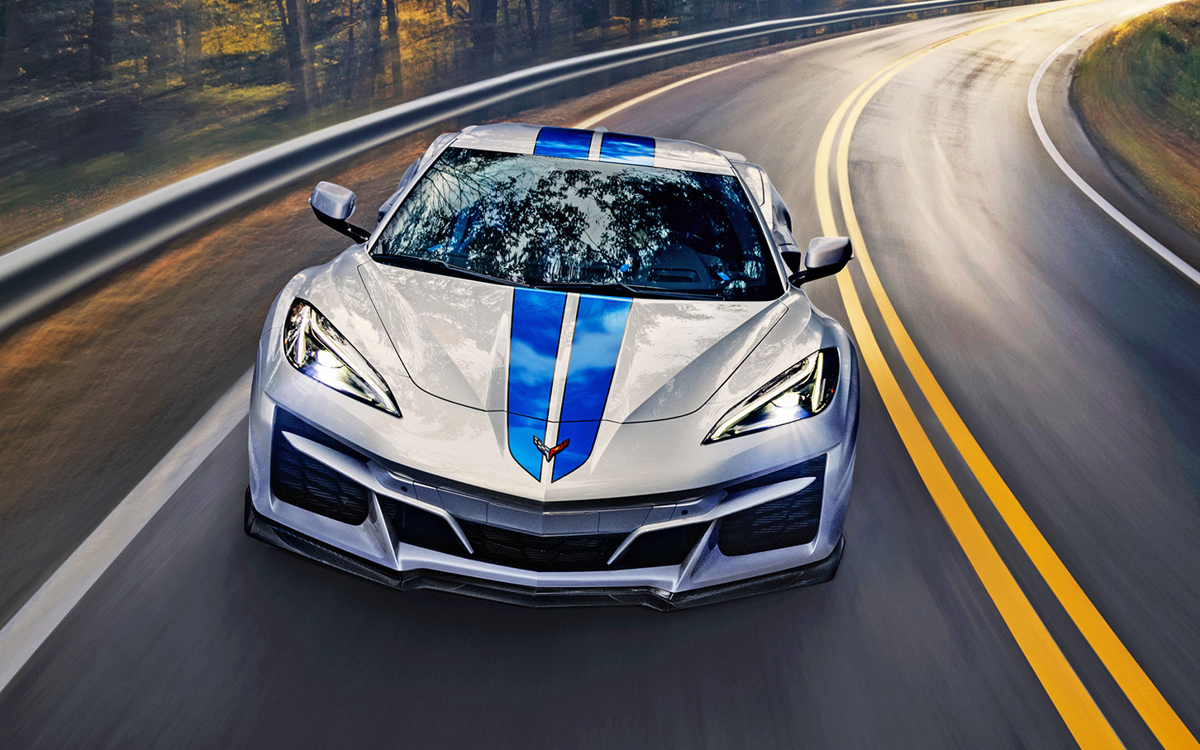 What's Driving the Change?
Perhaps it's a sign of high interest rates or a maybe desire to acquire cars that might be enjoyed more on the road than sitting on display, but Dressel notes strong activity in cars priced under $200,000 since the summer. This extends down to Premier's $75,000 entry point for lease financing, which opens to a wide range of fun driving machines.
As recent auctions showed, there's still plenty of excitement above $500,000, as well. But does a dip in the $300,000-$500,000 range suggest softening in the high-end modern luxury and exotic realm? This segment covers a gamut of brands and models, with more and more seemingly entering every year. Even Porsche has been stepping toward this range with recent special models like the 911 S/T.
But are people really paying those prices for new and pre-owned?
"A lot of brands are down as far as price point, kind of across the board except if it's a new hot vehicle," says Dressel. "Porsche continues to be very strong and has some cars that continue to sell over MSRP in several segments. McLaren has softened, and Aston Martin and Rolls-Royce are probably the two hardest hit yet so far."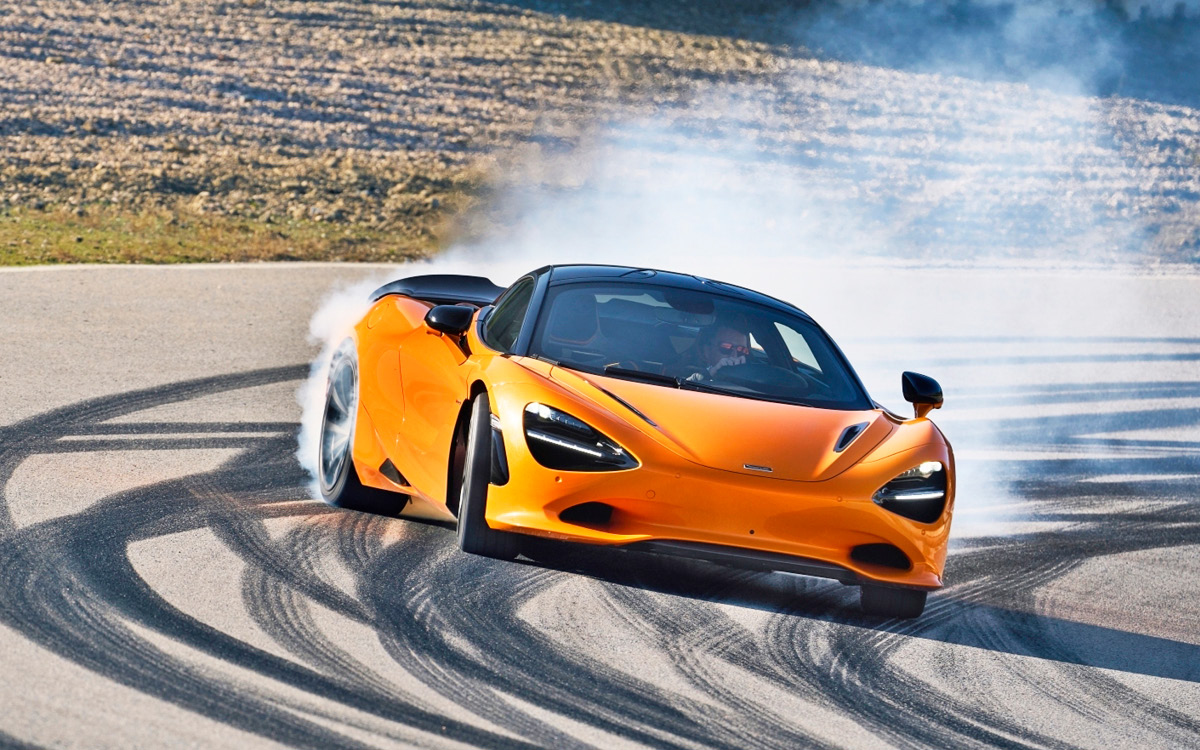 Ups and Downs
The news on Porsche does not surprise, as this automaker seems to have followed a steady and somewhat conservative migration into this range. Regarding Aston Martin, Dressel notes, "They were not selling well, even in the high times. And they just introduced a new car that's very, very expensive, even for them."
He is referring to the $3M Valkyrie hypercar, with 275 to me made. Early reviews suggest a possible benchmark car in this rarefied category. A V12 hybrid powertrain produces over 1,100 horsepower. Top Gear summarized the Valkyrie as "an F1 car for the road."
Meanwhile, Aston Martin has also launched its stunning DB12 and DB12 Volante into very segment that is currently hitting a soft patch. While Dressel finds it puzzling that Aston Martin is not doing as well as fellow high-end Brits Bentley and Rolls, he expresses optimism that the DB12 could be a bright spot.
"I think they have struggled with management and brand awareness," he says. "This is disappointing because they make a spectacular car. It's one of the better-looking and arguably one of the best-sounding cars in the category."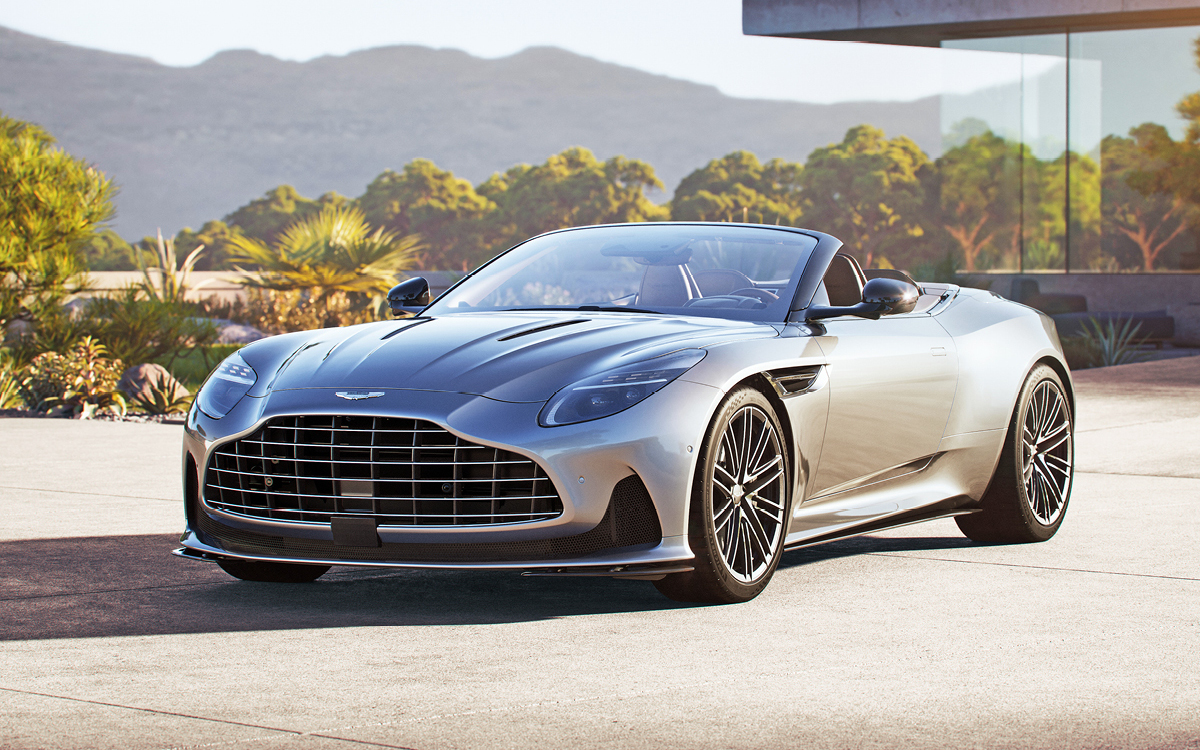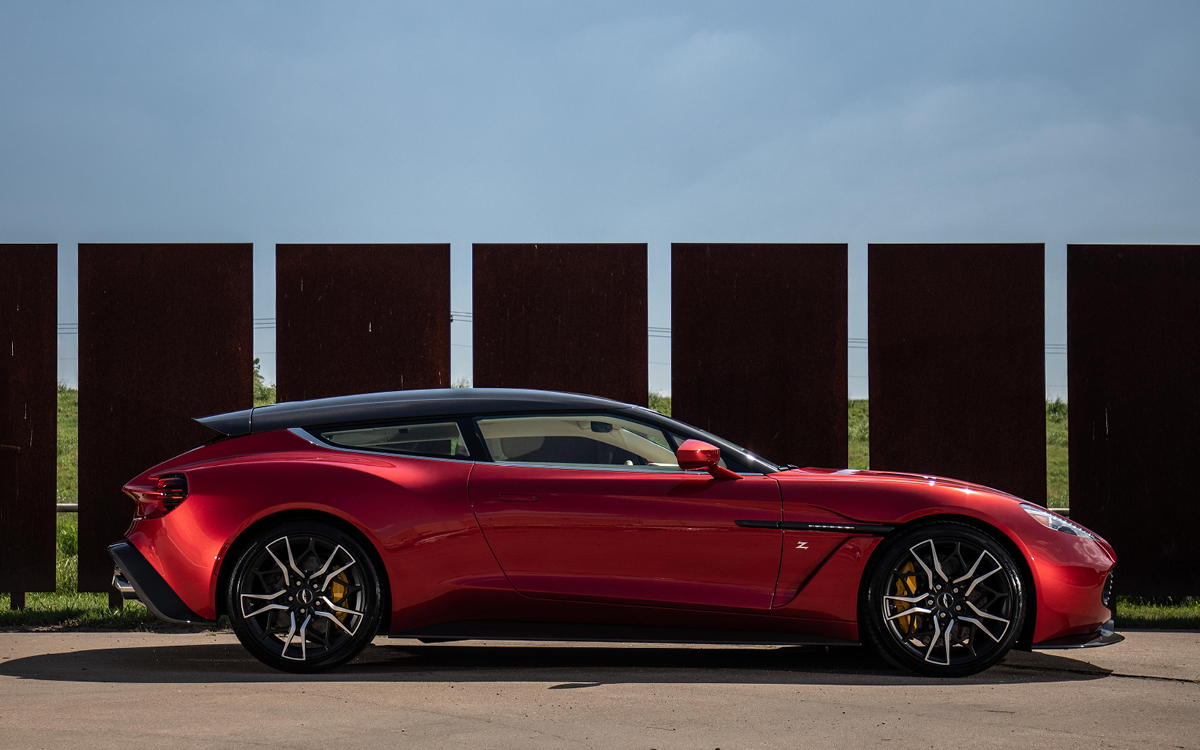 Watch Those Options
Dressel also echoes some advice that Premier's other Regional Sales Managers have voiced in the past: Be careful with options when considering resale value. As most customers in these segments well know, the vast array of personalization choices for new luxury cars can be alluring, confusing, and, of course, pricey. Special paint colors and interior trim can dramatically inflate a car's price.
"People do like to get a car with more options. Sometimes, if the car is packed well and it's unique and desirable enough, then, yes, it can help the resale value," says Dressel. "Often, though, it's hard to recoup that money. I used to sell exotic cars and, usually, I found buyers wanted to get the highest option car for the average market price for a particular car."
That's not to say you should scale back on your dream car wishes, though.
"I think it also depends on the car," Dressel says. "For Aston Martin and brands that don't sell as well, it can hurt you more likely than another brand like a Ferrari, where you know the buyer might want more options and would be willing to pay for a car that has them."