Making the Most of Your Auction Experience
Monterey Car Week could be called "Week+" as it stretches over 10 days, this year running from August 11-20. The cars are always the stars in an almost overwhelming number of events, including the legendary Pebble Beach Concours d'Elegance, Concorso Italiano, The Quail, A Motorsports Gathering, and several others.
The sparks really fly at the Monterey auctions. The Bonhams Auction at The Quail runs Aug. 16-18; Broad Arrow's Monterey Jet Center Auction is Aug. 17 and 18; RM Sotheby's runs Aug. 17-19; Gooding & Company's sale is the 18th and 19th, and Mecum's Monterey sale running Aug. 17th-19th.
For collectors either new to auctions or maybe early in their experience, here's a refresher to get you ready for the big ones. Premier Financial Services supports clients by putting lease financing in place before the bidding starts for vintage and exotic cars.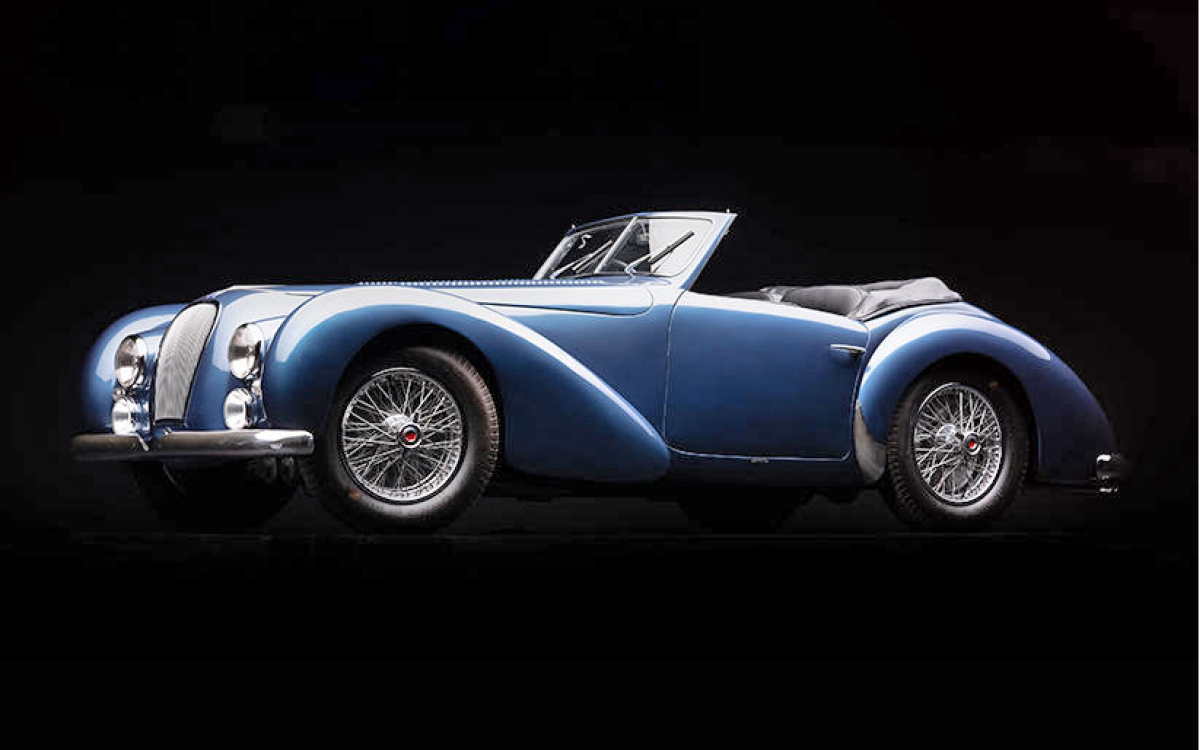 Newbies Are Welcome but Swim Among Sharks
Before you even think of bidding, Doug Ewing, Premier's Vice President of Sales advises auction newbies to be sure you're ready to win the bid." Whether buying or selling a car, there are unique logistics involved; notably, managing the financial transaction as well as title, registration, insurance, and transportation issues," he says.
Some auction novices, lacking a clear understanding of the protocol and unwritten etiquette involved in premium car auctions, may feel reluctant to participate. Ewing says they should not be afraid to wade into an in-person auction but should understand they will be surrounded by sophisticated buyers and sellers.
Premier's Southeast Sales Manager, Chris Warren, who has attended top auctions for many years, advises, "There are a few auction-related 'do's and don'ts for potential buyers."
Before the auction, he advises learning as much as possible about any car you plan to bid on. The detailed information some auction houses publish is a start. You can often find out more with your own searches, including by using an auction car's VIN or serial number.
Bidding in person offers the benefit of attending the preview sessions before the bidding starts. If you are not knowledgeable about the car(s) you want to bid on, Warren suggests hiring an expert to accompany you for a close-up look on the preview days. You can also talk to the auction company's specialists, who may be able to show you documentation on the cars.
Some seasoned auction buyers also speak in advance to staff members who manage the auction process from the floor (not the auctioneer.) "These professionals can sometimes provide helpful insights on specific cars and auction dynamics. Let them know if you plan to bid on a particular car, so they can direct the auctioneer's attention to you," Warren says.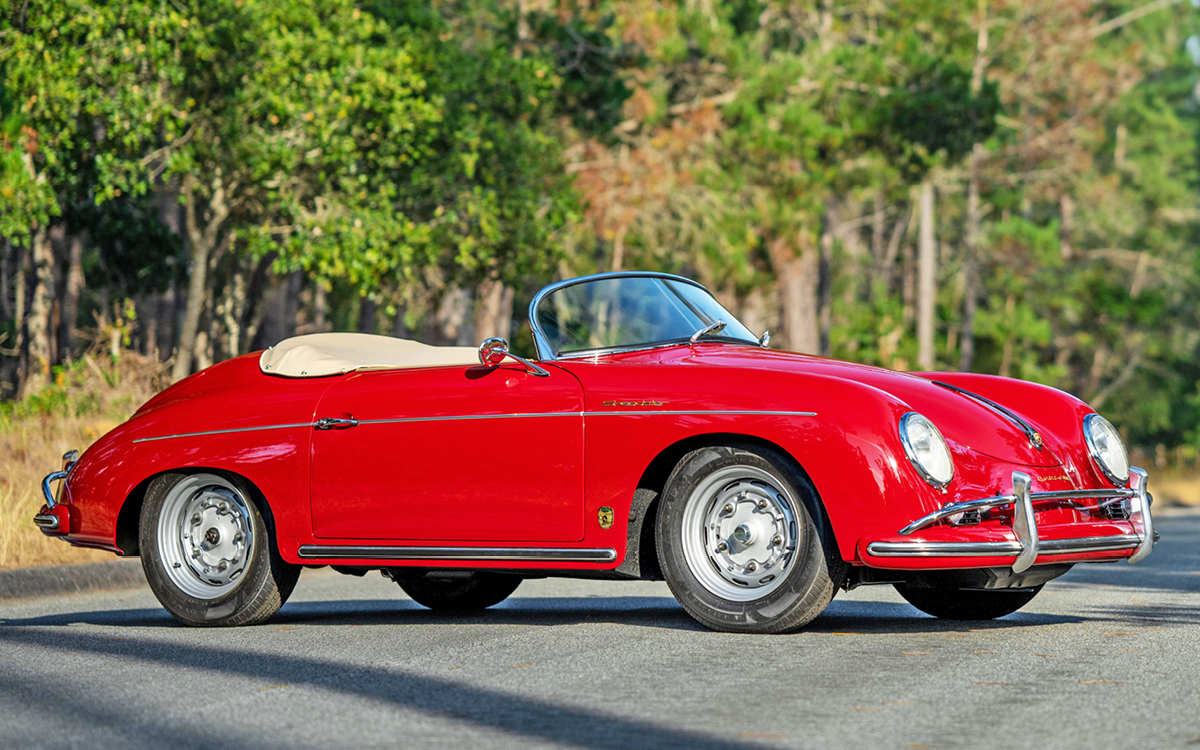 Show Me the Money
Before you bid, whether online or in person, you must register with the auction. When looking at pre-sale estimates of cars, always keep in mind that bidding could go to the low or high side, and even over. When calculating how much you plan to spend, be sure to factor in the commission charged by the auction house (typically 10%), as well as any federal, state, and local taxes; insurance fees; and transportation of any vehicle you purchase.
If you plan to finance or lease the car, you can obtain pre-approval from a firm like Premier Financial Services, which specializes in providing lease financing for exotic and vintage cars. This will allow you to bid with confidence, and to expedite the transaction.
It is also advisable get an insurance quote from a firm like Hagerty before the auction, so that any vehicle you win at auction will be covered as soon as you've completed the purchase. Finally, you will need to immediately ship any car you purchase. Arrange a professional carrier, such as Reliable Carriers, that has experience handling luxury, exotic, and classic cars.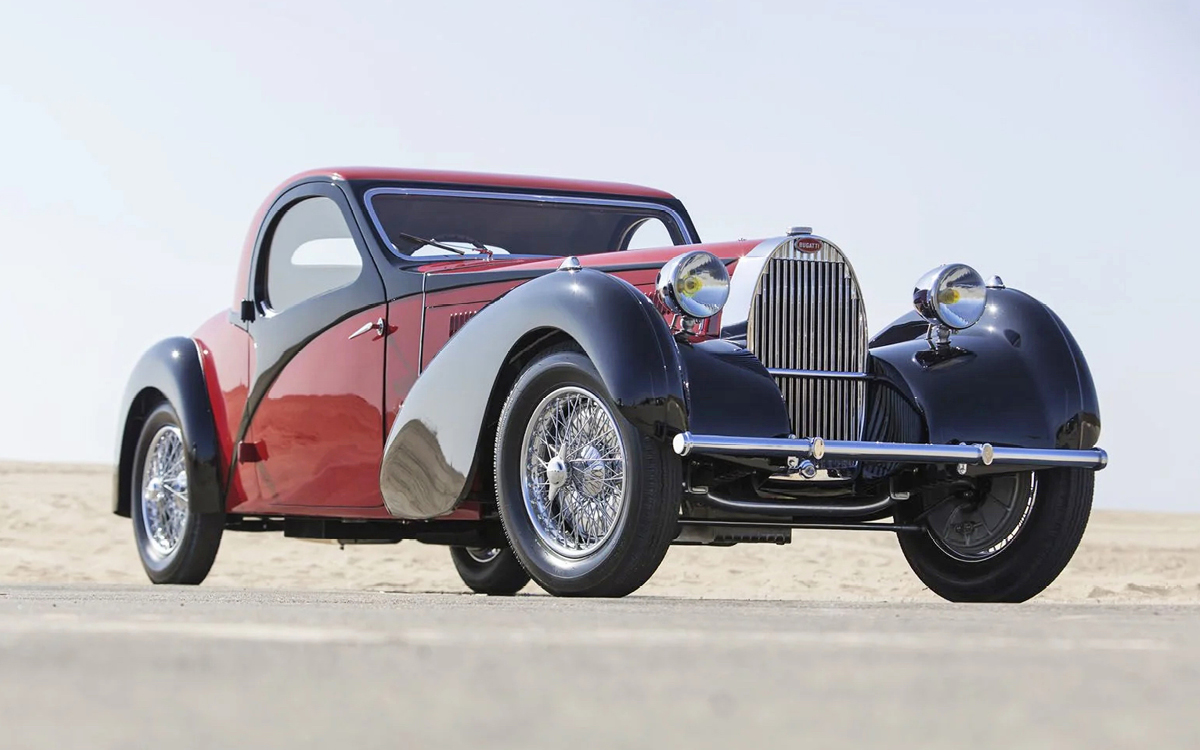 Think and Act Like an Auction Pro
If attending your first auction, Warren suggests paying the registration fee to attend as an observer to gain a first-hand understanding of how auctions operate, and to see how seasoned buyers conduct themselves and the bidding tactics they use.
In-person auctions are of course designed to rev up excitement and spur bidding. Warren advises buyers to avoid getting caught up in the romanticism created by auction catalogs or the buzz going around the room.
"Be guided by your head as well as your heart. Bid on a car that you really want," he says. "If you are not bidding on a car, remain quietly seated. It's important that you are not a distraction for the auctioneer and for those who are bidding. You should expect the same courtesy when you bid."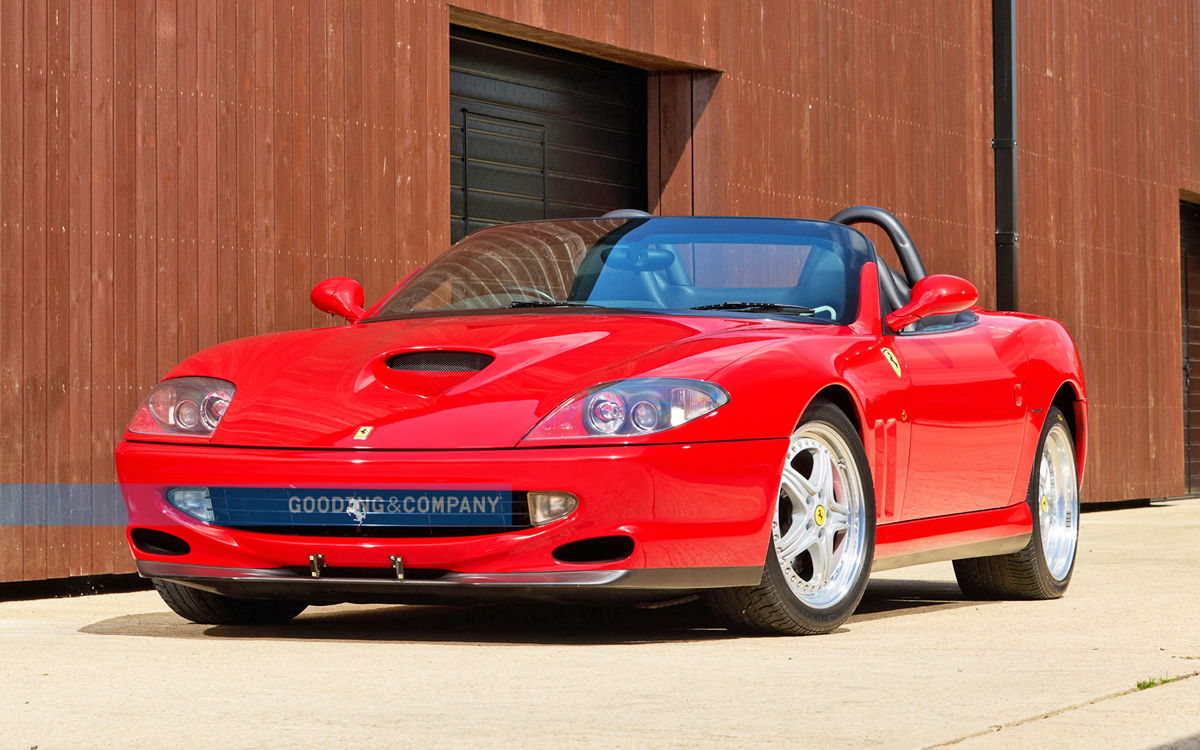 Establish and Stick to Your Bidding Strategy
It can be easy to get caught up in a bidding battle, but the most experienced bidders set a maximum bid price and stick to it. This may be the most difficult aspect of auction strategy for both newcomers and experienced buyers. For example, notable collector and restorer Wayne Carini, who had hosted the "Chasing Classic Cars" TV show, would sometimes write his maximum price on his hand as a reminder not to exceed that amount.
Some seasoned auction bidders find it easier to stick with their strategy if they avoid the in-person drama altogether by bidding by phone or online. Some auction houses live-stream their events on their websites to accommodate buyers who wish to bid remotely or are unable to attend the auction in person.
If you're not bidding on any of the heavily promoted cars in the sale, it can be to your advantage to stay until the end of the auction, because that can be where some of the best deals happen. The crowd will typically have thinned out substantially toward the end of an auction, which means there are fewer bidders, improving your chances of winning with a lower bid.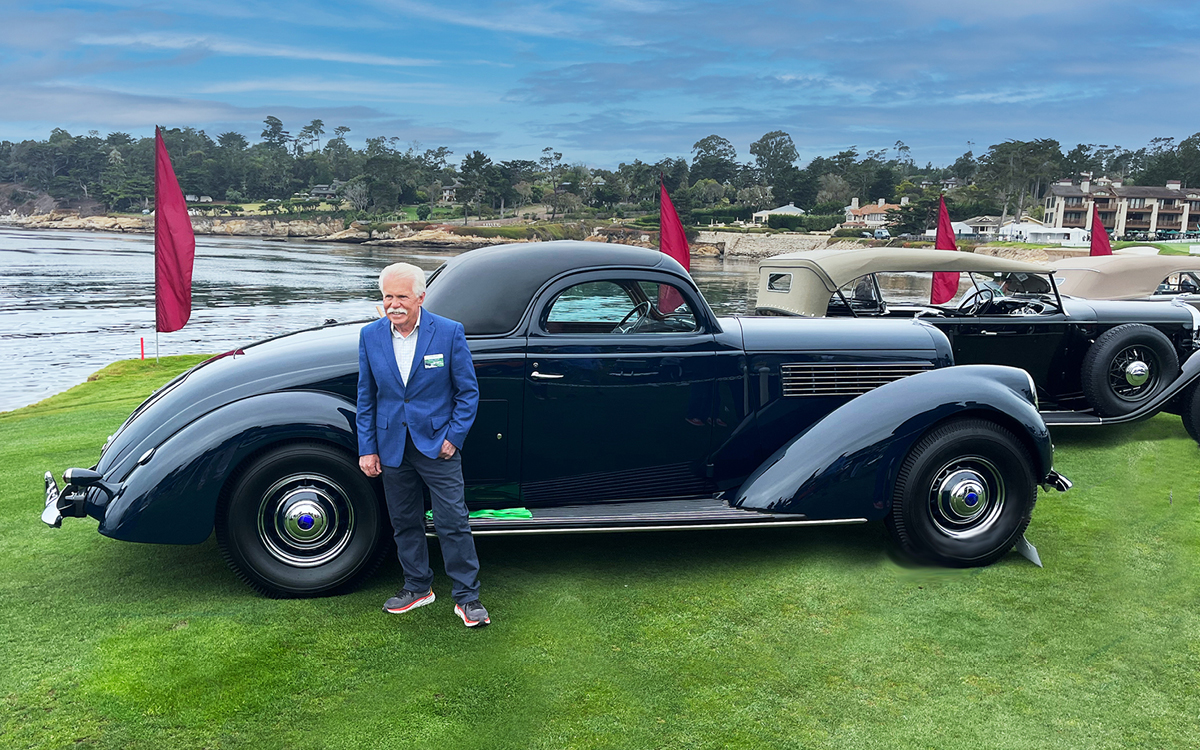 Selling Your Car at Auction
There are many good reasons to consign your car to be sold at a live auction. Most importantly, your car will be marketed properly by the auction house, in advance of the auction, to thousands of potential buyers.
To take full advantage of that market exposure, Dave Magers, the CEO of Mecum Auctions, strongly suggests that sellers begin the consignment process well in advance of the auction. "The longer we have to showcase a car online, the greater the number of potential buyers your car will be exposed to," Magers explains. "What happens in advance of the auction is more important than what happens at the auction."
Auction houses like Mecum also have consignment reps who will provide guidance on strategy designed to help sellers with everything from market valuation of their car to what day and time their car should run, and what other cars it should be sold near.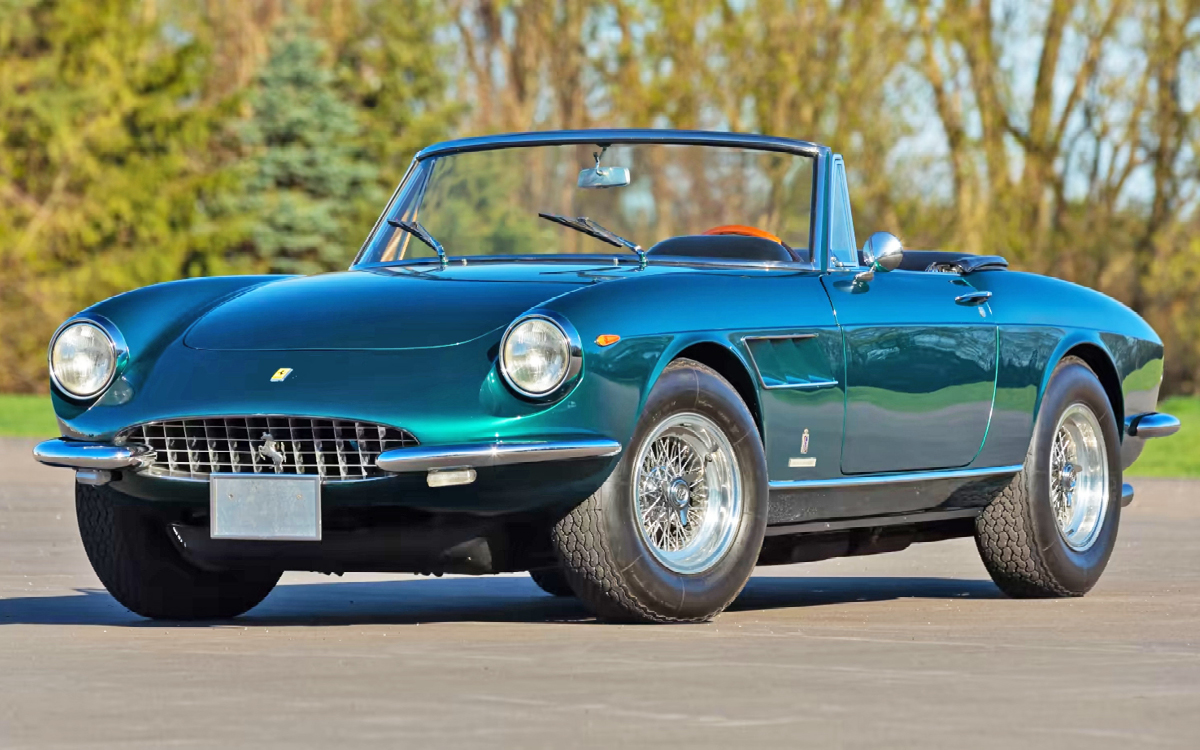 Do Simple Things to Sell Your Car
Magers explains a few "simple things" that sellers often overlook when consigning their cars to an auction house. He strongly suggests:
Thoroughly detail your car so that it looks as saleable as possible. This is money well spent. When it runs across the block, there should be no dirt or water spots on the car.
Put a new battery in your car. It may sit for long periods of time at an auction, with no trickle charger. If we must push a car across the auction block, it doesn't make the same impression as hearing a high-horsepower engine.
Make sure your car has good tires on it – ideally reproductions of the original tires if it is a vintage car.
Be sure that your car is in good mechanical condition. Potential buyers are often very savvy, and will consider every aspect of your car before they make an investment in it.
Don't send DIY photographs of your car. World class auction houses will only use high quality photographs taken by professionals who specialize in cars. Mecum maintains a network of automobile photographers who will manage that task, which is covered by the sales commission.
Car sellers at auctions are required to disclose all material facts about the car, and Magers cautions them to be completely transparent and honest regarding any representations they make. In some cases, sellers may be asked to prove certain features, such as numbers-matching cars, or claims of exact mileage. At the auction's vehicle check-in, cars will undergo scrutiny for the authenticity of titles and VIN tags.