Premier Sales Managers Make Their Picks.
For major collector car auctions, we ask our regional sales managers to scan the catalogs and choose cars they think will do well on the block, or that they'd love to have in their own garages. They make their choices independently of each other, so any doubles are purely coincidental.
Let's get right to it.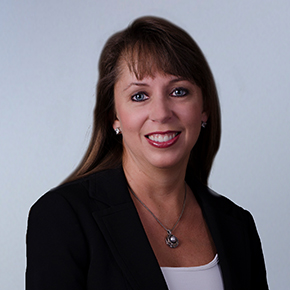 Michelle Yancey, Southwest Region Manager
---
You can't go wrong with a Ford GT, from either the 2005-2006 first series or the more advanced and race-winning 2017-2022 second series. The second-gen GT used a carbon-fiber monocoque body/chassis structure, and the Carbon Series featured more exposed carbon, 20-inch carbon-fiber wheels, a titanium exhaust system, and a polycarbonate rear hatch. The car Michelle selected has the $5,000 Liquid Grey Tri-Coat paint and other options that added $37,000 for a $641,000 total. This GT shows a mere 98.2 miles from new and is essentially a new car. No price estimate was given.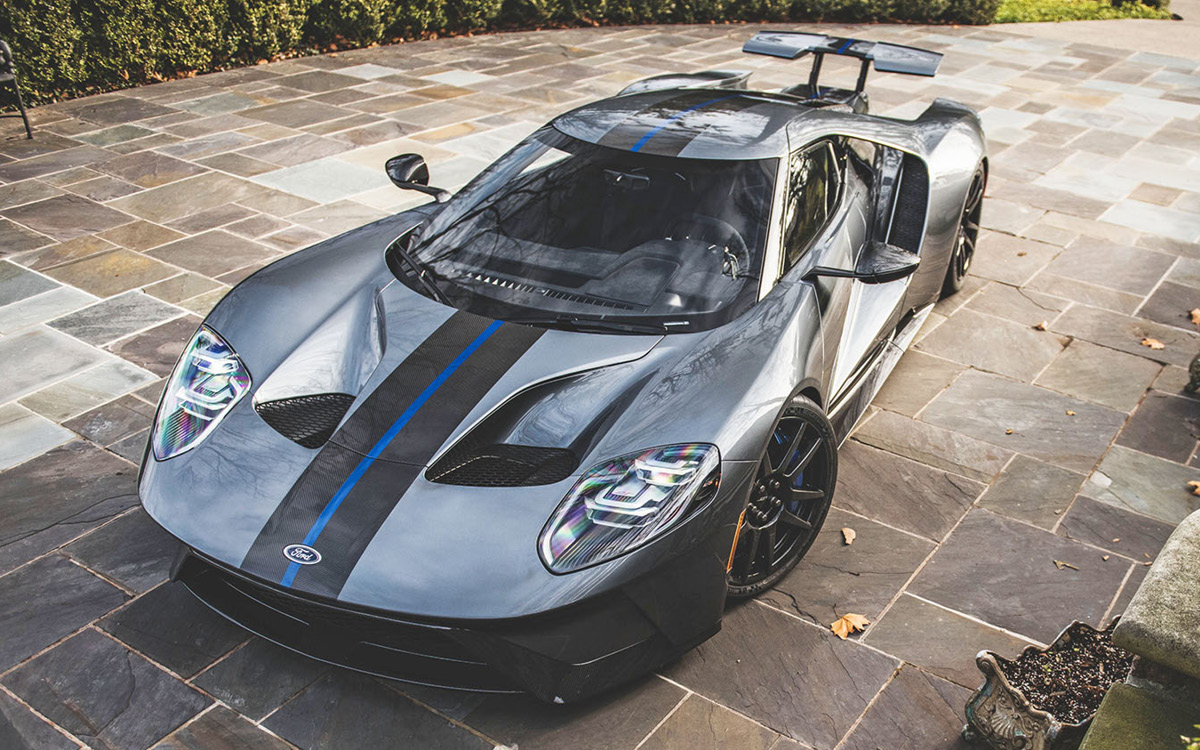 Michelle's pick from Gooding & Co. is an undeniable icon, a Porsche 356 A Speedster from the model's final year. Designed as a stripped-down 356 mainly to make the car affordable to more buyers, the Speedster became a legend on road and track. "Cheaper" also meant lighter, and that translated into better performance. This car is said to be one of 73 Speedsters painted Fjord Green by the factory. A restoration from a prior owner included substituting a 356 1600 SC engine and having famous Porsche mechanic, Harry "The Maestro" Pellow build it to 1,750 cc with a balanced crankshaft, Weber carburetors, and a sport exhaust. The pre-sale estimate is $300k-$350K.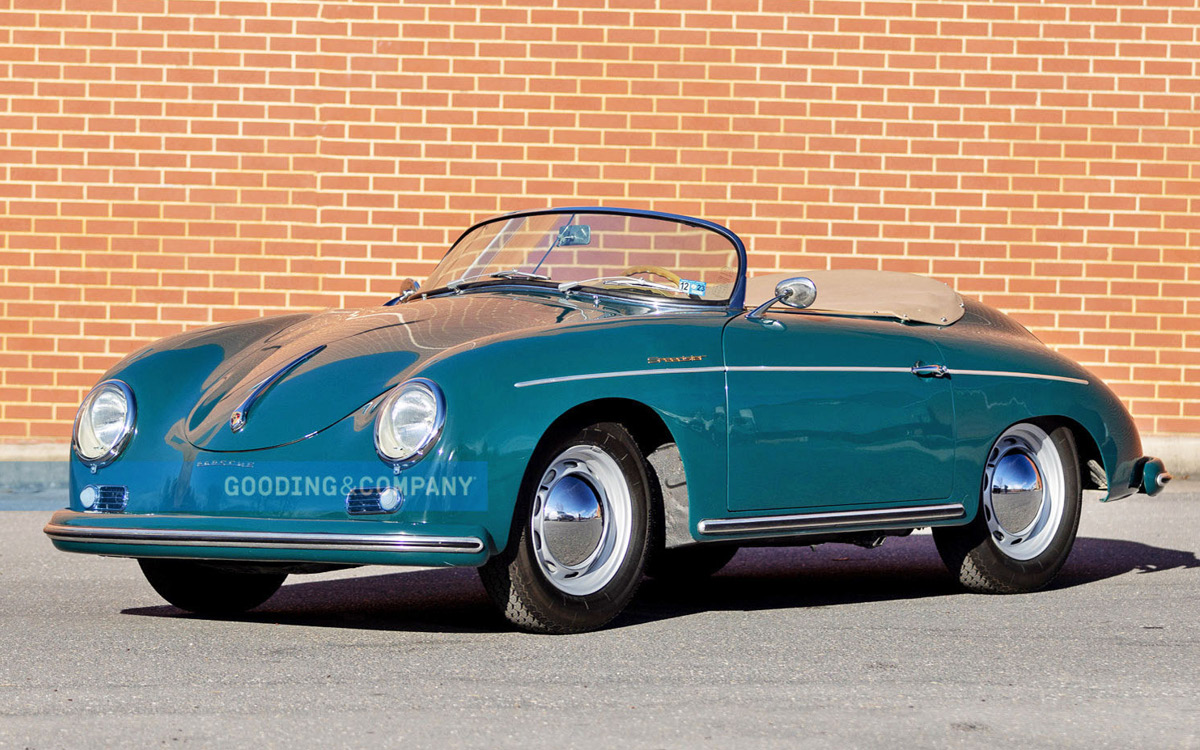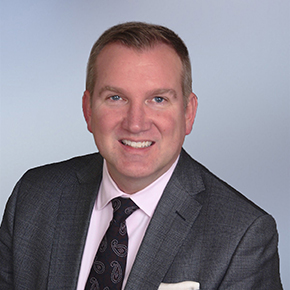 Ross Dressel, Midwest Region Manager
---
Ross has an Italian theme going for his Amelia picks. First up is a very rare 1955 Alfa Romeo 1900C SS Berlinetta with lightweight aluminum bodywork by Zagato. Just 39 were built to this design and had considerable racing success in Europe during the late 1950s. This car later enjoyed a good career in vintage racing that included the and Targa Florio (historic) in 1986 and Mille Miglia Storica in 1987. The rare coupe still wears an older restoration well. No pre-sale estimate is given for what is considered one of the most collectable post-war Alfas.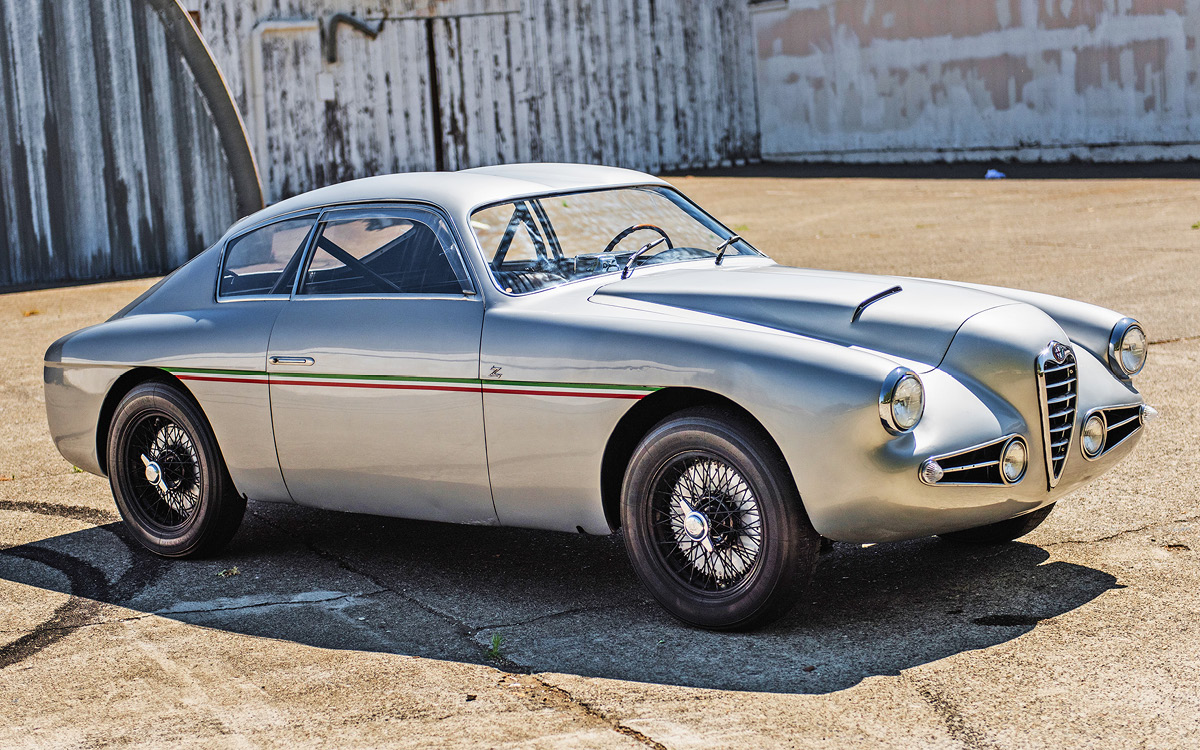 The next time someone suggests that "Ferraris look best in red," show 'em Ross's pick from Gooding's 2023 Amelia Island auction. This 1962 Ferrari 250 GT SWB Spider California looks absolutely stunning in Azzurro Metallizzato (Metallic Blue), an aquamarine shade rarely used on Ferraris from 1960-1962. It is of course from the second Cal Spiders series, built on the more modern, short-wheelbase chassis and with more curvaceous and muscular looking bodywork than the first series. Even non-enthusiasts recognize the model as the one seen in the 1985 hit movie "Ferris Buelller's Day Off." This one is the real deal, and it is one of 37 covered-headlight versions made in the second series of 56 cars. The auction house estimates an $18M-$22M sale price. As Ferris would say, "It is so choice."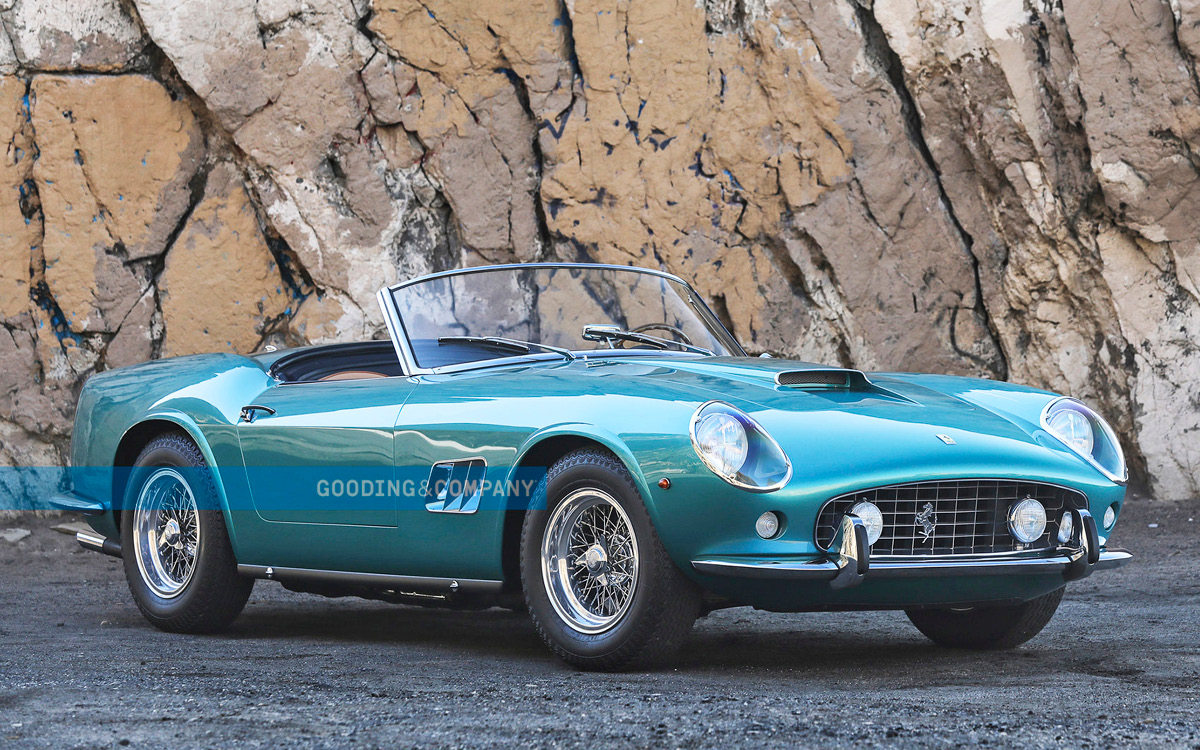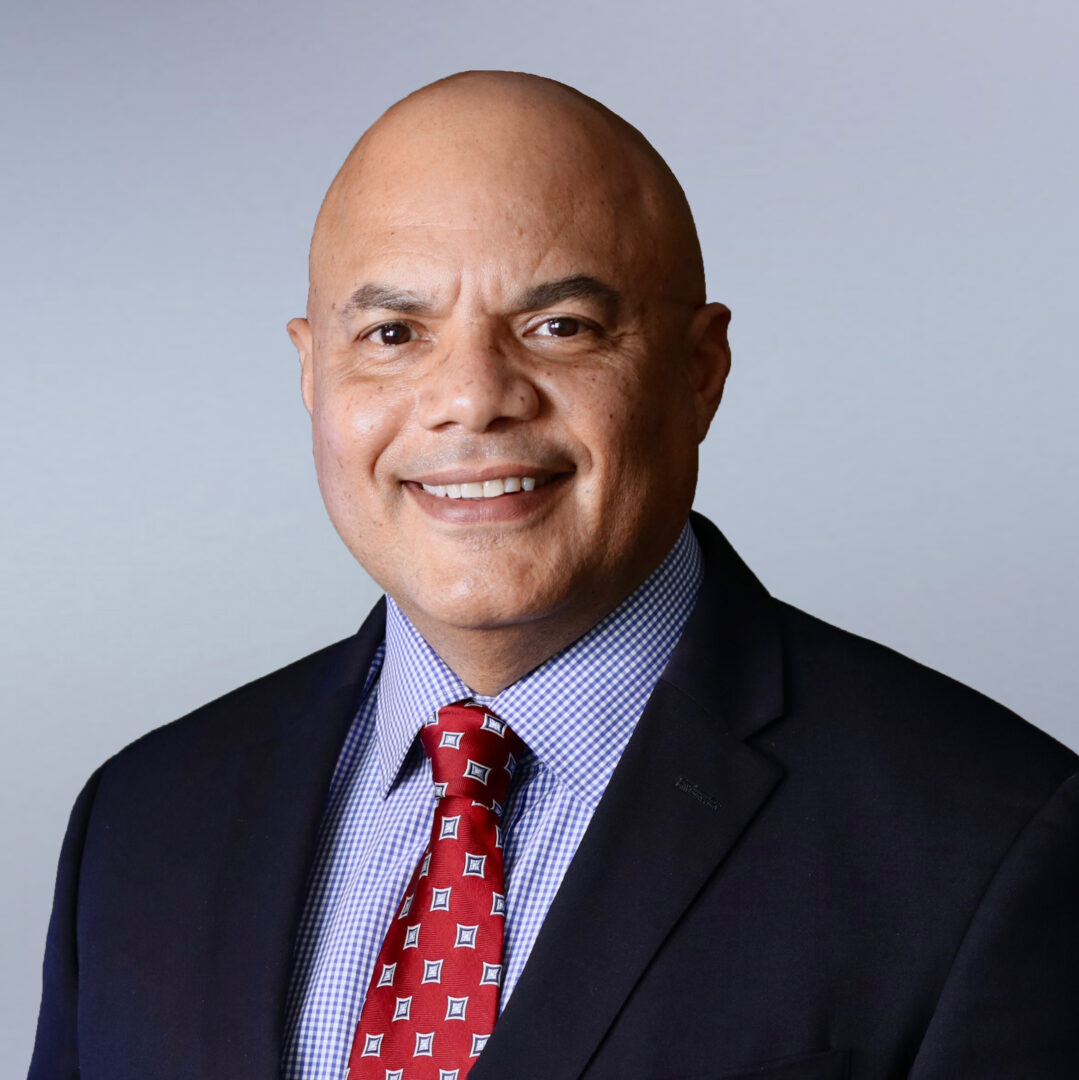 Juan Garcia, West Coast Region Manager
---
The Pagani Zonda remains one of rarest and most desirable track-focused exotics. The car that caught Juan's eye is an "R" model, one of 10 made. These were hyper-focused track machines, using a Mercedes-Benz CLK GTR-derived 6.0-liter V-12 engine producing 780 horsepower. This car went back to the factory in 2014 to be further upgraded to "R Evolution" spec, gaining another 30 hp and a round of aero and chassis tweaks for more ferocious track performance. The Zonda R still holds the record as the fastest non-series, production-based, gasoline-powered car to lap the legendary Nürburgring Nordschleife, an astonishing 6 minutes, 47 seconds. RM Sotheby's has not listed an estimate.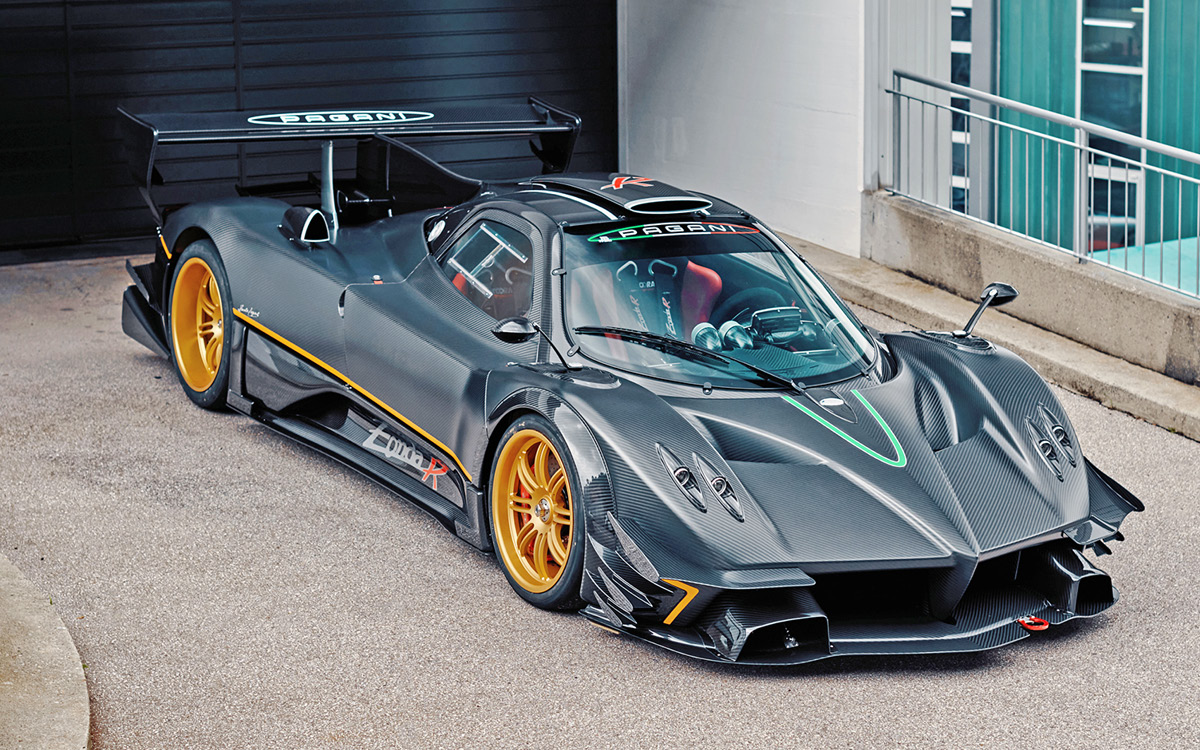 When its rival Lamborghini broke new supercar ground with its mid-engine Miura in 1967, Ferrari stuck to its tried-and-true front-engine V12 berlinetta formula for the 365 GTB/4 Daytona. Although there was some interior comfort with power windows, air-conditioning, and a Voxson stereo, the Daytona was still a performance-focused machine with a 352-hp 4.4-liter V12 that could take the car to a 175-mph top speed. The coupe design was peak Pininfarina, from the pen of Leonardo Fioravanti. Ferrari built 1,406 Daytonas through 1973. The consignor reports passing up 10 other Daytonas to choose this unrestored example 32 years ago. The car, today with 25,000 miles from new, has won multiple awards. The auction house estimates it will bring $550K-$650K.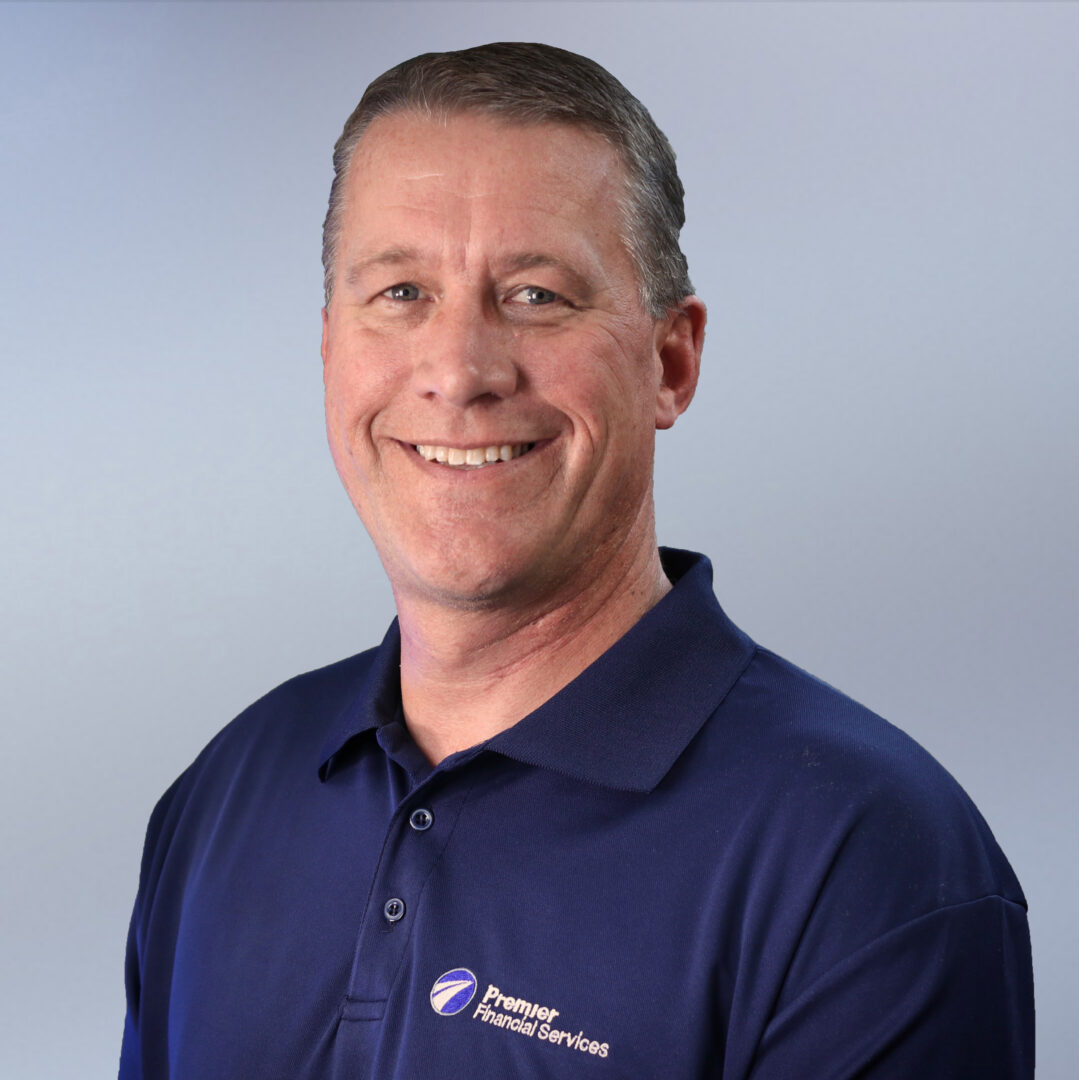 Keith Neelans – Northeast Region Manager
---
Keith set his sights on two Porsches for his Amelia picks, including the same 1958 Speedster that Michelle is watching at the Gooding & Company auction. From RM Sotheby's, he's selected a 2016 Porsche 911 R. Porsche made just 991 of these lightweight, track-focused cars, delivering on customer requests for the GT3 RS 500-hp engine paired with a manual transmission rather than the PDK automatic. The R was stripped of some sound insulation and had pull straps in place of interior door handles, among other lightweight measures. This car shows just 742 miles from new. There is no pre-sale estimate, but you can be sure it will be more than the $214,000 it cost new, including $27,000 in options.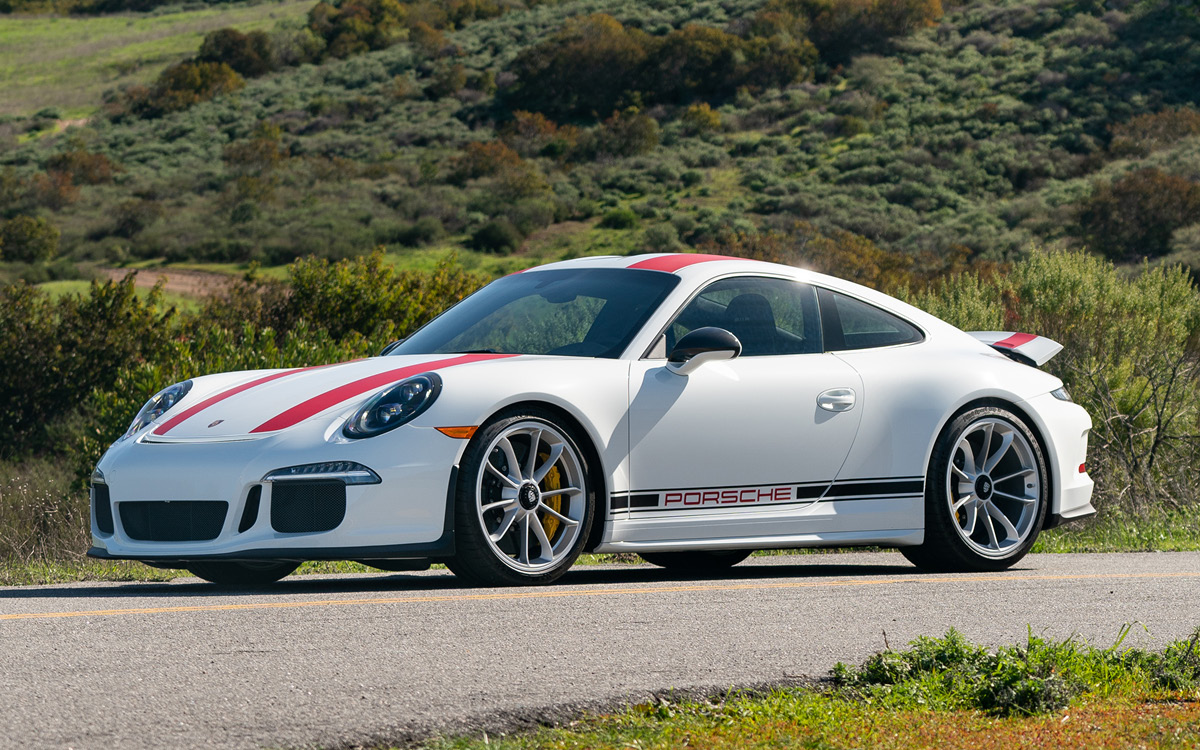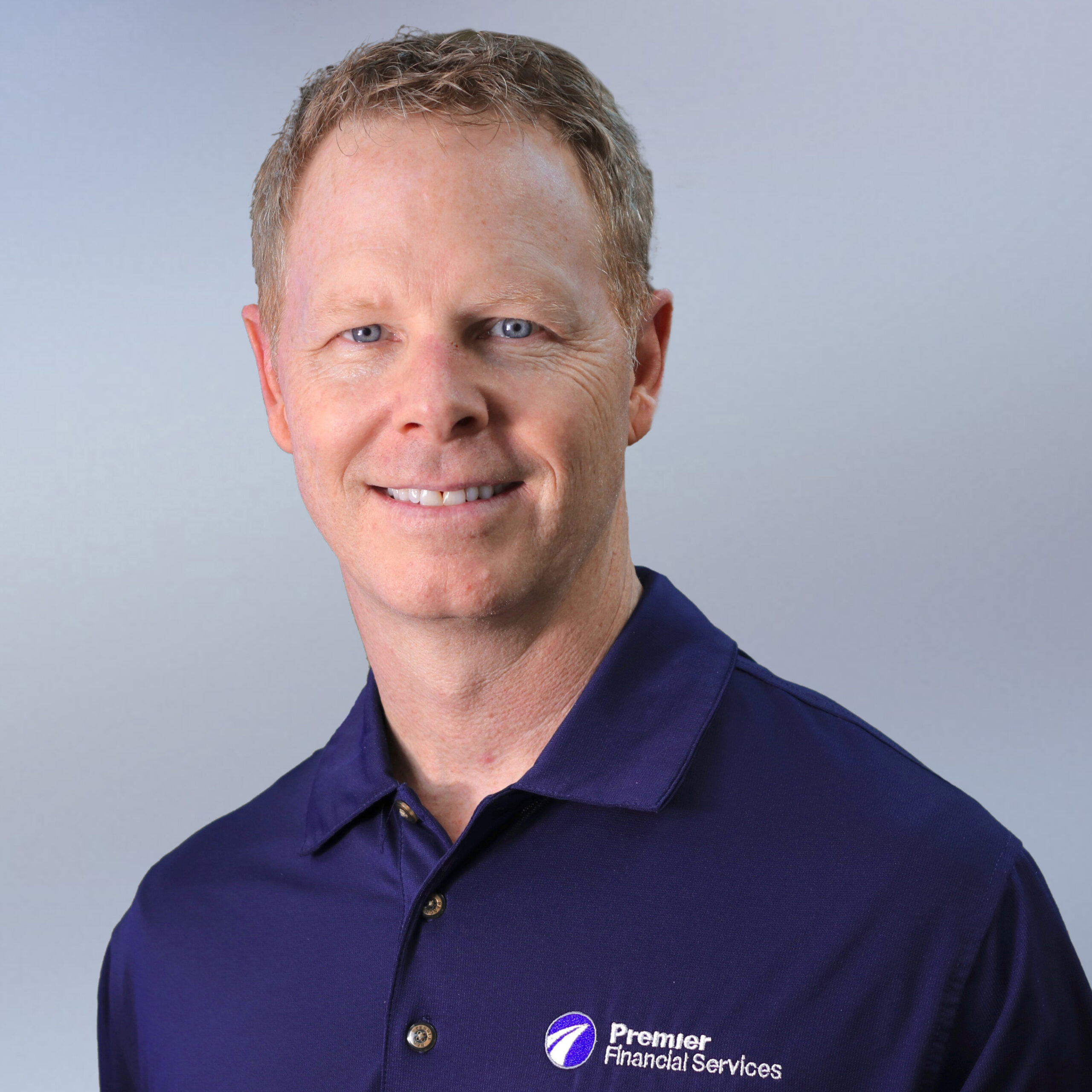 Chris Warren – Southeast Region Manager
---
In the Sixties, Ferrari split its 275 series into two distinct models, the GTB with a rear-mounted transmission, and the open 275 GTS with the transmission mounted more conventionally behind the 3.3-liter V12 engine. The designs for both were nothing alike, and that has made both must-haves in a Ferrari collection. The car offered is the 94th of just 200 made. It's had just two owners from new, with the second, publishing magnate, Rodolfo Junco de la Vega, Jr., having acquired it in 1978. The 275 GTS had already been repainted from its original Ivory paint over a red leather cabin to Rosso over tan leather. This is yet another car with an "Inquire" note rather than a pre-sale estimate.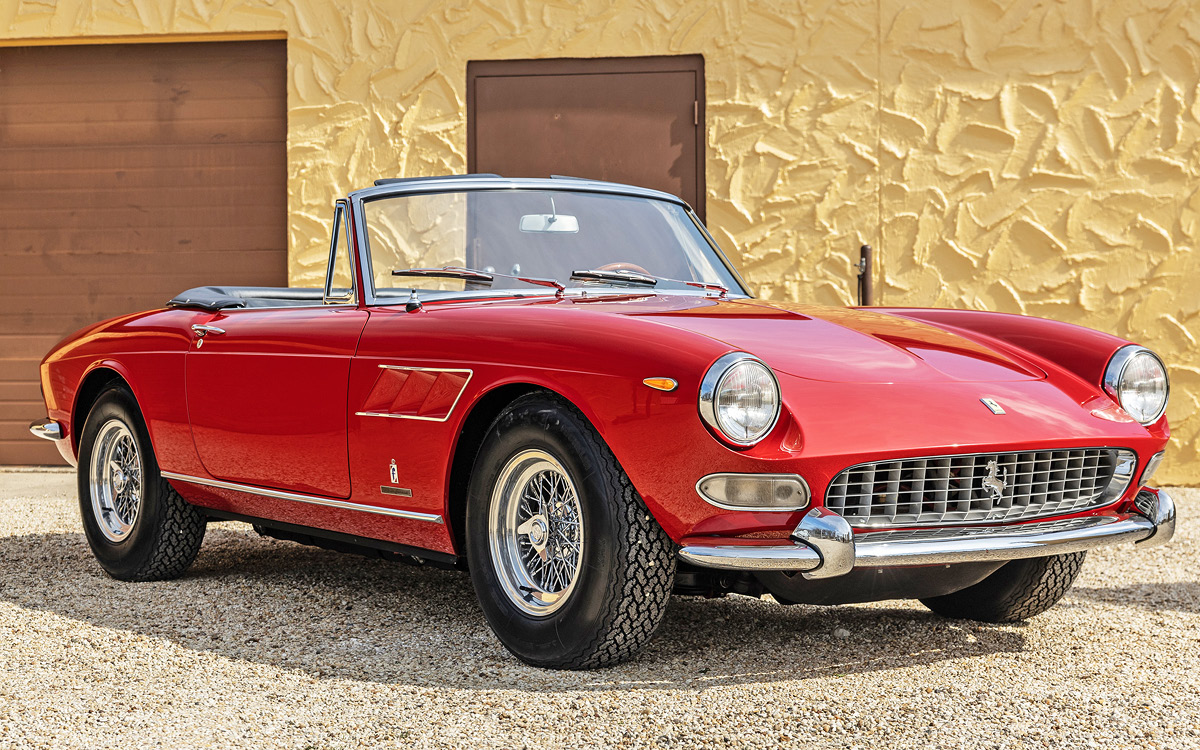 Chris's pick from the Gooding & Co. sale makes it a Porsche trifecta for our Amelia auction picks. The automaker revived the fabled Speedster moniker for a 1989 limited edition, marking the end of the original 911 series before the arrival of the 964. The 911 Speedster cost $6,000 more than the standard 911 Carrera convertible. The car used a shorter, more raked windshield than that model, and a dual-hump cowl replaced the back seats and concealed a fabric folding top (not a full convertible roof). Just 823 were made. The car used the standard Carrera powertrain, a 217-hp 3.2-liter flat six with a five-speed manual transmission. This one was enjoyed for 22,000 miles and now has a pre-sale estimate of $180K-$220K.