Chris Warren Featured in New VINwiki "Best Sports Car" Series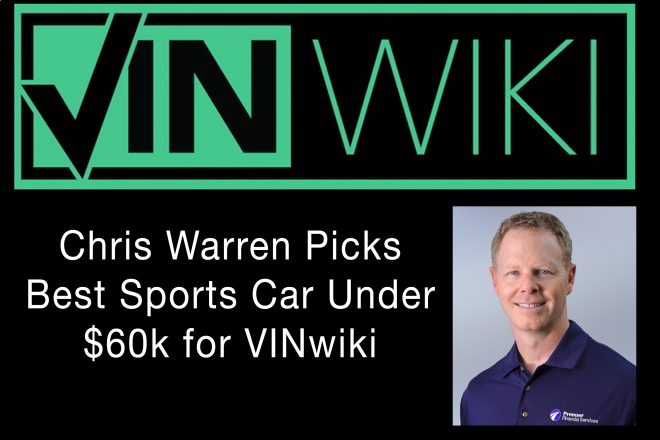 Got $60K…and Looking for a Great Sports Car?
For its new "Best Car" series, VINwiki asked some well-informed automotive sources – including our Southeast Sales Manager, Chris Warren – to recommend a great sports car that's likely to sell for under $60k. Chris suggests a 2003 BMW M5, which he describes as a car that once was "the fastest car on the planet;" combining style and comfort with "a heck of a lot of fun." Check out Chris, and the other sports car recommendations, on this very informative VINwiki video.