When Chrysler Plus LeBaron Equaled Magic
Does the "Chrysler LeBaron" name conjure only memories of the popular rental convertible in the '80s and '90s, or perhaps a certain Seinfeld episode involving actor Jon Voigt biting someone's arm? If so, then please shift your focus back to the early 1930s to appreciate how the two names were, at least briefly, pillars of the American luxury automobile community.
Case in point is this 1931/1933 Chrysler Imperial CL Dual Cowl Phaeton by LeBaron being offered at the Bonhams Amelia Island auction. (An explanation on the dual-year identity in a moment.) The original owner was one of the wealthiest Americans of her generation, Marjorie Merriweather Post. She had inherited a little business called Postum Cereal Company and then, with husband E.F. Hutton, built it into the General Foods conglomerate. (Post had Mar-A-Lago built in the 1920s.)
The auction house has given the grand pre-WWII automobile a pre-sale estimate of $375K-$450K.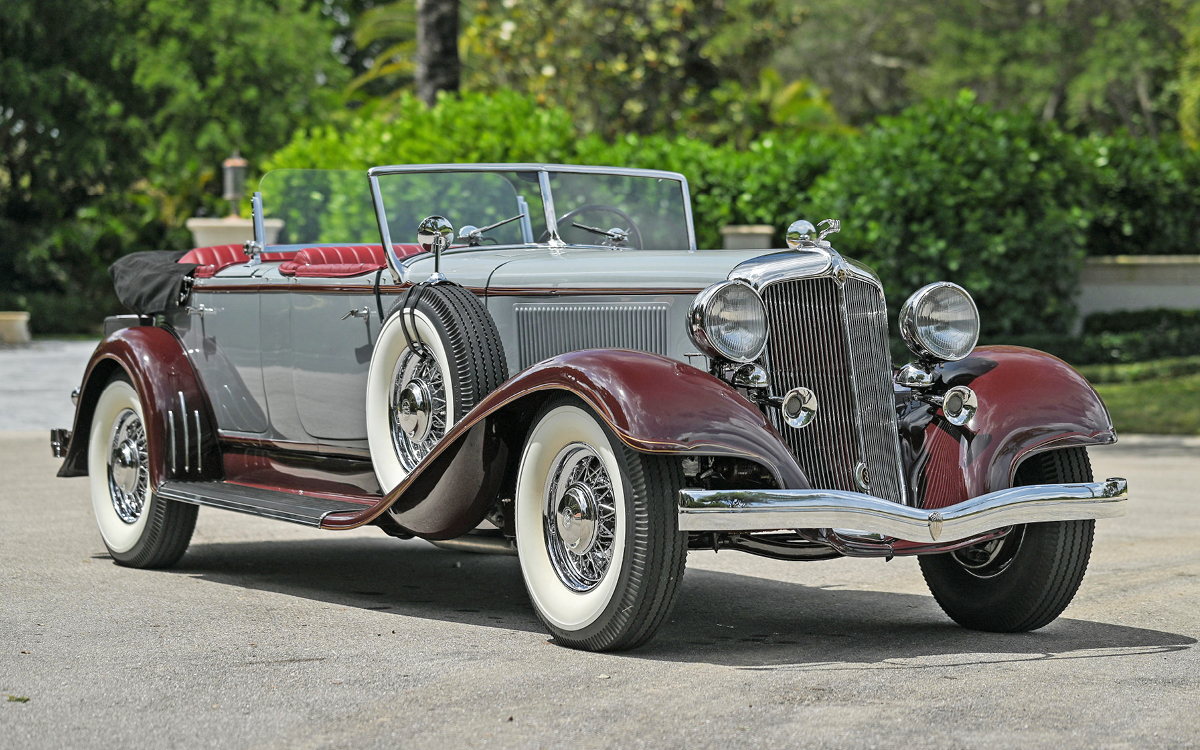 The Birth of Chrysler
Walter P. Chrysler founded his namesake company in 1924 on the bones of Maxwell, a brand he then phased out. He had previously been head of Buick at GM, where his results earned him an outsized compensation package. He was later hired to help turn around Willys-Overland, where he was paid an unheard-of $1M per year.
Chrysler built his new firm on innovative engineering, an effort directed by Fred Zeder, Carl Breer, and Owen Skelton. The Imperial grew into a more substantial luxury car for 1931 with a new straight-eight engine replacing the previous six. The 385 cu. in. (6.3 liter) cylinder displacement was large for the time, and the crankshaft ran in nine bearings for smoothness.
Chrysler rated Imperial's engine at 125 horsepower and claimed a 95-mph top speed, which were impressive numbers for the day, especially given the big Imperial's size. The Imperial embodied Chrysler's best ideas of the period, the including "Floating Power" engine mounting system that damped vibrations, a four-speed synchromesh manual transmission, hydraulic brakes and shock absorbers, plus adjustable seats and steering column.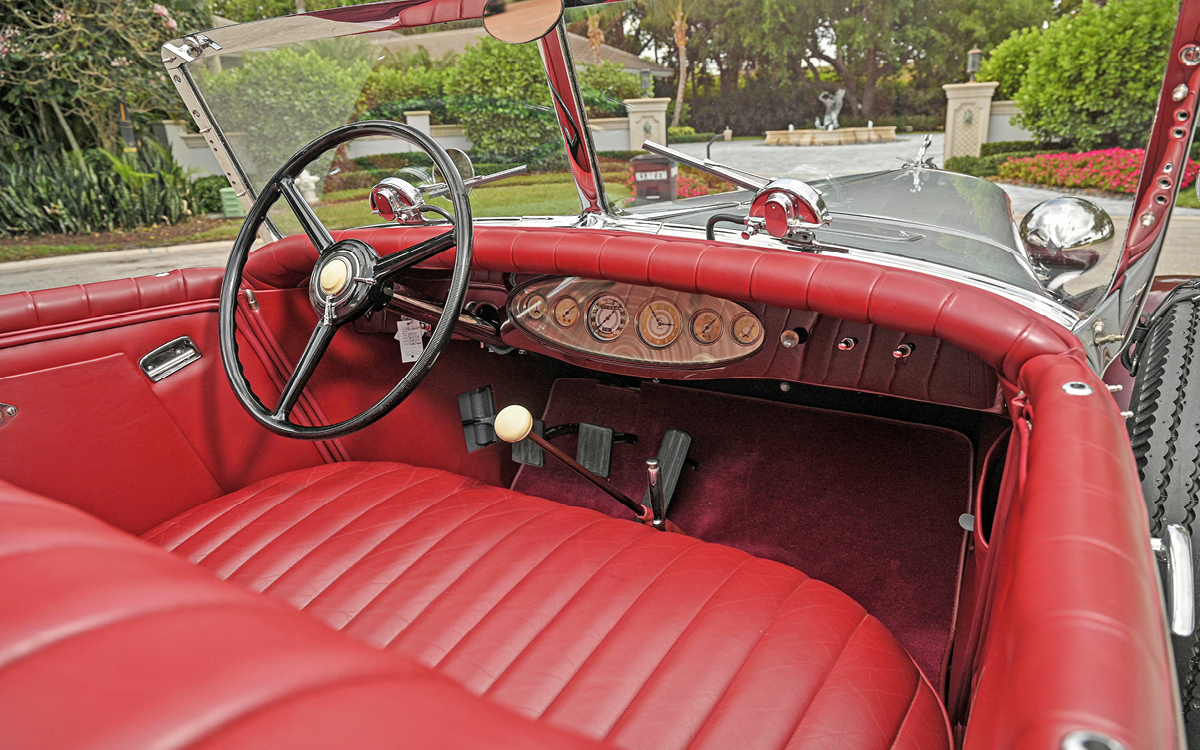 LeBaron, Designer to the Stars
Chrysler offered the 1931 Imperial in two sub-series. The standard line used bodies designed and built by Briggs, then the industry's largest independent body supplier at the time. The higher Custom line offered a catalog of semi-custom bodies, which could be finished to the customer's specifications.
Most of the Custom series Imperials used designs by LeBaron. Founded in New York City in 1920 by Raymond H. Dietrich and Thomas L. Hibbard, the very American but deliberately French-sounding LeBaron Carrossiers created body designs for customers to take to a coachbuilder to produce. LeBaron would go on design bodies for Cadillac, Duesenberg, Packard, Pierce-Arrow, and Rolls-Royce chassis.
LeBaron saw its principals depart after just a few years, Dietrich going to Ford to design Lincolns, and Hibbard joining Howard "Dutch" Darrin's firm in Paris. Ralph Roberts carried on as LeBaron's head designer, even after Briggs bought the firm in 1927 to make its in-house design department. Chrysler bought Briggs in 1953, and with it came the LeBaron name. The automaker used that as the top trim line for its Imperial models until 1975, and then on a slew of mainstream models.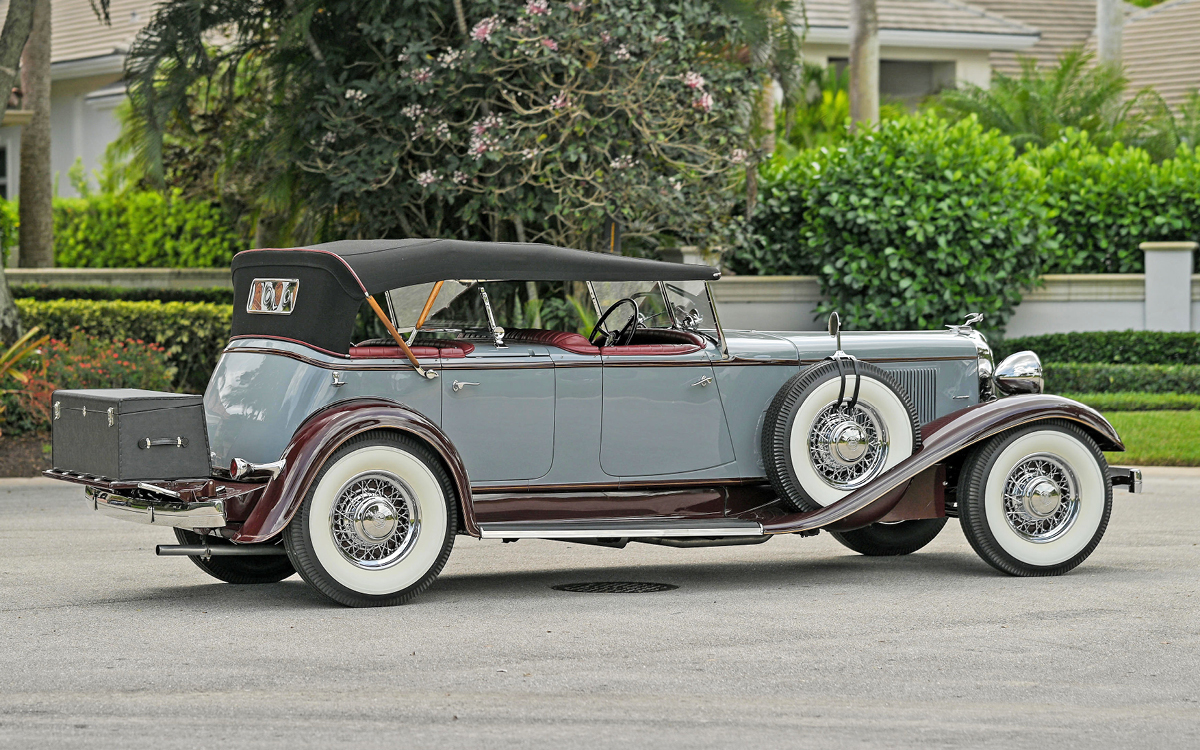 Body Switcher
Among the cars she Post had ordered in the 1920s were a Hooper-bodied Rolls-Royce and a Rolls Phantom bodied in New York by Brewster. She ordered a 1931 Chrysler Imperial CG Dual Cowl Phaeton, a style that took inspiration from the mahogany speedboats of the period. With the Great Depression in full force, Chrysler sold just 330 Imperial CG models for 1931. The car offered would have cost about $3,600 new (about $83,000 today).
It was not uncommon in that period for owners of expensive cars to switch the body or chassis to upgrade. Documentation confirms that Post had her 1931 Imperial's body moved to a 1933 chassis. She also reportedly had the body of a Rolls-Royce moved a Packard chassis.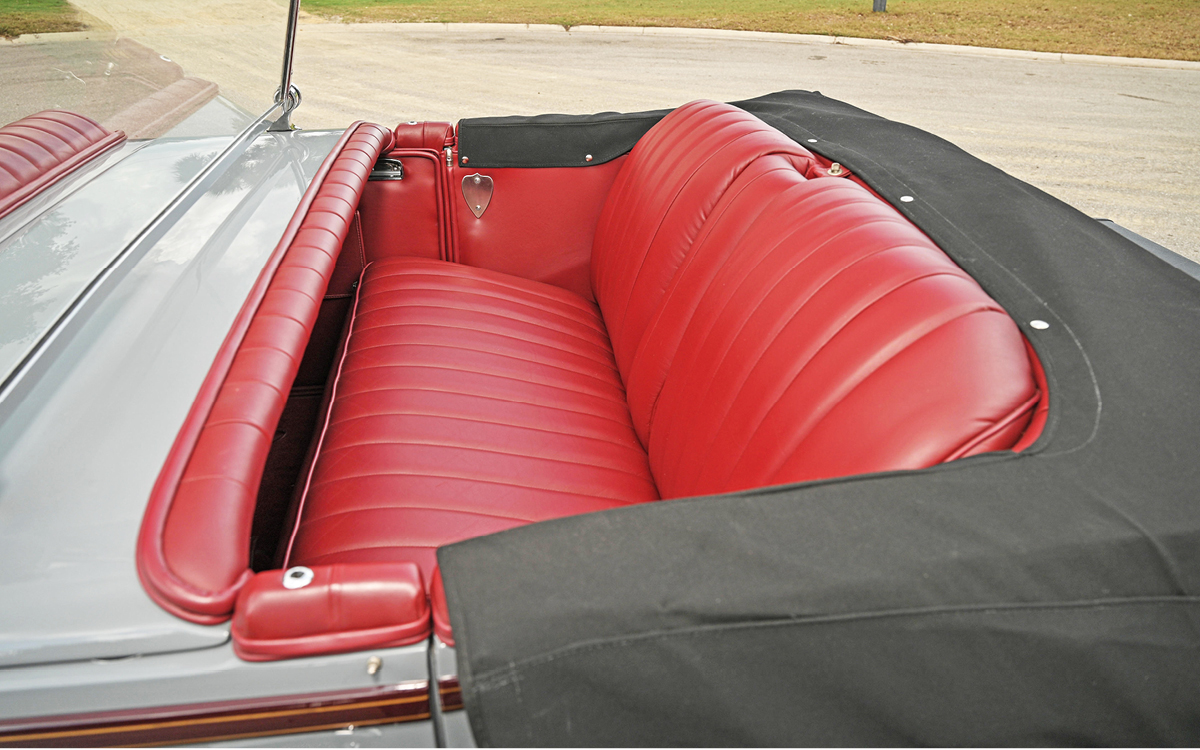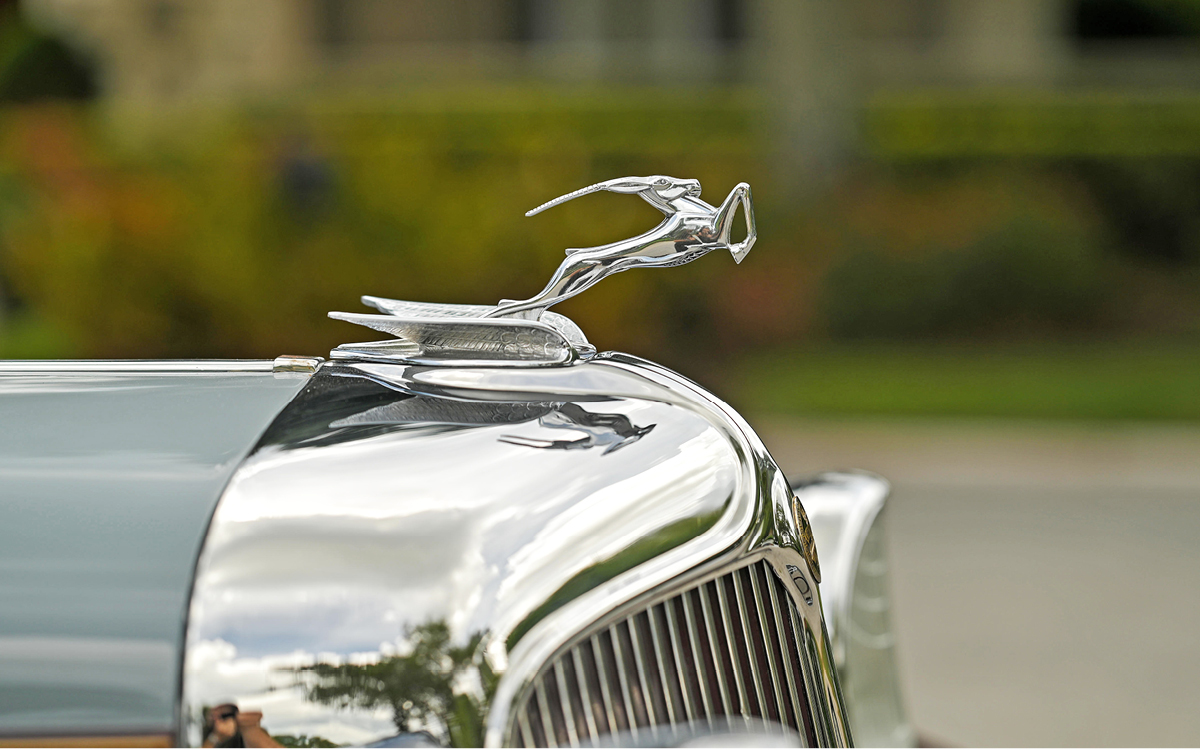 Saved and Restored
We sometimes learn of some great pre-War classic that fell into disrepair and then disappeared. This Imperial could have met such a fate if not for later buyers with sharp eyes. Post had later gifted her Imperial to the daughter of her third husband, Joseph D. Davies, an attorney who had also served in the Franklin D. Roosevelt administration.
From there, the Imperial sold after WWII to an army officer who spotted it sitting neglected in that lady's driveway. He drove it for a decade, and its next owner in 1956 gave the Imperial its first restoration, selling it in the 1970s. A subsequent restoration in later years spurred Massachusetts real estate developer Howard Fafard to buy it, and Bonhams is offering it from his estate. Fafard had shown the car at Mar-A-Lago in 2011, where Marjorie Post might have driven it.
The next owner if this one is sure to appreciate that history.