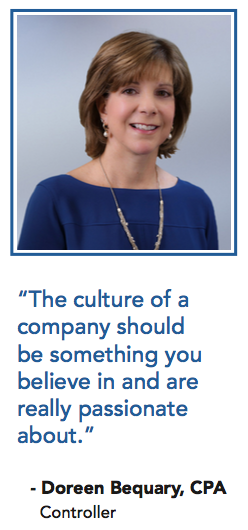 Doreen's path to her career as an accountant was neither direct nor easy. It included years of attending night school while raising a young family, discovery of her love for numbers, and the long preparation for her designation as a CPA.
• What she considers to be her greatest accomplishment at Premier
• How an interest in photography has taken her to more than 20 countries
• What three precautions she offers for other world travelers
• Her advice for young women starting out on their career path
This issue of "The PFS Family Album" celebrates Doreen and her many contributions to our company and clients. Further, we think you'll enjoy learning more about her, and how she's helped to make Premier the industry leader in lease financing.
Click here to read this issue of our PFS Family Album: Doreen Bequary