Classic insurance giant now owns three major concours events
The Amelia Island Concours d'Elegance has a new owner. Hagerty, the world's largest collector car insurance company and also renowned for its growing media and events division, announced its acquisition of this renowned concours on June 23. The move follows Hagerty's purchase of the Concours d'Elegance of America earlier this year, and, the California Mille road tour in 2020 and the Greenwich Concours d'Elegance in 2019.
For car collectors and enthusiasts, Hagerty's foray into such pinnacle automotive experiences provides reassurance of their potential growth. Hagerty has already said it will work with The Amelia Island Concours d"elegance team to expand the annual event, which next takes place at the Ritz Carlton at Amelia Island, FL on March 3-6, 2022.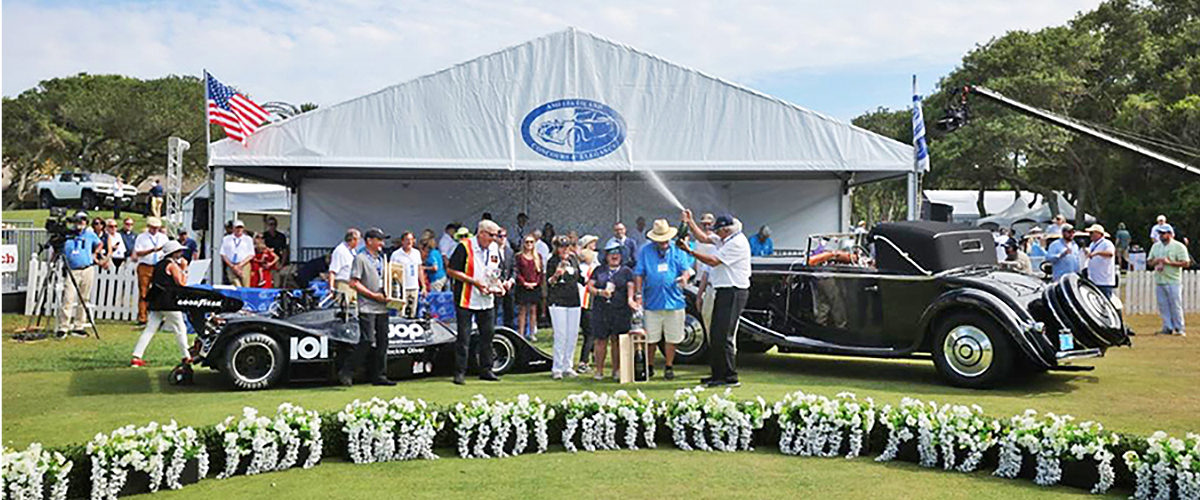 "Knit the Enthusiast Community Together"
Premier Financial Services, which partners with Hagerty on events and has many clients that insure their cars through the company, looks forward to seeing all of these events flourish under the company's stewardship.
"Our objective is to knit the enthusiast community together in a way that supports and protects the future of car culture," said McKeel Hagerty, CEO of Hagerty in a press release announcing the latest acquisition. "Amelia Island is synonymous with concours and motorsports heritage due to the steadfast efforts of Bill Warner and his team."
Warner, who founded the concours in 1996, will remain as Chairman Emeritus.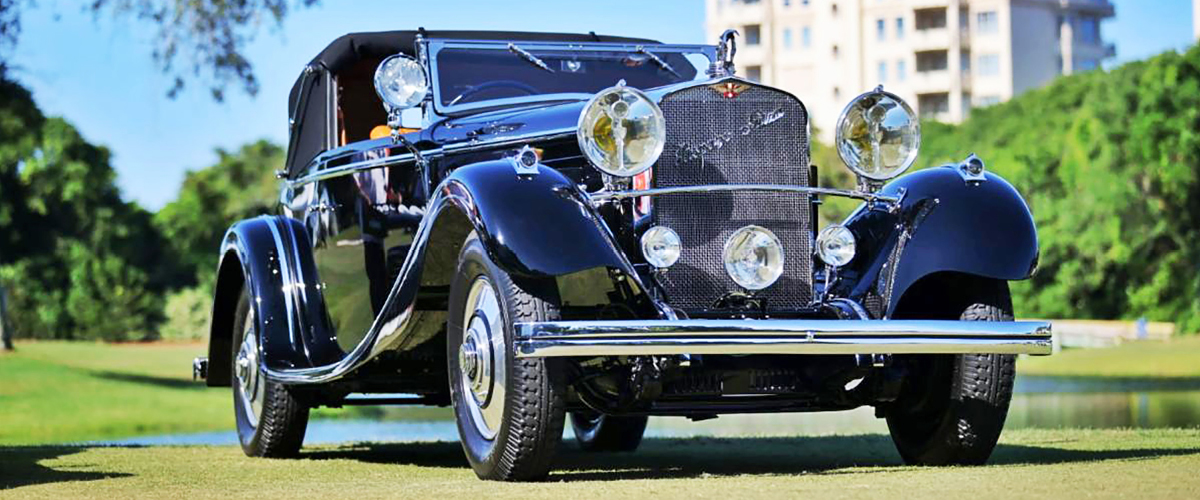 Celebrating Car Culture
"The Amelia," as the event is commonly known, has long celebrated the automobile's place in society, giving the concours a unique personality. Warner always had an expansive vision beyond the traditional Concours concept, including integrating historic racecars and motorsports into the concours setting. The 2021 Amelia Island Concours d"elegance event, for example, honored racer Lyn St. James and featured 11 of the cars she raced.
Amelia attendees also look forward to imaginative judging classes like 2021's "Weird and Wonderful" and, in past years, "Cars of the Cowboys" and "What Were They Thinking?" classes.
While next year's oddball class has not been announced, The Amelia will celebrate the 90th anniversary of the 1932 Ford and its long-lasting impact on automotive and pop culture. With its "flathead" V8 engine, clean lines and easy accessibility in the used car market, the '32 Ford, a.k.a. "Deuce," sparked a hotrodding frenzy that became foundational to much of the car hobby.
No doubt, we can expect to hear this global favorite more than once that weekend.