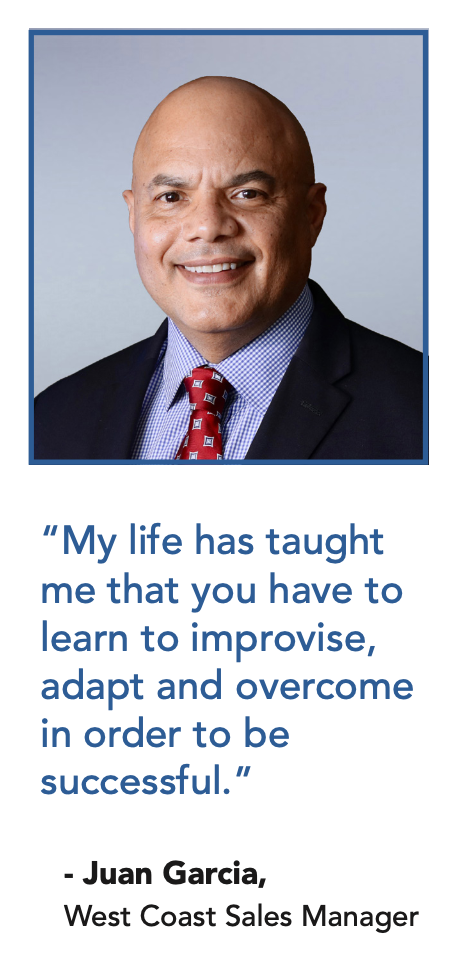 Over the past 18 years, our West Coast Sales Manager, Juan Garcia, has ignored all of the cultural stereotypes, and pushed far beyond whatever barriers have stood in his way to achieve his goals. Juan's generous heart, ready smile and ability to listen are why people on both coasts, and in between, enjoy working with him.
How a single moment, while cutting classes, changed his life forever
The one change he made to his resume that made the phones ring
Why Rolls-Royce management believed he could train their dealers
His new "VIP Rules" for sales reps at a Beverly Hills Rolls-Royce dealership
What personal gestures convinced him that he should join Premier
This issue of the Premier Family Album celebrates Juan and his many contributions to our company and clients. We think that you'll enjoy learning more about how he's helps to make Premier the industry leader in lease financing.