Ferrari Announces 15 Models by 2022
Earlier this month, Ferrari revealed the name of the SUV it once said it would never, ever build: "Purosangue." The name means "Thoroughbred" in Italian, is Ferrari's way of saying this will not be an SUV in the conventional sense.
The Purosangue will be one of 15 (yes, 15!) new Ferrari models arriving by 2022, all based on a new modular platform. In that mix will be a new V6 engine and hybrid powertrains.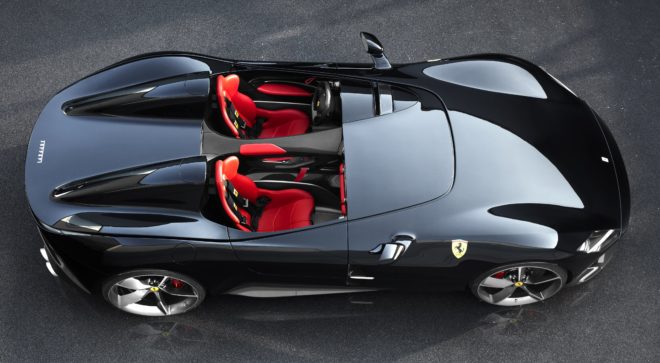 Behold, "Icona"
As if to soften the psychological blow of adding an SUV to the Prancing Horse stable, Ferrari revealed a surprise to reassure the most ardent (and affluent) marque loyalists: the Monza is the first in a new series called "Icona," for icon. These models are far more distinct from the vehicle on which they're based than past Ferrari special editions have been.
In this case, Ferrari started with the 812 Superfast chassis. The Monza name and design inspiration come from the Ferrari racing barchettas of the 1950s. In addition, the 6.5-liter V12 from the 812 has been tweaked to about 800 horsepower, making it Maranello's most powerful non-hybrid road car V12 ever.
The Monza SP1 is a single-seater, and the SP2 is a two-seater. Both have carbon fiber bodies, bit neither has a roof. In addition, for the ultimate contrarian statement, there's no windshield. This makes one wonder where these will be road legal. Further, Ferrari claims a "virtual windshield" (a hidden carbon fiber duct) diverts the air stream to keep the driver and passenger comfortable. One has to wonder if it blocks real rocks, or just the virtual ones.
Not that you had to be told, but Ferrari says the Monza is "aimed at dedicated clients and collectors." Price was guessed at about $1.4m and, not surprisingly, the reported 500 or fewer to be made are spoken for.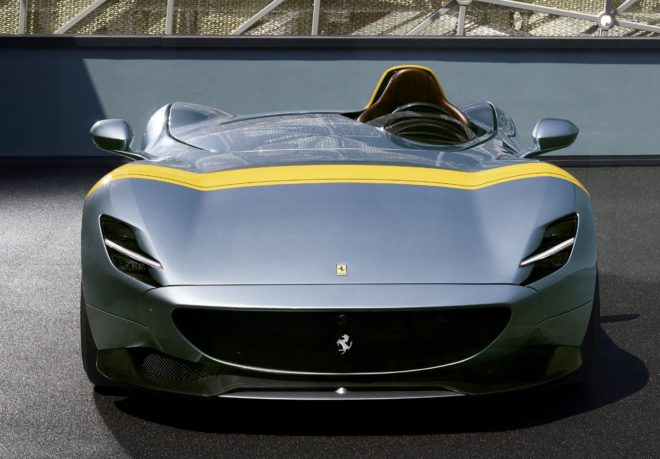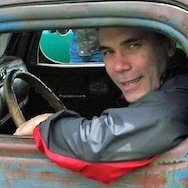 Written by Jim Koscs, Audamotive Communications
For Premier Financial Services