On the Short Road to Electrification.
If James Bond movies are still being made in the 2020s, there's a good possibility that 007 will be driving an electric vehicle. And he won't have to switch to Tesla, because his old standby Aston Martin will have something with batteries. The storied British sports and GT maker promises that all its models will be hybrids by the middle of the 2020s. All that before the calendar turns to 2030, a quarter of Aston Martins will be EVs.
Aston Martin President and CEO Andy Palmer voiced those promises to the Financial Times earlier this month. Somewhat surprisingly, the EVs will begin arriving very soon, with the RapidE, a battery version of the Rapide S sedan, going into production in 2019. It will be an ultra-exclusive model, with just 155 to be built.
Based on the Rapide AMR concept shown at the Geneva Motor Show earlier this year, the RapidE promises to deliver "four-door sports car looks and dynamics" of the Rapide S, but with an all-electric powertrain replacing its 6.0-liter V-12 engine.
"RapidE represents a sustainable future in which Aston Martin's values of seductive style and supreme performance. They don't merely co-exist alongside a new zero-emission powertrain. Moreover, they are enhanced by it," said Palmer in a statement issued by Aston Martin.
Aston Martin Going for "Ludicrous Speed"
There are two realities driving the move toward electrification, whether hybrid or full EV. One is the need to meet global fuel economy regulations. The other is customer expectation, and this has taken strong root within the luxury car realm.
Palmer, however, assured Aston Martin faithful that high-performance gas engines would be sticking around for a while.
"The internal combustion engine has been at the heart of Aston Martin for more than a century, and will continue to be for years to come," said Palmer in the statement. "RapidE will showcase Aston Martin's vision, desire and capability to successfully embrace radical change, delivering a new breed of car that stays true to our ethos and delights our customers."
The move to electrification is not a reactionary decision by Aston Martin. The upcoming RapidE spearheads development of the brand's low- and zero-emission vehicle strategy as laid out by Palmer in the company's "Second Century Plan."
The Tesla Influence
Speaking of delighting customers, the Tesla influence on luxury and performance carmakers is unmistakable. It seems all but Ferrari and Lamborghini have committed to building pure EVs. Even those two admit that hybrids will proliferate throughout their model lines. In the end, it comes down to satisfying the customer. Not only can EVs impress with their acceleration, but the feel of massive, instantaneous torque can be intoxicating.
With the Model S, which offers "Insane" and "Ludicrous" acceleration modes — Tesla has set the bar for luxury car performance. Few internal combustion engine vehicles can come close to its acceleration. Further, it's not just the "ludicrous" 0-60 times that owners enjoy. The sheer thrust of instant maximum torque is something no conventional production car can replicate.
Especially in America, quick acceleration remains what many drivers associate most closely with performance. Aston Martin seems to understand this. Critically, the company statement on the RapidE said, "The instantaneous delivery characteristics of electric motors means the RapidE will offer a unique driving experience of a kind not experienced before in an Aston Martin."
Perhaps the RapidE will have a "Preposterous" acceleration mode.
Electro-Seat for Bond?
While Aston Martin is adopting Mercedes-AMG powertrains for its gasoline models, it is working with Williams Advanced Engineering in England for EV technology for the RapidE and future developments. Details on the EV powertrain will be released later.
So, then, would James Bond drive an EV? We could imagine that Aston Martin would welcome the idea. In fact, maybe "Q" would invent a 21st century replacement for the ejector seat from Bond's Aston Martin DB5 in "Golfinger". Perhaps wiring the front passenger seat into the EV system to provide a shock to an unwelcome passenger.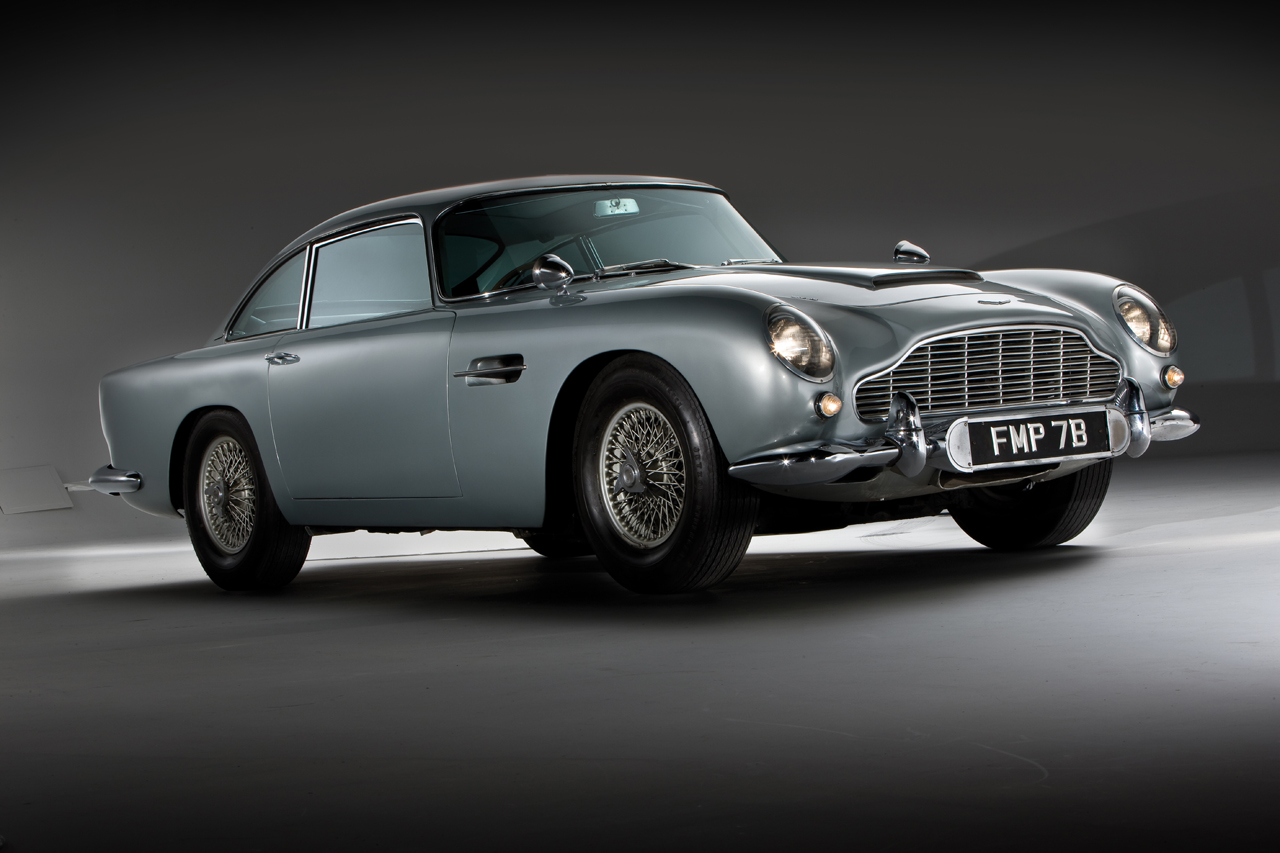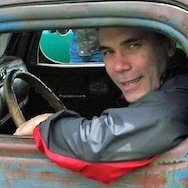 Written by Jim Koscs,  Audamotive Communications
For Premier Financial ServicesSaveSaveSaveSaveSaveSaveSaveSaveSaveSaveSaveSaveSaveSaveSaveSaveSaveSaveSaveSaveSaveSaveSaveSaveSaveSaveSaveSaveSaveSaveSaveSaveSaveSaveSave