More Than Just a Car Show
For over ten years, Festivals of Speed has earned its spot at the apex of auto shows in the Southeastern United States. However, with a golf tournament and preshow reception benefitting The Arnold Palmer Hospital for Children, this December's Festivals of Speed in Orlando will be much more than just a "car show."
Housed in an actual aircraft hanger, Friday evening's Luxury Lifestyle Jetport Reception promises a taste of some of the world's most lavish luxuries, from top-of-the line cars and jets to epicurean culinary offerings. A "live-and-silent" auction, set amidst extravagant aircraft and supercars, finishes off the evening with some of the fastest feats of engineering crossing the block.
On Sunday morning over 300 blisteringly-fast exotic cars will assemble on the Ritz lawn. If you want to show your own mechanical marvel, or just bump elbows with fellow enthusiasts and aficionados, there is still time to register. For those interested in attending the Jetport Reception, the Motorsports Display, or both, we have a number of free tickets on a first-come-first-serve basis. Please contact Premier for more information.
The Premier Difference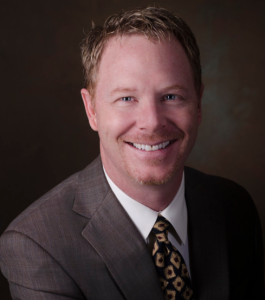 Chris Warren, Premier Financial's Southeast Sales Manager, will be in attendance to prove that any of these cars, however fast, can be caught with the PFS Simple Lease. Whether it's a 1957 Porsche 718, Ferrari's latest offering, an Aston Martin Vanquish Volante or a Lamborghini Aventador, you can speed away in the car of your dreams knowing your lease is both accessible and transparent.
Itinerary:
10th Annual Festivals of Speed Orlando Luxury Lifestyle Jet Port Reception
Friday, December 4, 2015
Atlantic Aviation – Orlando, FL
8:00pm – 11:00pm
Festivals of Speed Luxury Golf Classic
Saturday, December 5, 2015
Bella Collina Country Club – Montverde, FL
Tees off at 8:30am
10th Annual Festivals of Speed Motorsports Display
Sunday, December 6, 2015
Ritz-Carlton, Grande lakes – Orlando, FL
9:00am – 4:00pm