Events: 2019 Canadian Grand Prix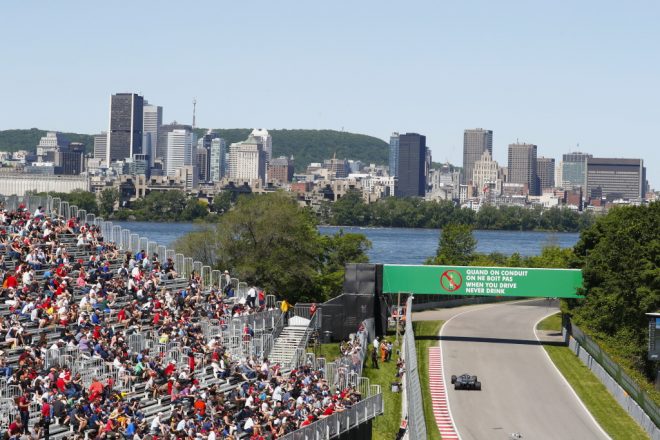 Your Chance To See The Race In Person
One of the most exciting experiences on the Formula One calendar is the Canadian Grand Prix held at Circuit Gilles Villeneuve in Montreal. Held June 7-9, it's the seventh race in the 21-race schedule.
This season, the Mercedes-Benz team has been unstoppable through the first three races, in which it took first and second places, matching a record set by the Williams team in 1992. After the Chinese Grand Prix on April 14, Mercedes had amassed 130 points to Ferrari's second-place 73 points.
Looking for paddock access for the race? Premier Financial Services can help. More on that in a moment.
Honoring the Local Hero
The Canadian Grand Prix is dripping with Formula One history. Started in 1961, the event moved to Montreal's Île Notre-Dame Circuit (Notre-Dame Island) in 1978. The man-made island was built in the mid-1960s to host Expo '67 and was later also used for rowing events in the 1976 Summer Olympics.
At the track's inaugural Formula One race in 1978, Quebec native Gilles Villeneuve took the first checkered flag of his F1 career in a Ferrari 312 T3, bringing the crowd of 100,000 to its feet. After the young racer died during qualifying for the Belgian Grand Prix in 1982, the track was renamed for him.
Known for the "Wall of Champions" and Senna Turns, the 2.7-mile Circuit Gilles Villeneuve is a very challenging track. The race runs 70 laps, and top speeds reach nearly 220 mph. Ferrari has won the Canadian Grand Prix 14 times, with seven-time world champion Michael Schumacher earning six of those from 1997 to 2004.
Astounding Technology in Action
The current "formula" in Formula One specifies a 1.6-liter turbocharged V6 engine limited to 15,000 rpm and by itself making about 750 horsepower. It's combined with an energy recovery system (ERS) that recycles energy from both exhaust heat and braking for a total of more than 900 hp when activated.
If you'd like to enjoy the excitement of the Canadian Grand Prix from the paddock, contact your Premier Financial Services Regional Sales Manager at 203-267-7700 and we will connect you to 1-OAK for the experience of a lifetime.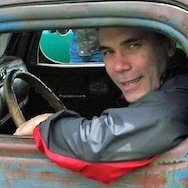 Written by Jim Koscs,  Audamotive Communications
For Premier Financial Services