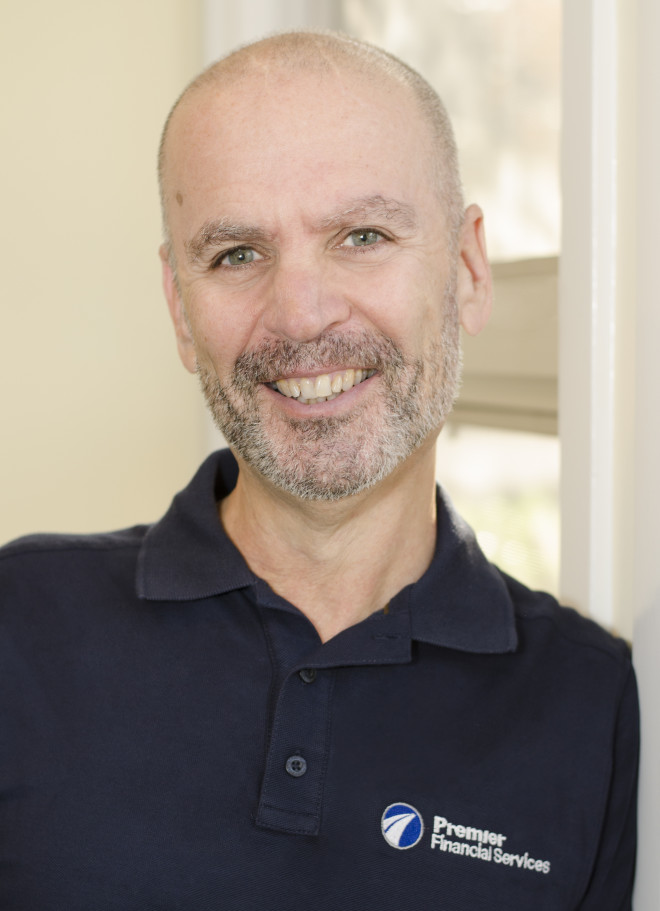 In 1997, Mitchell Katz founded Premier Financial Services and transformed the leasing industry with the introduction of the PFS Simple Lease and Early Termination Program. The PFS Simple Lease allows the exotic and luxury car consumer to payoff or trade their vehicle at any time offering them the flexibility of financing with the tax benefits of leasing. As a result of this unprecedented and transparent program, Premier quickly positioned itself as the industry leader.
Mitch's Background
Mitch's love of automobiles began at an early age. By the time he was three, he could identify the makes and models of any car he saw on the street. He became involved in the luxury car leasing industry in 1978, partnering with companies in NYC, Long Island and Connecticut. Specializing in exotics since the early '80s, it was Mitch's love of cars and industry experience that led to the formation of Premier Financial Services. Understanding the needs of his clients, he has crafted a business model and corporate culture based on superior customer service.
While he appreciates their beauty, Mitch especially likes the driving aspect of vintage and exotic cars. He has owned several classic cars over the years and currently enjoys driving his 1965 Alfa Romeo. Mitch has participated in numerous vintage rallies, including the Colorado Grand, Going to the Sun and the Copperstate 1000, as well as coordinating the annual PFS Vintage Rally. 
Mitch's Perspective
"Premier will continue to advance the industry through technology and commitment to excellence. From day one, my focus has been unparalleled customer service with full-disclosure and transparent terms. Everyday we continue to see opportunities to make the leasing of exotic and ultra-luxury vehicles more accessible and our team at Premier carries out that vision by finding innovative ways to turn those opportunities into reality."
Premier has embraced emerging trends with the development of its proprietary lease management system, enlisting electronic signatures and providing lease contracts through the cloud.  Mitch's vision and dedication to Premier's clients and dealers has raised the bar for the industry as a whole.
"Our success is an extension of the great working relationships we've developed with our dealers and the customers who seek us out to help them finance their automotive dreams. "