The Vintage Corner – You don't need fancy to be fulfilled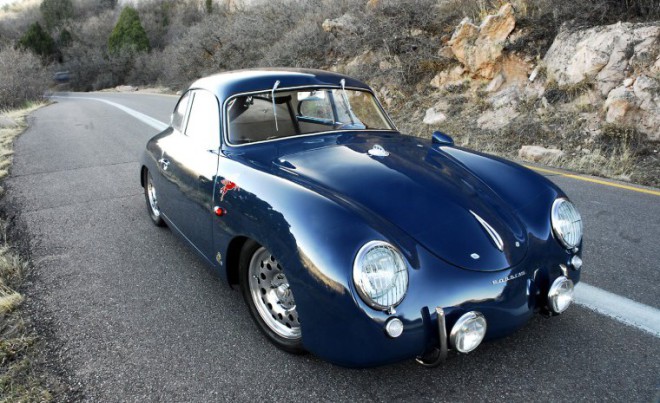 Admit it. You've enjoyed an extraordinary, five-star dinner and thought, That was the best meal ever! The chef must be a genius, a food god! How will my palette ever be that satiated again?
Then, hours later, you find yourself reaching into your freezer, eating a frozen Oreo, and the exact same feeling comes over the exact same palette.
You may also have had the opportunity to savor a 25-year-old single malt while pondering how that rare nectar was made and how lucky you are to sip it. You've stretched out the experience and even quietly thanked the micro-distiller in Scotland responsible for it.
Yet inevitably your next epiphany will be that the men who made the Guinness or Miller Genuine Draft that you just banged back after playing some pick-up basketball deserve the same props because you are now equally quenched.
Fancy and expensive vs. simple and cheap…hmmm…I like it.
Comfort food and good, old, standby cold beer may be equally as satisfying as that five-star meal and rare Scotch whisky on any given occasion, a simple point that we all realize and appreciate. There is a time and place where both do their job. Classic cars behave in the same way.
Rarity and expense have no bearing on enjoyment and thrill in the classic car world. I'd like to take this opportunity to point out that an inexpensive cheap-ish ride may provide you with the same thrill that a million-dollar ride would. And not all cars fall into the desirable seller's market category – some great deals these days don't sell overnight, so you can take your time finding a very good one.
If you're contemplating dipping your toe into the old, fun car ownership game – or for that matter, the newer, fun car ownership game – and you're palette is flexible, yet still discerning, this is a great time to buy a car.
I myself have recently purchased a 1952 Hudson Hornet Sedan for the price of a base model 2011 Scion. Cruising in that lead sled on the highway at a whopping 65 miles per hour is every bit a car thrill as I've even had honking around in a 1960's twelve cylinder Ferrari. Style, smoothness, and simplicity of repair have m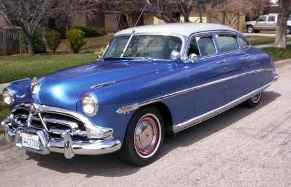 ade this car very appealing to me. Now, a 1951 Hudson Hornet Coupe with Pan American race history would be ten times the price, but for me, the use and thrill are every bit there in the sedan.
If you do your homework and take the time to realize that some cars cost just 25 percent of the price of a similar model but do 90 percent of the job, and your wallet or ego will let you own the less-desirable car, I think you'll make out better in the long run.
Here are five examples of this logic:
• 1960 Porsche 356B Coupe vs. 1964 356SC Coupe
• 1961 Austin Healey 3000 MKI BT7 vs. 1967 Austin Healey MKIII BJ8
• 1959 Alfa Romeo Veloce Spyder vs. Alfa Romeo 1969 1600 Spyder
• 1974 Ferrari 308GT4 vs. 1989 Ferrari 328GTS
• 1971 Jaguar XKE 2+2 Coupe vs.1961 Jaguar XKE Roadster
The "off-year" cars that are deemed less desirable by most collectors can be a great way to try something out without diving head first into the deep end of this commitment. A sum of $15,000 to $50,000 is still a large amount of money to a great many people. I'm in no way belittling this as a small investment, rather I'm emphasizing the fact that if you have never been part of this great hobby, a smaller investment will give you a thrill equal to that of an enormous investment.
Find a marque that is not so popular with the masses (think Hudson, Fiat, MG, Triumph) and you'll do well. Or stick to the years where some brands simply made a great volume of cars and that will keep the costs down, too. Corvettes made between 1974 and 1989 are cheap when compared to cars made from 1953 to 1973!
Always drive and experience more than one example of anything that you are considering. Then locate and hopefully hop into one of the more famous siblings and decide for yourself. I think you might be pleasantly surprised at how much money you don't have to spend to have a good time.
Remember, keep it simple and fun. A cold beer and great hamburger is a top-notch experience on a summer day.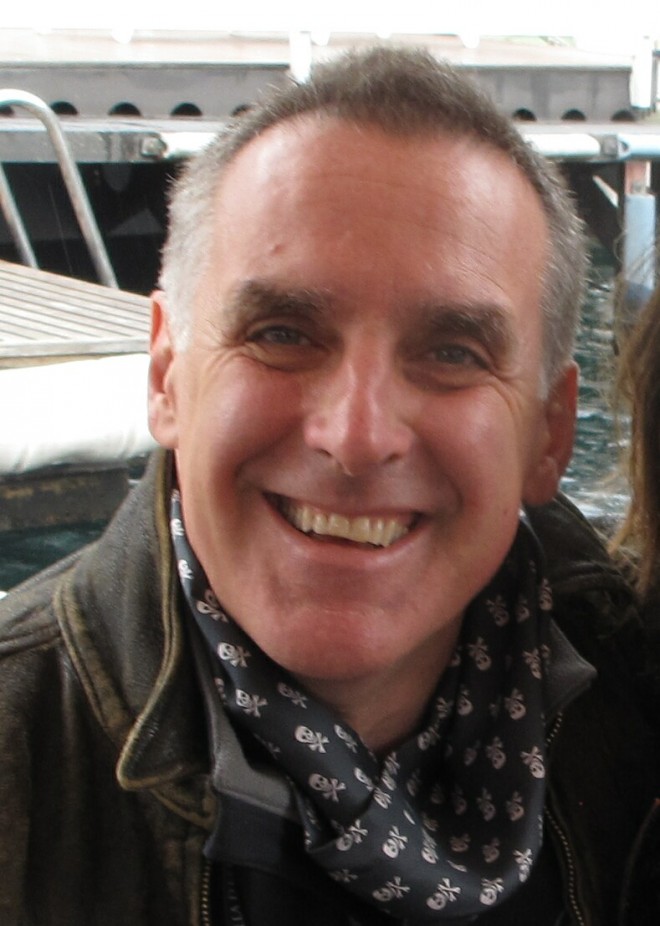 Written by Stephen N. Serio
President and General Manager of Lotus Motorsports/Aston Martin of New England
Contact Steve or visit the website