Copperstate 1000 – Warm up in Arizona 4/10 – 4/14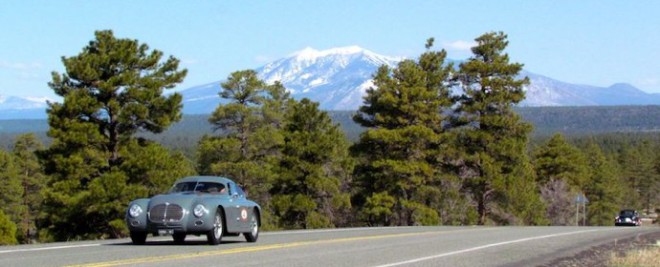 Copperstate 1000 is one of the premier  road rallies in North America.  The finest vintage automobiles in the world have graced the scenic highways of Arizona during this annual four day event.  The Men's Arts Council created the event in 1990 as a fund raiser for Phoenix Art Museum and for 18 consecutive years this event continues to set the benchmark for excellence.
Celebrating the cultural legacy of the automobile, this event features some of the finest working examples of vintage, sports, racing, classic, and grand touring motorcars manufactured prior to 1973.
Each year a new route covers 1,000 miles of beautiful desert terrain, verdant river valley, and alpine landscape throughout the state of Arizona and beyond. Participants enjoy four days of glorious driving with fellow enthusiasts experiencing the sheer exhilaration of the open road.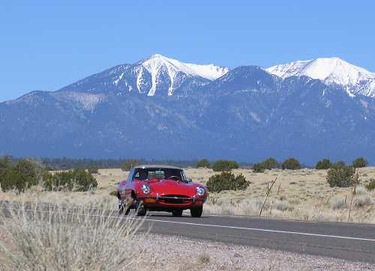 For more information on the Copperstate 1000 please visit www.copperstate1000.com
PUBLIC EVENT
Sunday, April 11th
8:00 – 10:00am – Public Viewing at Concours d' Elegance at Tempe Diablo Stadium
10:00am –  European style vehicle departure
For more information about Phoenix Art Museum, visit their Web site at www.PhxArt.org.