Amelia Island 2010 – New Decade for Classic Cars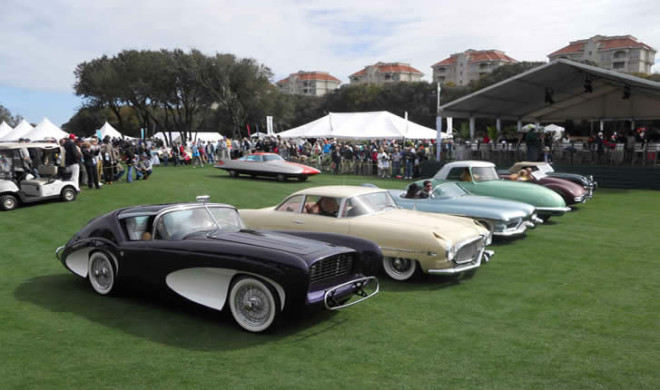 The Amelia Island Concours d'Elegance has become one of the preeminent automotive events of the world, attracting some of the finest motorcars and best known collectors.  An exciting addition to the Amelia Island schedule is Gooding and Company, who  announced that it will be hosting its first-ever auction at Amelia Island, Florida in 2010.
Veteran NASCAR racer Richard Petty will be the honoree at the 15th annual Amelia Island Concours d'Elegance.  With his trademark cowboy hat and sunglasses, Richard "The King" Petty, as he is nicknamed, is widely considered to be one of the greatest NASCAR drivers of all time.  Petty will serve as the key note speaker at the Concours' annual Gala Dinner Saturday, March 13, 2010.
SCHEDULE OF EVENTS
At the Concours d' Elegance
For more information on the Concours d' Elegance, please visit www.ameliaconcours.org
March 11th – Wine Maker's Dinner
March 12th – Road Tours, Silent Auction, Test Drives
March 13th – Classic Car Auction  & Mercedes-Benz Gala
March 14th – Amelia Island Concours d' Elegance
March 15th – Orange Blossom Tour
At RM's Automobiles of Amelia Island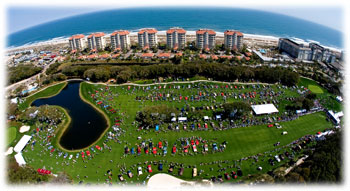 For more information on RM Auctions, please visit www.rmauctions.com
March 12th & 13th – Auction Preview
March 13th – RM Amelia Island Auction
At Gooding & Company's Auction
For more information on Gooding & Co, please visit www.goodingco.com
Friday, March 12th  at 5 p.m. Auction on the grounds of the Amelia Island Plantation.
Find out how Premier Financial Services can assist you in expanding your collection while preserving capital at the same time.  Contact Premier at 877-973-7700, or click here to

apply on line

today.