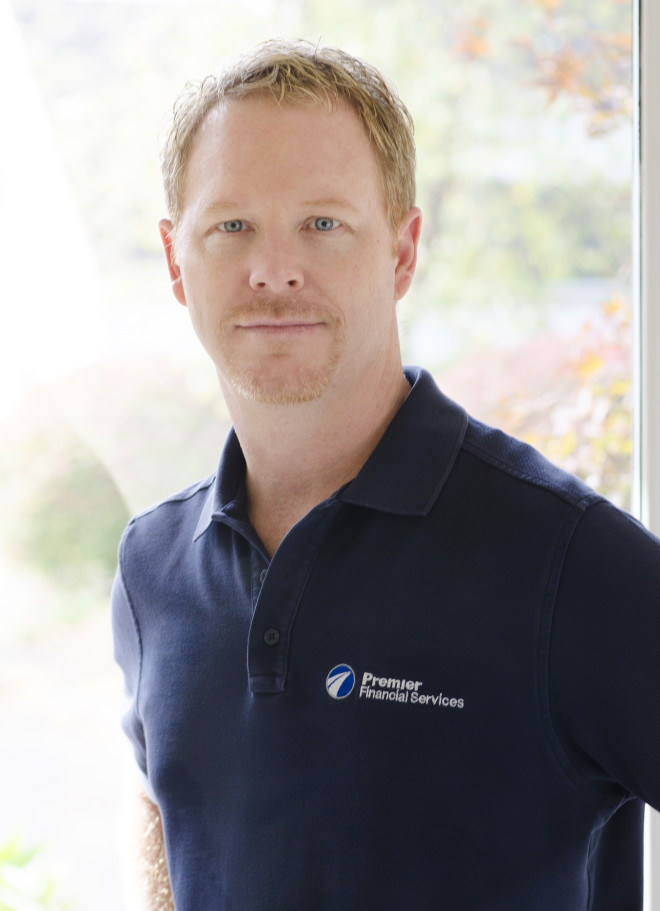 Chris Warren
Southeast Sales Manager
Chris joined the Premier team in January of 2013 as the Southeast Regional Sales Manager after 30-plus years in the automotive business. His experience with Ferrari, Rolls Royce, Bentley & McLaren provides insight into what clients and dealers need in a leasing source making him the perfect fit for PFS.
Chris' Background
Chris has experienced all facets of the automotive industry from washing cars to managing dealerships. His first job in high school was in a gas station, back in the days of full service. After college, he joined a BMW dealership and his automotive career took off. He was introduced to the exotic side of the business when a dealer he worked for bought a Rolls Royce and Bentley franchise.
Chris resides in Tampa with his wife and beautiful twin daughters. He is an avid golf and soccer fan and he shares his clients' passion for automobiles and speed. Chris attends numerous motorcar events for business and pleasure and has even taken a spin with Derek Bell at the Las Vegas Speedway.
Chris' Perspective
Chris' professional service and follow-through assures his clients a memorable experience acquiring their vehicle. It's been a winning combination for Premier as Chris has surpassed all records for the region and continues to establish new relationships.
"Excellence in customer service is my own personal goal; that's where rapport and relationships begin. Premier is 100% focused on this same goal and our service-oriented culture is a tremendous benefit for our clients."